New Bride in an Arranged Marriage Attacks Husband With Razor Blade (Details)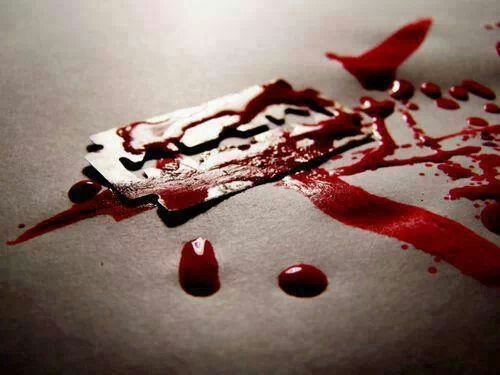 A newly-wedded bride in Sokoto, Shafa Muhammad, has attacked her husband with a razor blade and injured him on the head.
The couple is resident at Arkillar Liman Area, Wamakko Local Government Area of Sokoto State, News Agency of Nigeria, NAN gathered.
The incident allegedly occurred on December 16, just three weeks after the couple tied the knot. It was also gathered that 28-year-old Shafa was allegedly forced to marry Umar Shehu against her wish.
READ ALSO: WATCH: Actress Patience Ozokwor Opens Up about How her Parents Forced her into Marriage at Age 19
According to a source close to the family, who pleaded anonymity,
"The husband went into her room to consummate the marriage when she attacked him with a razor blade. He sustained injuries on the head as a result of the attack".
READ ALSO: 17-Year-Old Who Was Forced Into Marriage Spills On Why She Poisoned Her Husband
Confirming the incident, the spokesman of the Sokoto state Police Command, ASP Ibrahim Abarass, said the husband had been treated and discharged from the hospital because his injuries were not life threatening.
However, Abarass, said the wife had been detained by the police and would be prosecuted after investigation.
READ ALSO: 18-Year-Old Housewife Forced Into Marriage Kills Newly Wedded Husband In Kano
He then advised parents to always consider the wishes of their children before getting them married.