Couple Goal: Will Smith Shares What he's Learnt as he Celebrates 20th Marital Bliss With Wife Jada Pinkett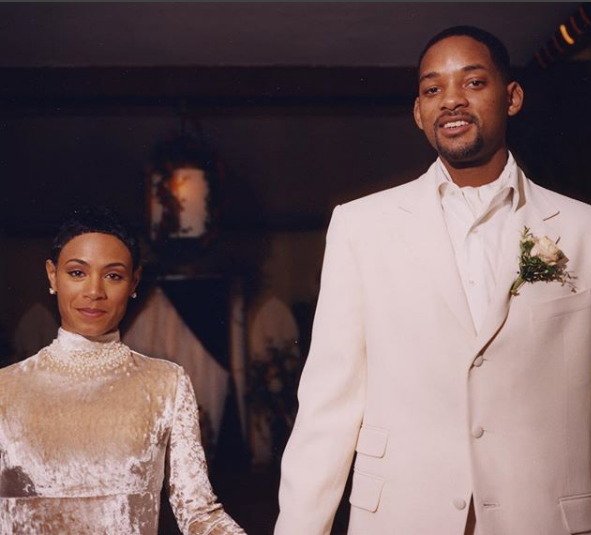 https://www.instagram.com/p/BdYUG_7nifa/?hl=en&taken-by=willsmith
 It's an Emerald anniversary for Hollywood celebrity couple. Celebrating their love, star actor, Will Smith revealed he has learned a thing or two in the two decades that he's been married to Jada Pinkett Smith.
On Sunday, the 49-year-old actor and father celebrated the couple's 20th wedding anniversary by sharing some of the lessons he's learned since they first said "I do."
"20 Years Ago Today we held hands and walked naively down that aisle. Here's what I've learned since," he wrote alongside a photo of the couple from their wedding day in 1997.

"Love is Like Gardening… I have learned to focus on HELPING you to BLOSSOM into what YOU want to be (into what you were born to be)… Rather than Demanding that you become what my Fragile Ego needs you to be.
READ ALSO: Jada Pinkett Reveals Her Marriage to Will Smith Is Not Perfect
I've learned to take pleasure in Nourishing YOUR dreams… Rather than wrestling with you to Fulfill my Selfish Needs & Satiate My Insecurities.
I have learned that
Love is Listening.
Love is Giving.
Love is Freedom.
Happy Anniversary, My Queen! I am forever Devoted to Nurturing your Deepest Truth."
READ ALSO: 'I've done a lot of marriage counselling' Actor, Will Smith, Reveals Therapy Saved His Marriage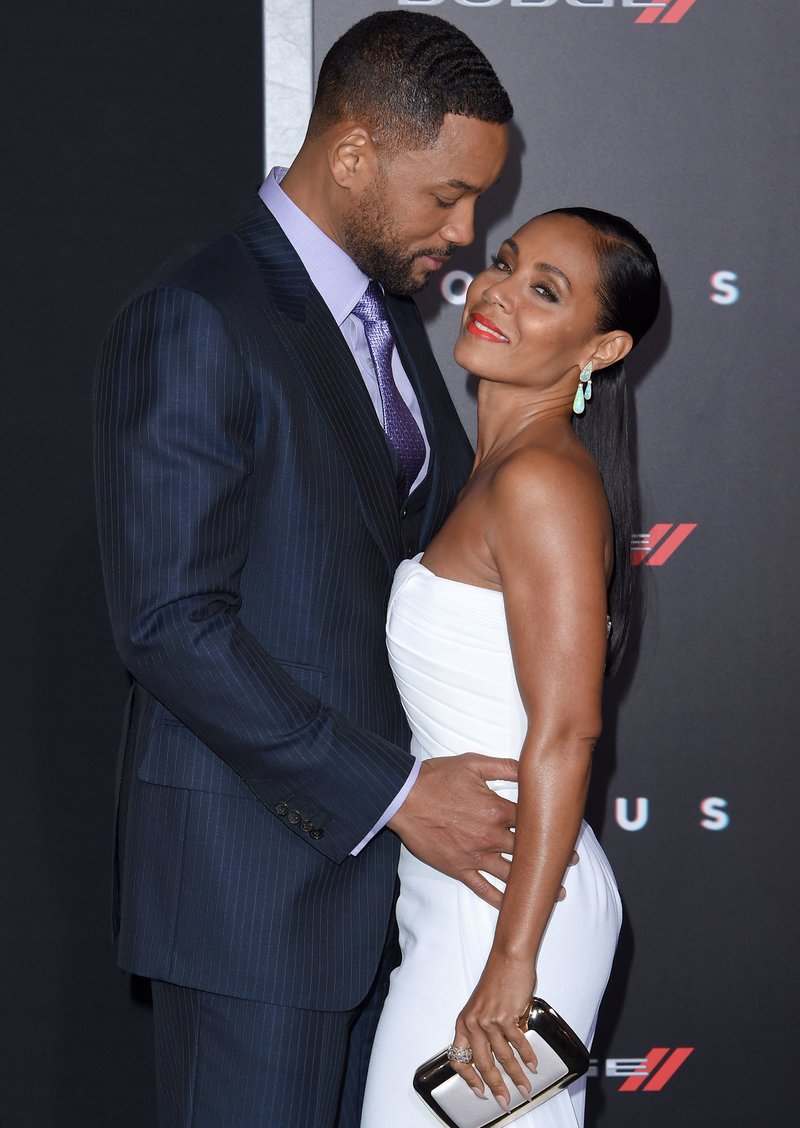 In 2015, Pinkett Smith, opened up about the one thing her relationship to her husband really boiled down to: trust.
"You gotta trust who you're with," she told Howard Stern in an interview that aired on his Sirius radio show. "At the end of the day, I'm not here to be anybody's watcher … he's a grown man."

"Thank God I have a husband who's just a gangster partner because can you just imagine taking that road together from 25 to 44?" she continued. "You've got to be strong … it takes work."
The duo have also had to put up with countless rumors throughout their lasting relationship: including one about them being swingers.
READ ALSO: Will Smith Reacts to Teenage Son, Jaden's Knack for Rocking Female Clothes
During a visit to Watch What Happens Live in July, Mrs Smith, 46, dispelled the claims, adding that she wished they were true. "I'm like, 'Yo, I wish. I wish!' " she said.
Asked whether the couple had any tips for keeping the romance hot, the mother of two responded, "I don't know!"
"I mean, I'm baffled, really. Will and I just have amazing chemistry on a lot of different levels. We love to laugh together, we love to learn together, and we just love each other.

We just have a good time together," she continued. "Yeah, I guess that's the secret. Yeah, we just really like each other!" she added.
READ ALSO: How Would You Rate Jada And Will Smith's Parenting Skills?
The power couple have two children together — Jaden Smith, 19 and Willow Smith, 17. Smith also has a son from a previous relationship, Trey, 25.
Photo credit: Snapchat/ Instagram