Dear MIMsters: Am I Free To Leave This Marriage?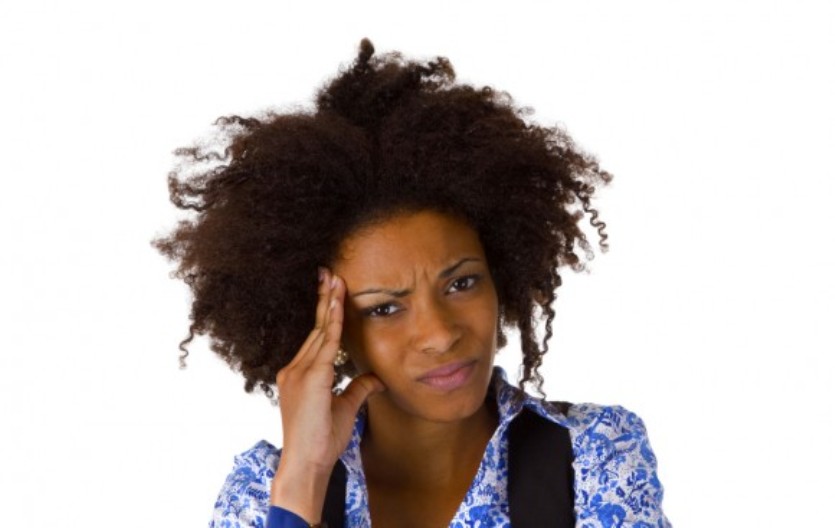 Am I free to leave this marriage?
I've been married for 9 years and I have a 9-year-old daughter. Since then, I've been trying to conceive again. 
Two years ago, hubby took a second wife who also has not been able to conceive since they got married.
Last month, I took the banana recipe and to the glory of God, I tested positive to a pregnancy test. When I told my husband about news of the pregnancy, instead of him to rejoice with me, he's demanding for a medical report and wants to know how far gone I am.
A few days ago, I had a miscarriage and all my husband could say to comfort me was that he's not responsible for my pregnancy.
This issue has generated alot of problems between my family and his. I have concluded within me to move out and leave this marriage because a marriage without trust will have no peace. When there is no peace, there will never be no love.
So, I have decided to move out of his house and go get another accommodation for my daughter and I as he has decided to live permanently with his second wife. All I need is some encouragement from Mimsters on this page.