'I haven't had a father my whole life, but I haven't felt that "hole in my life" – Ibinabo Fiberesima's Son Pens Birthday to Her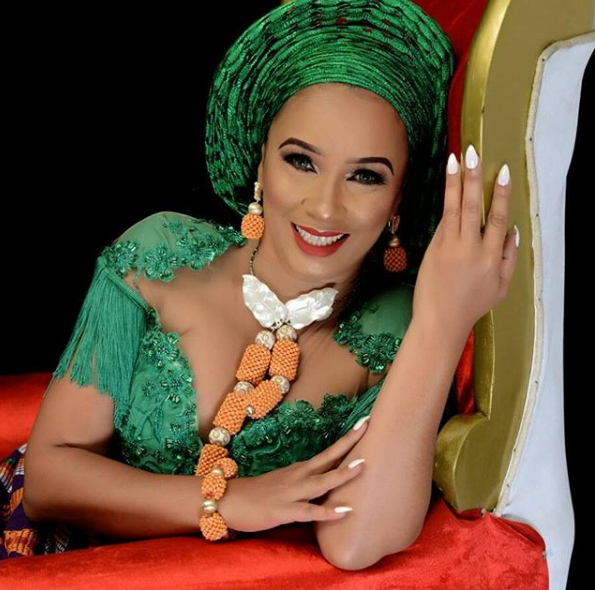 Actress, mother of five and former Actors Guild President, Ibinabo Fiberisema turned 45 on the 13th of this month. To celebrate the ageless beauty mama, her first child, Sean Liam Coughlan, penned down this heartfelt message to her.
In his short but emotional message, Sean expressed his profound love for his mum for being a good 'dad and mom' to him and his siblings.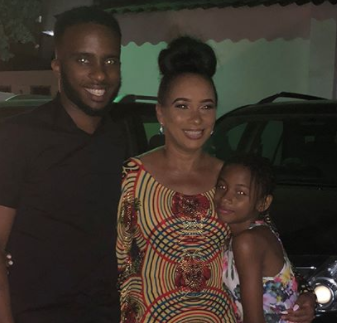 The cool mum who released stunning photos to mark her special day, shared the message on her page.
Read below…
"Flew in to celebrate my mums special day with her. Love this woman more than words can explain how much I adore this woman, bruvvvvv, she's the absolute rock I have fell back on countless times.

I haven't had a father my whole life, but I haven't felt that 'hole in my life', never felt bad at the 'where's your dad' bants. She's been everything. I respect her more than anything.

She's been through so much she didn't deserve, and come through it shining, she makes failure easier to deal with and successes so much sweeter. You know when you're living your life for yourself but making her proud is just as big a goal.

Keep shining ayy, 2018 is money, love and success way.
Love this woman.
Love you mum.
Happy Birthday Superstar!@ibinabofiberesima".
READ ALSO: Did Ibinabo Fiberesima Just Hint That Her 2 Year Marriage Is Over? Read her Moving Birthday Note
https://www.instagram.com/p/Bd53PkSHFXm/?hl=en&taken-by=ibinabofiberesima
Born to a Nigerian father and an Irish mother, Ibinabo began her education when she enrolled as a student at the Y.M.C.A Play Centre, Port Harcourt before she proceeded with her secondary school education at Federal Government Girls College, New Bussa, Niger State.
READ ALSO: Ibinabo Fiberesima Opens up on Marriage, Children, Prison experience & more
She holds a Bachelor of Arts certificate in English Language and Literature which she obtained from the University of Ibadan.
On March 16, 2016, Ibinabo was sacked as President of the Actors Guild of Nigeria and sentenced to a 5-year jail term by a Federal High Court sitting in Lagos.
She was however granted bail in the sum of ₦2 million and two sureties in like sum on April 7, 2016 by a Court of Appeal in Lagos pending the determination of her appeal at the Supreme Court.
Photo credit: Instagram