Dear MIMsters: Is My Son Being Mistreated At His School?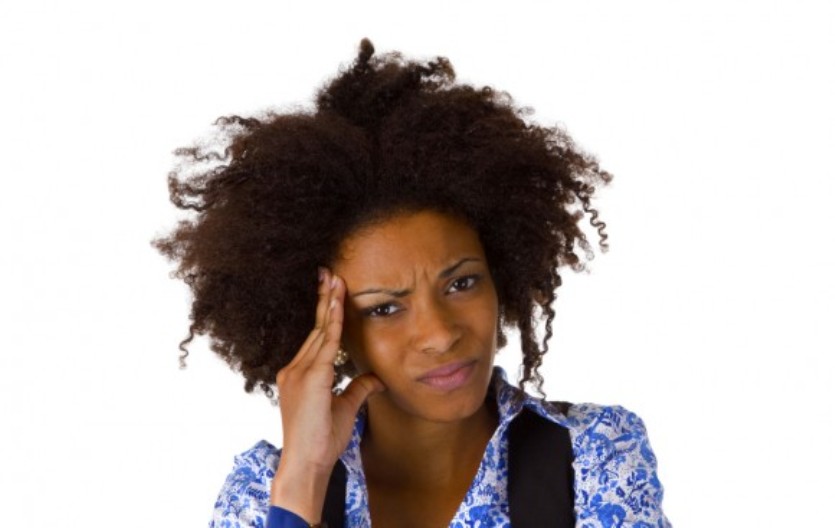 Is my son being mistreated?
Mums, I will appreciate you sharing your experiences and opinions on this issue that bothers me.
I enrolled my son in a Montessori school around my residence when he was 18 months old. I was asked to buy writing materials for him which I did and he has been scribbling, writing the number 1 and doing a few colouring. I help him with his homework.
READ ALSO:Dear MIMsters: Am I Endangering My Son's Life By Ignoring This Matter
When they resumed this term, I noticed that two teachers and two nannies didn't resume with them; also, my son didn't come home with homework for about two weeks. I spoke with the proprietress and he was given an impromptu home work. I also complained about how numbers written for him to re-write aren't bold enough for his age amongst other observations.
I was told to go to other schools and see how it's done. She said she was even doing extra by letting him write, that other schools just leave them to play all day.
I went to pick my son from school the next day and she said she would no longer give him anything to write. I asked why, and she said because I complained. I maintained that he continues to write.
Today, when I picked up my son, he wasn't just unkempt, only the gateman attended to me at the reception, not the proprietress or her daughter who happens to be the headmistress. I got home and discovered my son didn't eat his lunch.
READ ALSO:Mother's Resolve About Her Baby Who Was Born Without Eyes Will Make You Cry
This is the second time it's happening since I complained. His tummy really looks like it is empty and I felt pity for him. I fed him the same lunch when we got home and he almost finished everything.
Is my child being abused because I spoke up about what I noticed? My son is two years old now. Please I need your opinions .