Celebrity Dad, Richard Mofe Damijo Tells It As It Is in Inspiring Note to His Fans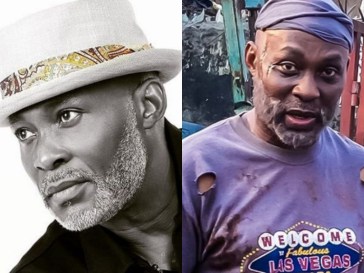 https://www.instagram.com/p/BenPdGZHubw/?hl=en&taken-by=mofedamijo
Warri born veteran actor, father and grandpa, Richard Mofe Damijo better known as RMD took to his Instagram page to share a motivational piece with his followers. He asked if they would still love his person if he wasn't as educated and as famous as he is today.
He further admonished people, urging them to over look their huge followers on social media and be humble as their followers won't follow them to the grave when it's time.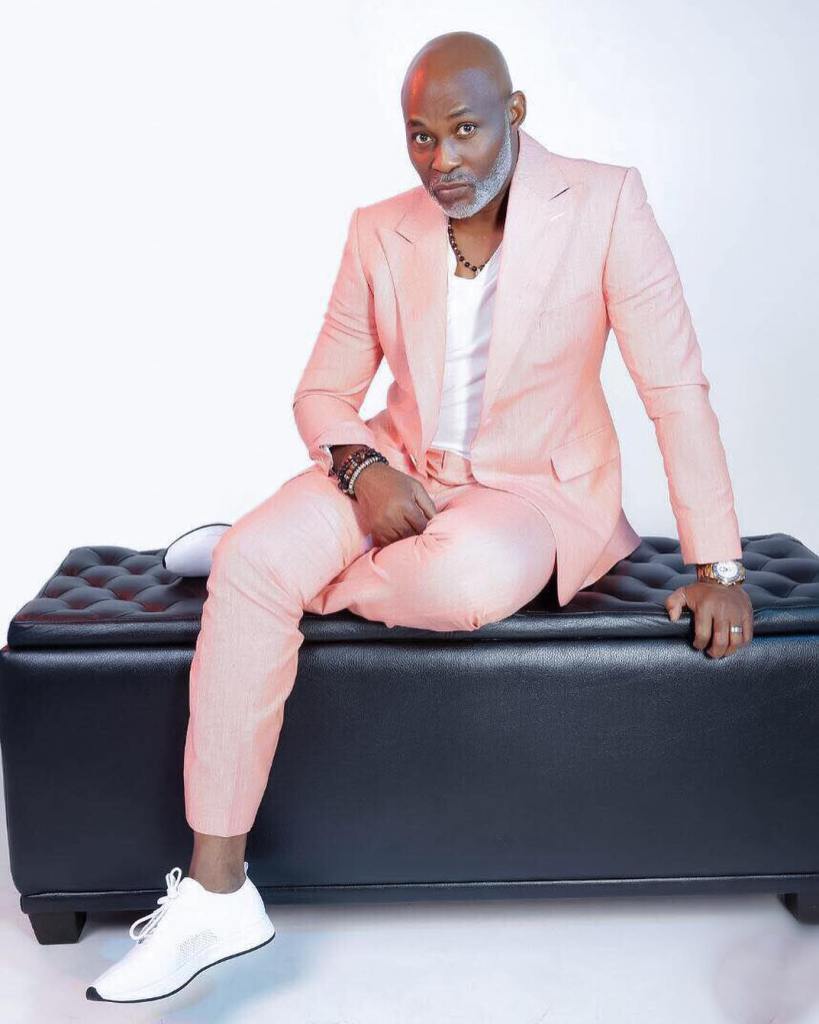 READ ALSO: RMD Pens An Open Letter Every Father Should Write To Their Boy Child
Here is what Richard Mofe Damijo, 56, wrote…
"If I wasn't the six foot and some more, successful, famous, somewhat good-looking RMD, will you still love me? If not for the level of fame I have achieved and the success tied to my brand will you still scream my name?

If I was a middle-aged, gray bearded, emaciated applicant hoping to be your driver, will you give me a second look?

If I was a half literate Warri boy who said 'Nyam' instead of Yam, "Shorsh" instead of Church and "I chock" instead of "I was shocked", will you not mock and laugh at my speech?

If I as RMD, fell on hard times, lost my fame and fortune, became helpless and hopeless, will you show any sympathy?
READ ALSO: From Welfare Road, Warri, to the Silver Screen, RMD Shares Enlightening Life Experience as he Marks 56th Birthday
I ask, not because I do not know the answers but so that he that has ears will hear and hopefully learn a thing or maybe, two. In your desire to be loved and accepted, it is important to ask ourselves how much of the love and admiration thrown at you are genuine.

Know that many do not love you, they love the idea of you. It is the same people who sing your praises when you're up, that tear you apart when you stumble, and stomp on you when you fall.

Don't let the number of followers you have, the likes and comments on your pictures or the hype fool you, one wrong move and the vultures will swoop down to feast.
READ ALSO: 'If I could turn back the hands of time, I would never hurt or make you cry" – RMD Pens Heartwarming Birthday Note to Wife Jumobi
This is why I appreciate the love but stay super selective when it comes to letting people in. I keep my circle small, in fact, very small. I keep my private life, private and thank God for the grace to also keep my public life private.

Don't put yourself out there and start crying foul when it blows up in your face and hey, STOP trying to sit with the cool kids, YOU•ARE•THE•COOL•KID!!!! Know this and elevate above the clique mentality. #RMDSaysSo#ElevateWithRMD."
Photo credit: Instagram