George Clooney Reveals How he Met His Wife, Amal, Without Leaving His Home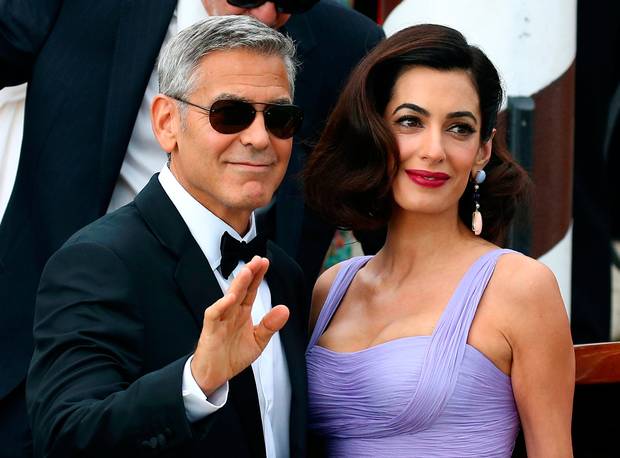 George Clooney has revealed he didn't even have to leave his lakeside home in Italy to woo his 39-year-old wife Amal.
Clooney appeared on Netflix's My Guest Needs No Introduction with David Letterman, where he spoke about his first encounter with the human rights barrister in 2013.
The 56-year-old movie star revealed in a recent interview that a friend predicted he would marry his wife before he had even met her.
He revealed that he "didn't even have to leave the house" when he was introduced to his Lebanon born wife by a mutual pal, who knew they would hit it off.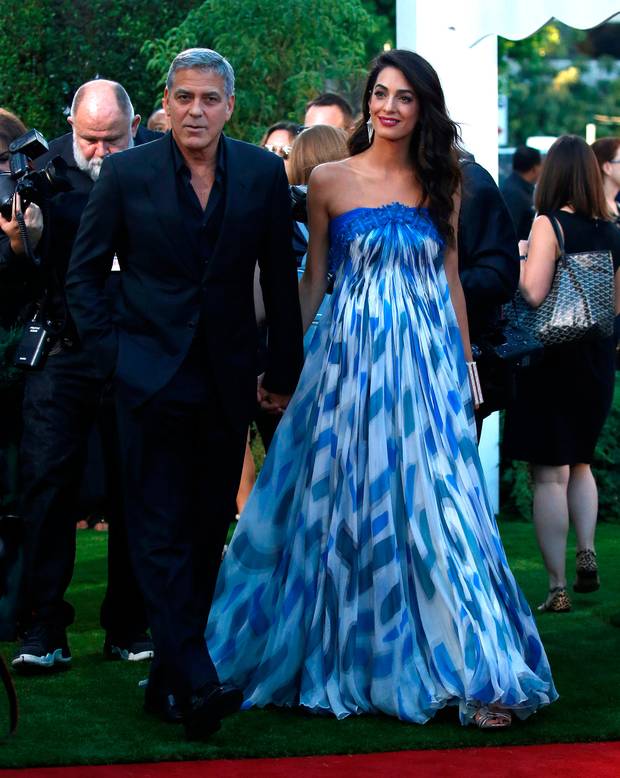 "I didn't leave the house. No, it's the wildest thing. A mutual friend of ours said, 'I'm stopping by and can I bring my friend?' And I was like, 'Of course.'

I got a call from my agent who called me and said, 'I met this woman who's coming to your house who you're gonna marry.'"
READ ALSO: "It's Terrifying": George Clooney Opens up About Fatherhood at 56
Hinting that their love story was fate, George fondly looked back at the meeting with Amal, saying that they "talked all night" and afterwards, exchanged email addresses.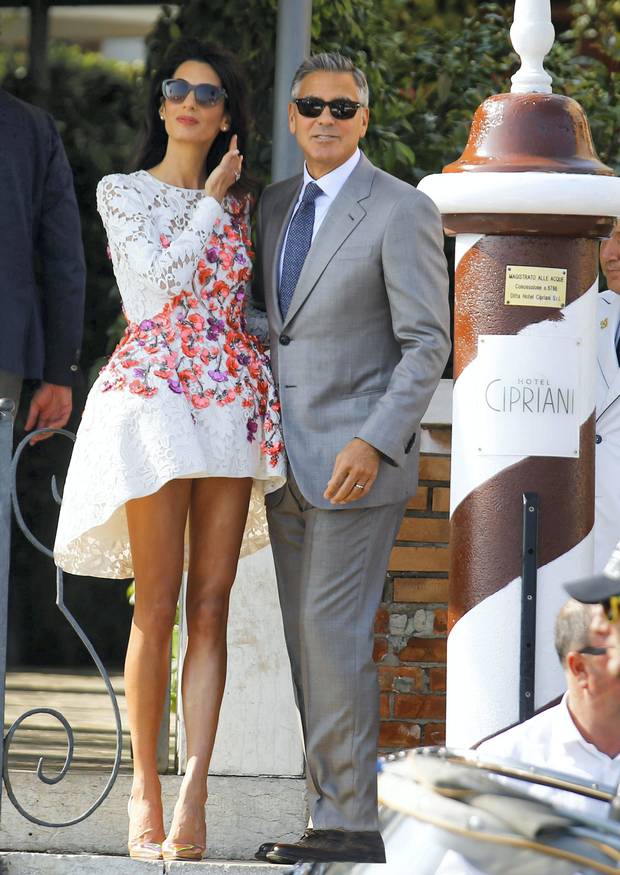 "The funniest thing was my mom and dad were visiting so my parents were there. And we just talked, we stayed up all night talking.

"And I got her email address, because she was going to send me some pictures of my parents. So we started writing. I didn't know if she wanted to go out with me — I just thought we were buddies."
READ ALSO: First Time Dad, George Clooney Reveals Why He's up Every 3 Hours | Explains Why He Gave His Kids Normal Names
Five years on from their first meeting, the pair are now happily married. They wed in September, 2014 and are doting parents to twins Ella and Alexander.
In an interview with PEOPLE last year, George's dad Nick also recalled the night his son met Amal.
"She introduced herself to us and we talked. She was obviously very charming, gorgeous and so clearly accomplished, but by the time we had supper that night, it was clear there was a kindness to her and an inclusiveness.
READ ALSO: "Being a father at 56 will change a lot of things" – George Clooney
I really think by the time that first [meeting] was over, his and her fates were sealed, both of them. She was so remarkable and he was so remarkable around her."

Nick continued: "It was just different than all the other relationships I had seen him in, and I had watched them all from the time he was 13. This young woman meant something to him almost immediately. It was just amazing."
Photo credit: REUTERS/Mario Anzuoni/Getty Images