HILARIOUS: Comedian Mc Abbey Talks About His 'Omugwo' Experience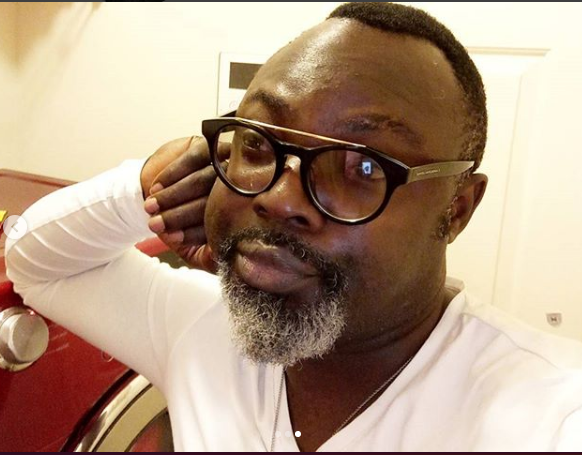 https://www.instagram.com/p/BeirsybhZCX/?hl=en&taken-by=mcabbeydaprof
https://www.instagram.com/p/BdbeZR_B7LJ/?hl=en&taken-by=mcabbeydaprof
Ace Nigerian gospel comedian and event compere Abiodun Sherif Olapade popularly known as MC Abbey who recently welcomed a baby girl with his darling wife Jumoke (read here) has shared his paternity experience.
The celebrated humour merchant and father claimed that he no longer has access to his wife's bosom since they welcomed their daughter named Semilore.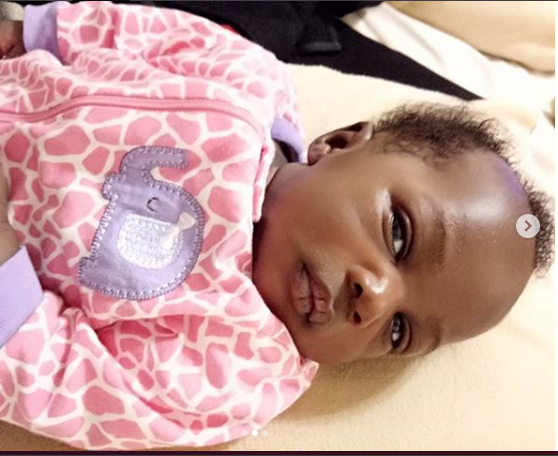 READ ALSO: "Leave the breasts for your babies" – Lagos Commissioner Tells Fathers
He shared his rather funny experience of how his daughter su*ks her wife's breasts and makes noise like she is making fun of him.
In his post on Instagram, the funny dad wrote;
"Chai, my omugwo experience.. Smh.. Can you imagine my baby sucking breast, eyeing me and making noise with it like she's rubbing it on my face because I can't have the breast for now, even doing tongue out for me ehn.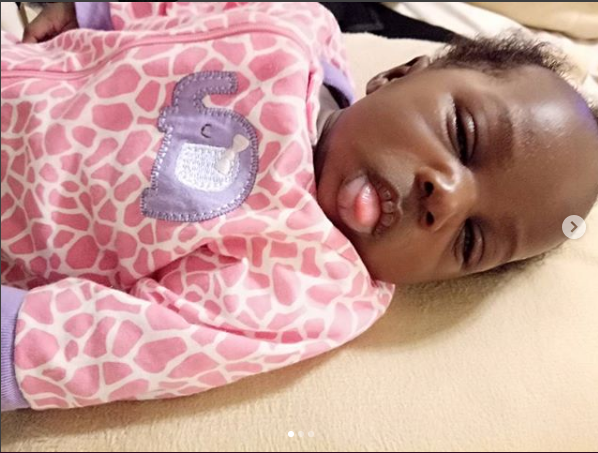 See me see yawa o Shuo, I didn't say she should not suck but why doing me pepper eye for the matter now, must she make noise with it, if you give her chance now she go even fit use toothpick join sef?

Well, I'm abreast that everyday is for the baby and one day for the owner o..????????????… #omugwocontinues…"
READ ALSO: Medical Doctor Educates Men On How to Handle Women's Breasts & Breast Cancer
MC Abbey aka "The Prof" started as a professional MC in 2002. He has featured in various events including the biggest Gospel concert in Nigerian "Experience".
READ ALSO: WATCH: Ayo Fayose's Sister, Mo Spills on Insecurities About Her Breasts After Having Kids| Advises Women
The couple, who are also parents to another daughter and a son, celebrated their 10th wedding anniversary on December 8th, 2017.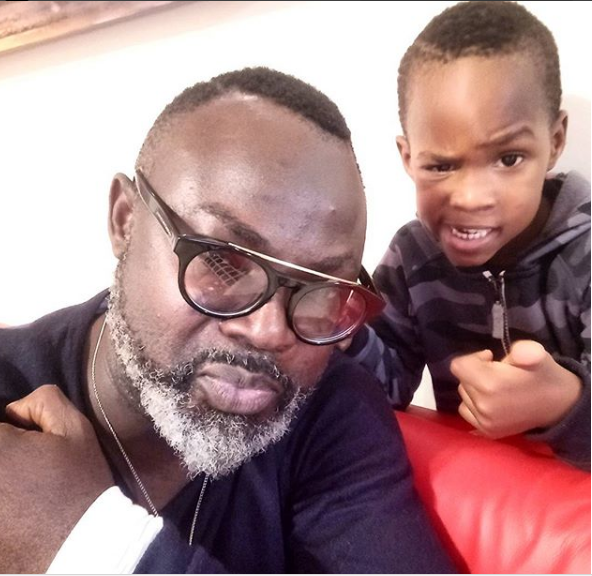 Photo credit: Instagram