Stephanie Coker's Hubby, Daniel Aderinokun, In Alleged Cheating Scandal With Bells University Student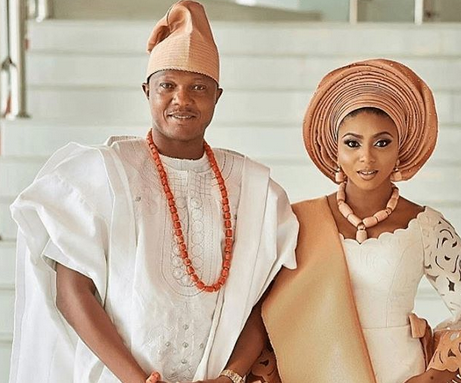 Going by latest reports flooding the internet, all is not well with media personality, Stephanie Coker's marriage to Daniel Aderinokun, who recently got out of jail after being arrested for fraud (read here).
The infidelity crisis story went viral after someone leaked a chat between married Aderinokun and a side chic, Yolanda Ayemo Nifise who happens to be a student of Bells University, Ogun State.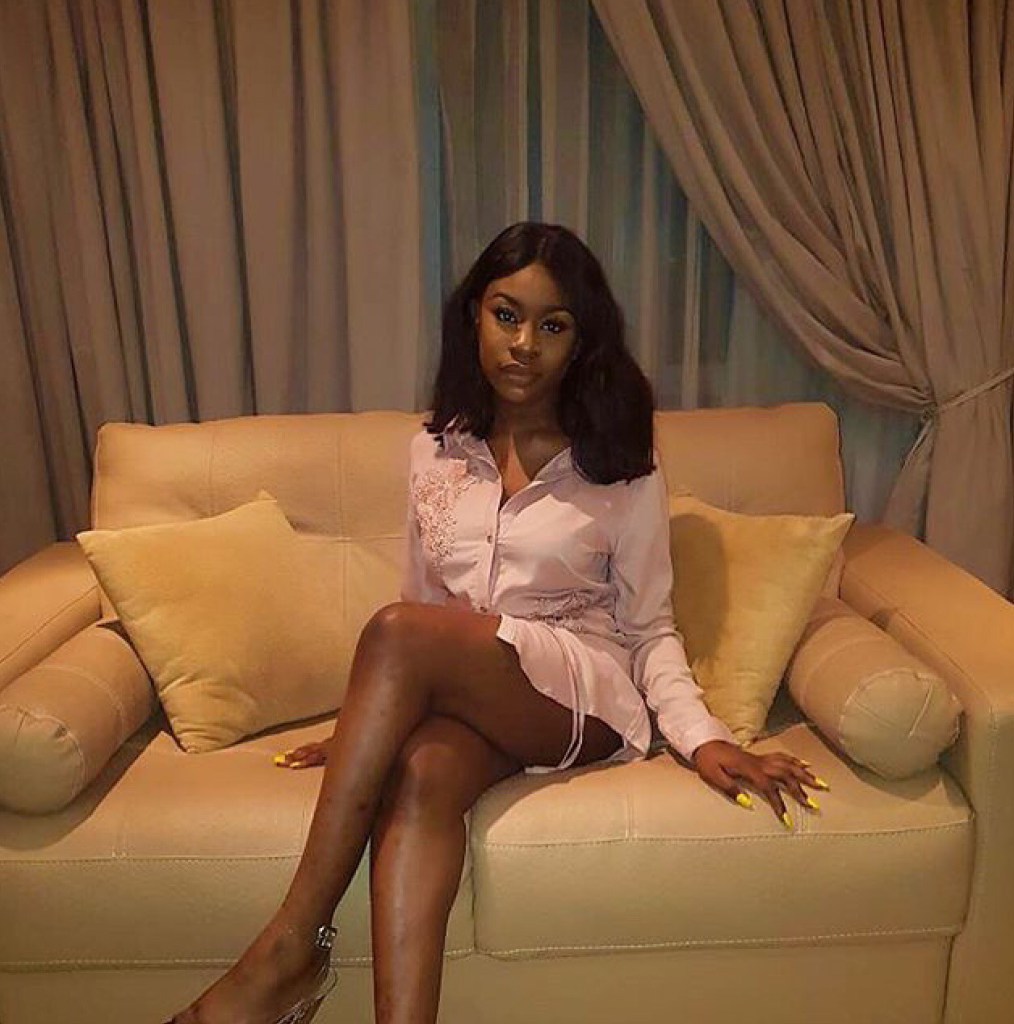 From the leaked chats, Yolanda and Daniel were supposed to meet up a Lagos hotel this weekend.
Olumide, who is the younger brother of the late GT bank co-founder Tayo Aderinokun, popped the question to Stephanie 27, in August  2016, amidst an embroidered baby drama.
Sources claim, Olumide has a five year old daughter from his previous marriage to ex-wife, Temidayo, who currently resides in the US with her daughter.
The media personality, and Daniel Aderinokun had their elaborate  white wedding on August 12, 2017 in Greece and barely a week after the wedding, Stephanie got a tattoo in honor of her husband.
Gushing about she met and fell in love with him back then, Stephanie said;
"He's a property developer and we dated for three years before getting engaged. He saw me sitting alone while waiting to meet with someone who never showed up, so he sent a waitress over to ask if I wanted anything to eat.

I declined because I was there to work and I just wanted to have my meeting. The waitress cheekily suggested I should accept his offer, so I ended up getting takeaway and giving him my business card.

He gave me a call and the rest is history (by the way, when he tells this story, he says I was staring at him – I wasn't!)."
READ ALSO: Couple Goals! Check Out Stephanie Coker's Wedding Gift from Her Husband
Below is their chat history which has since gone viral…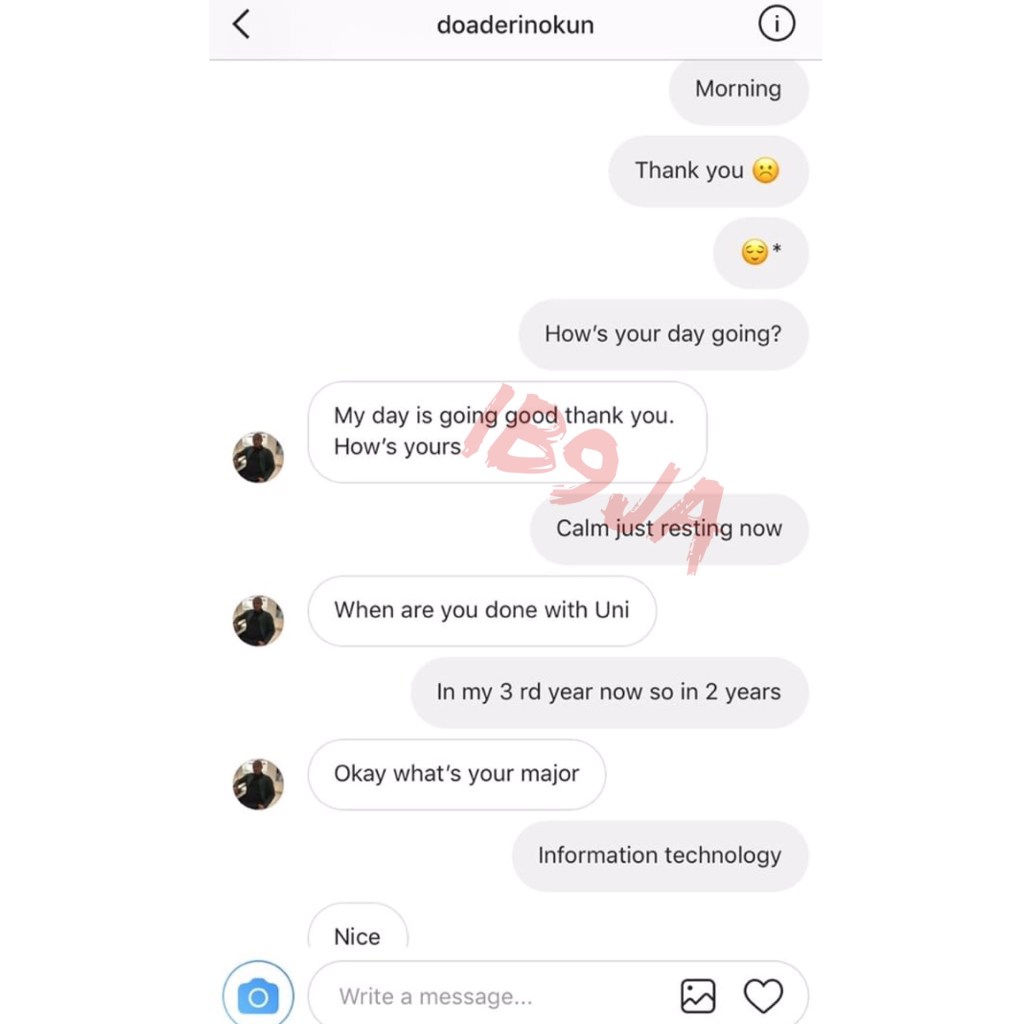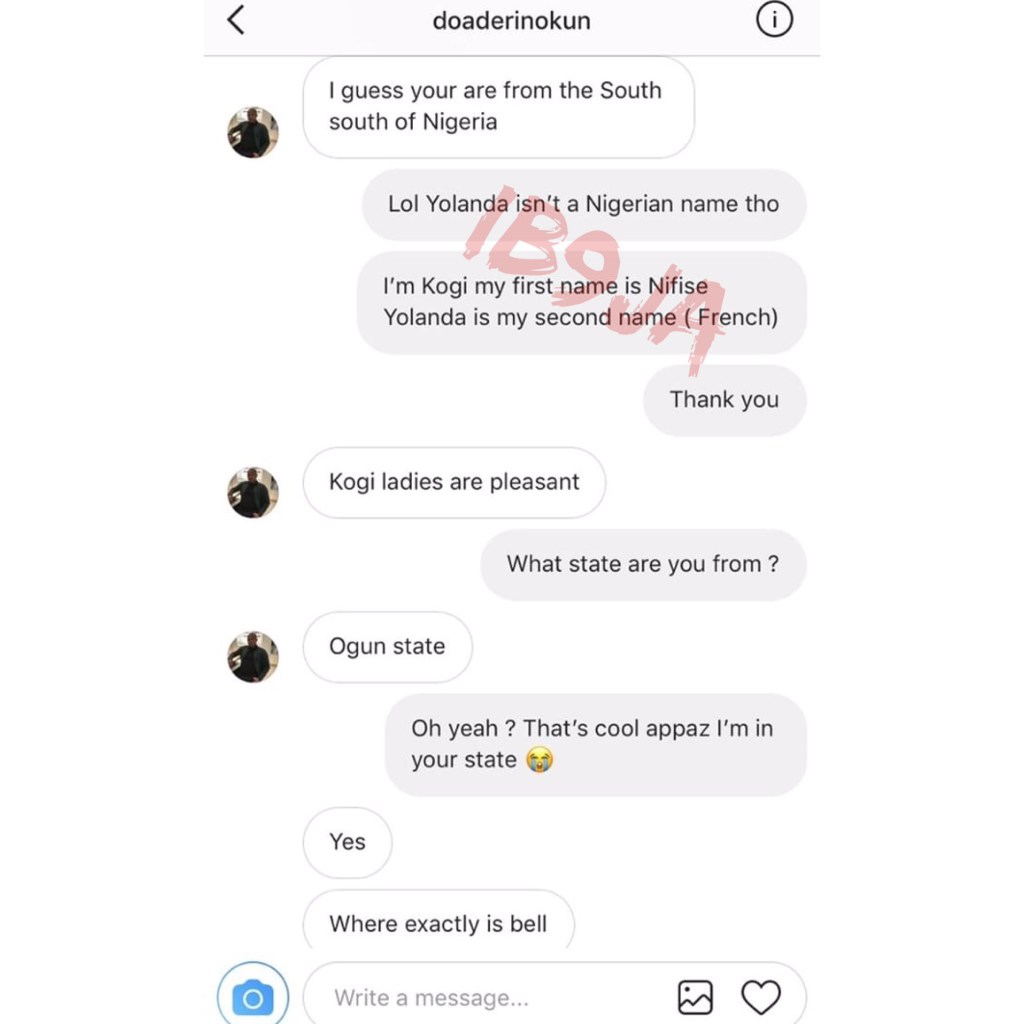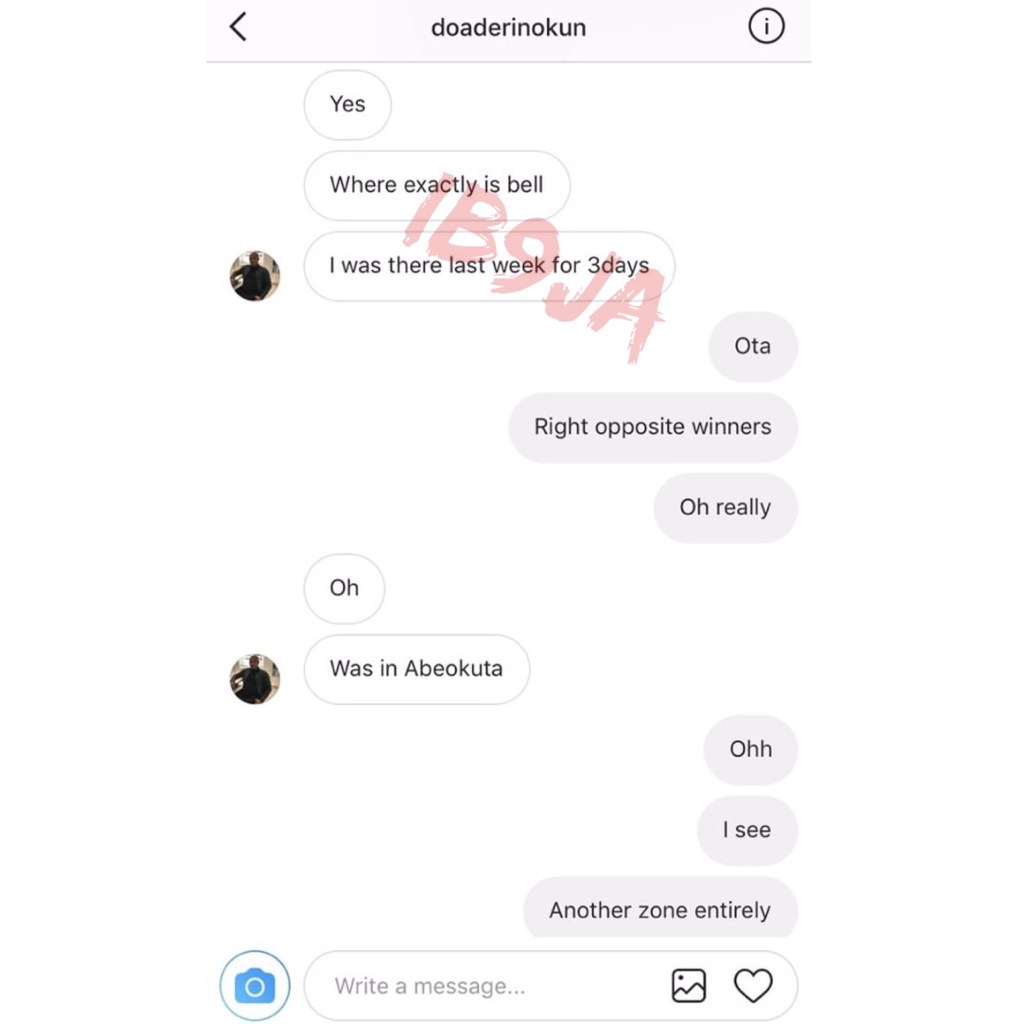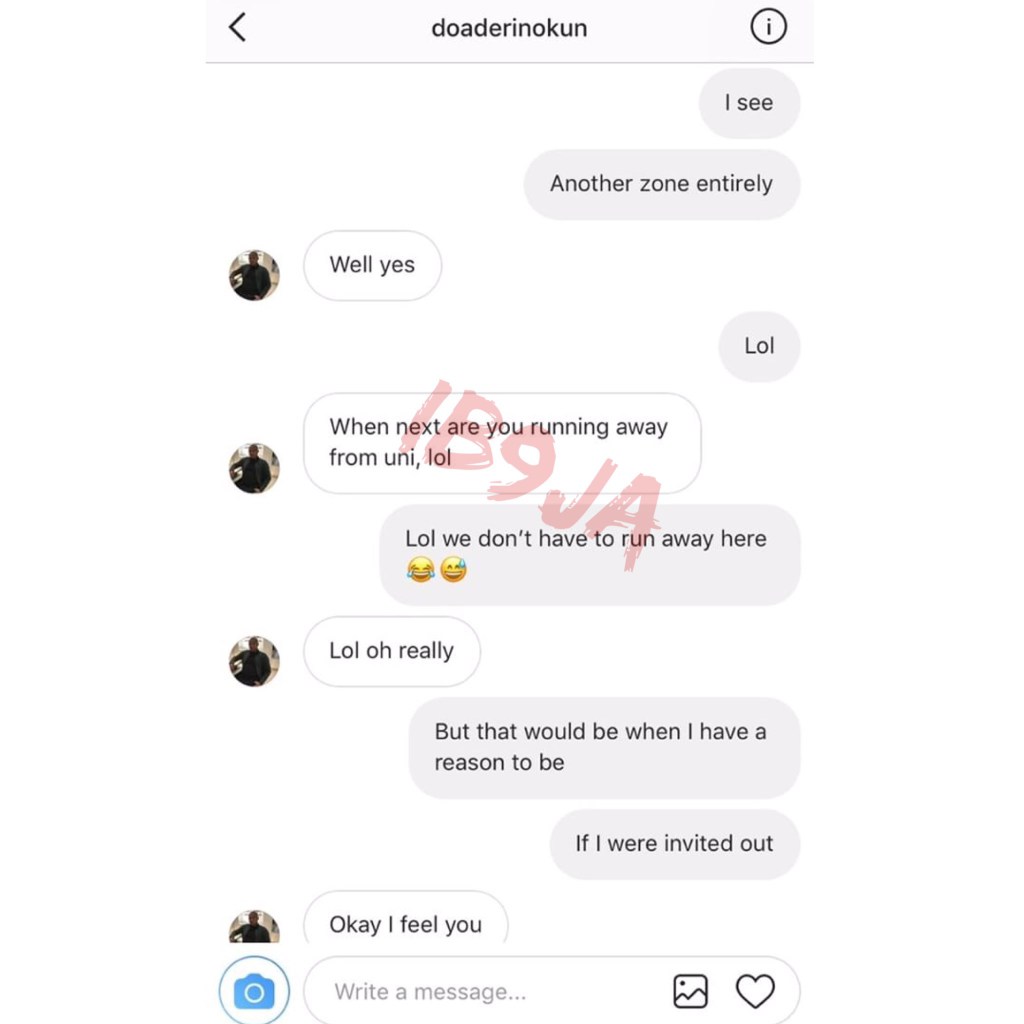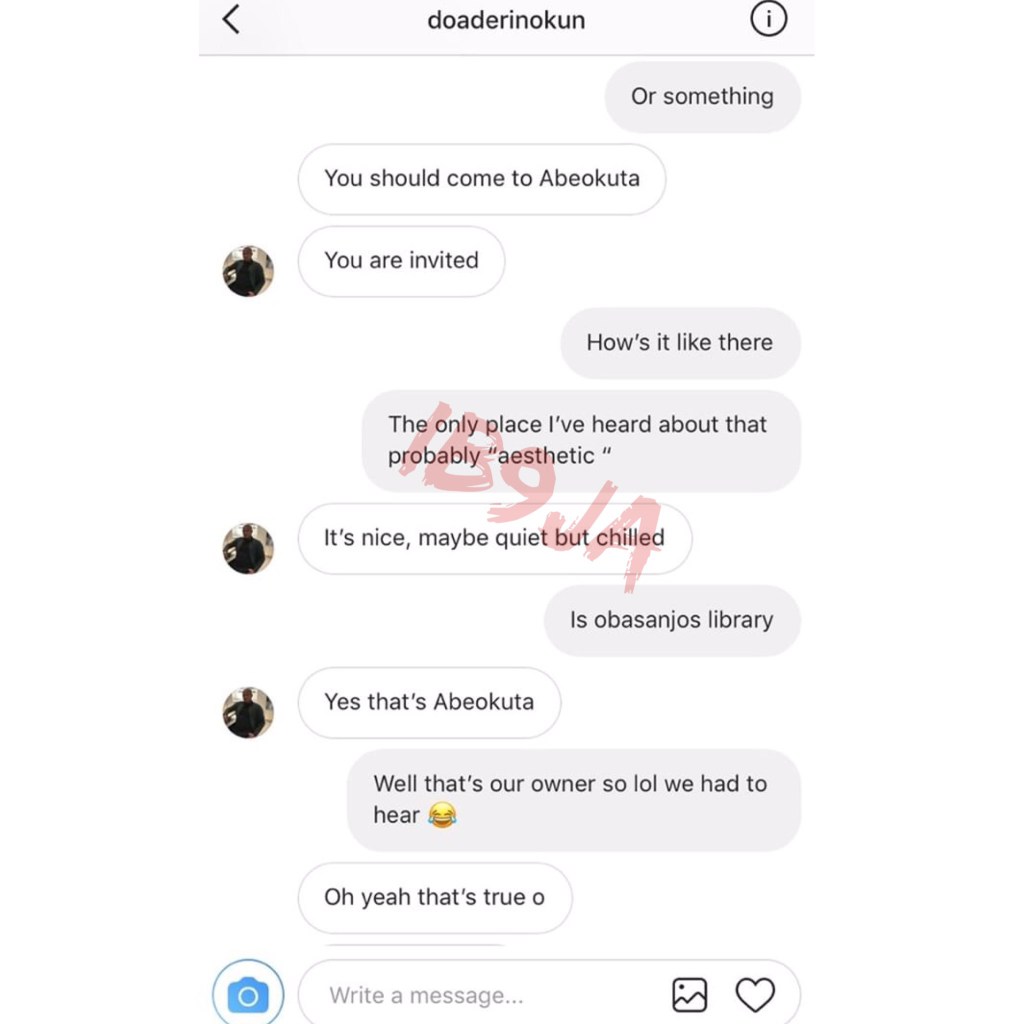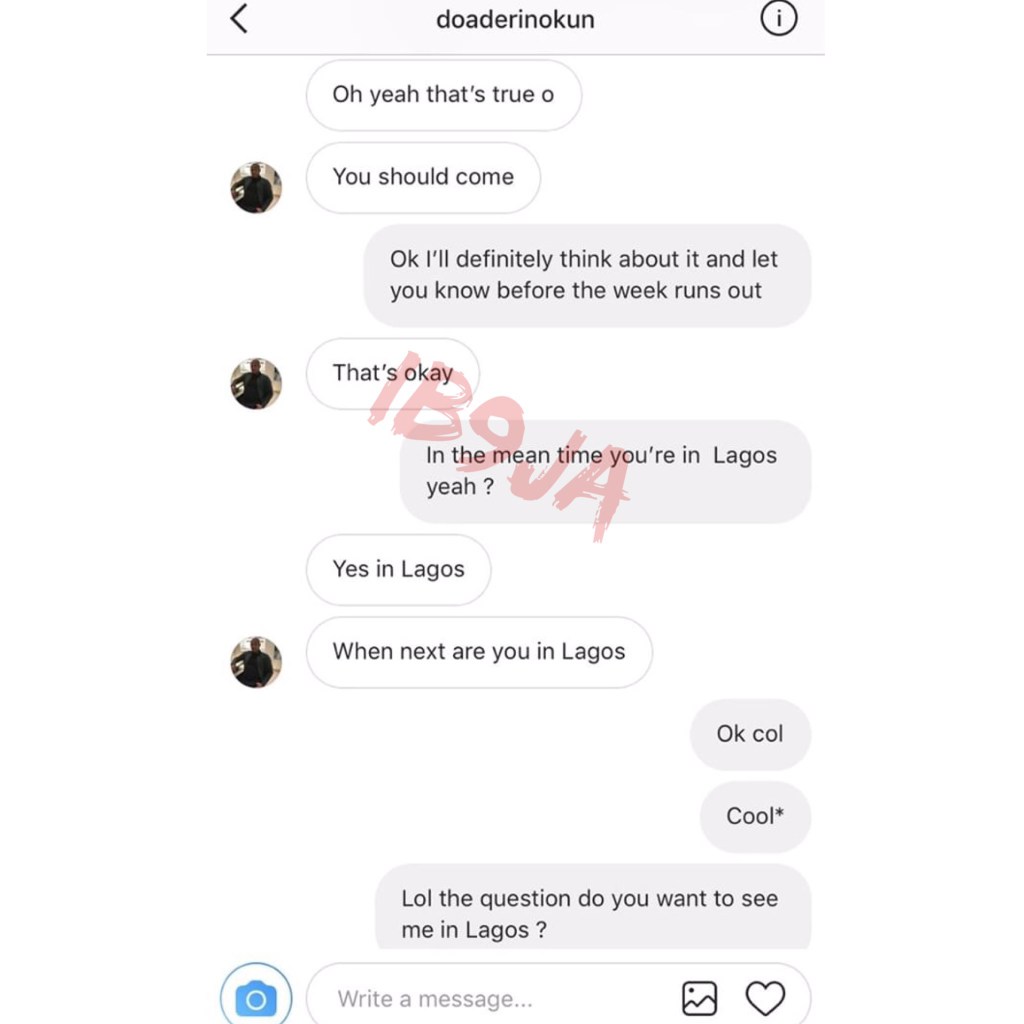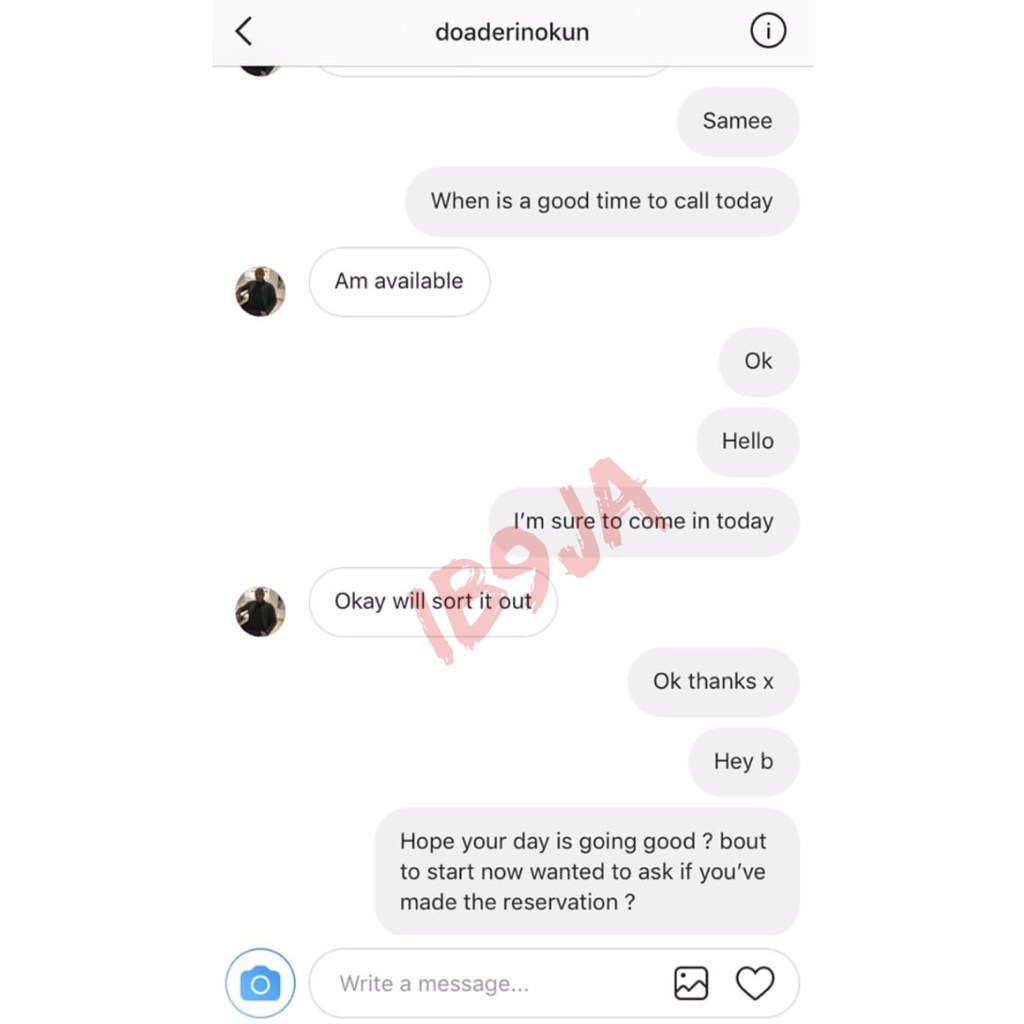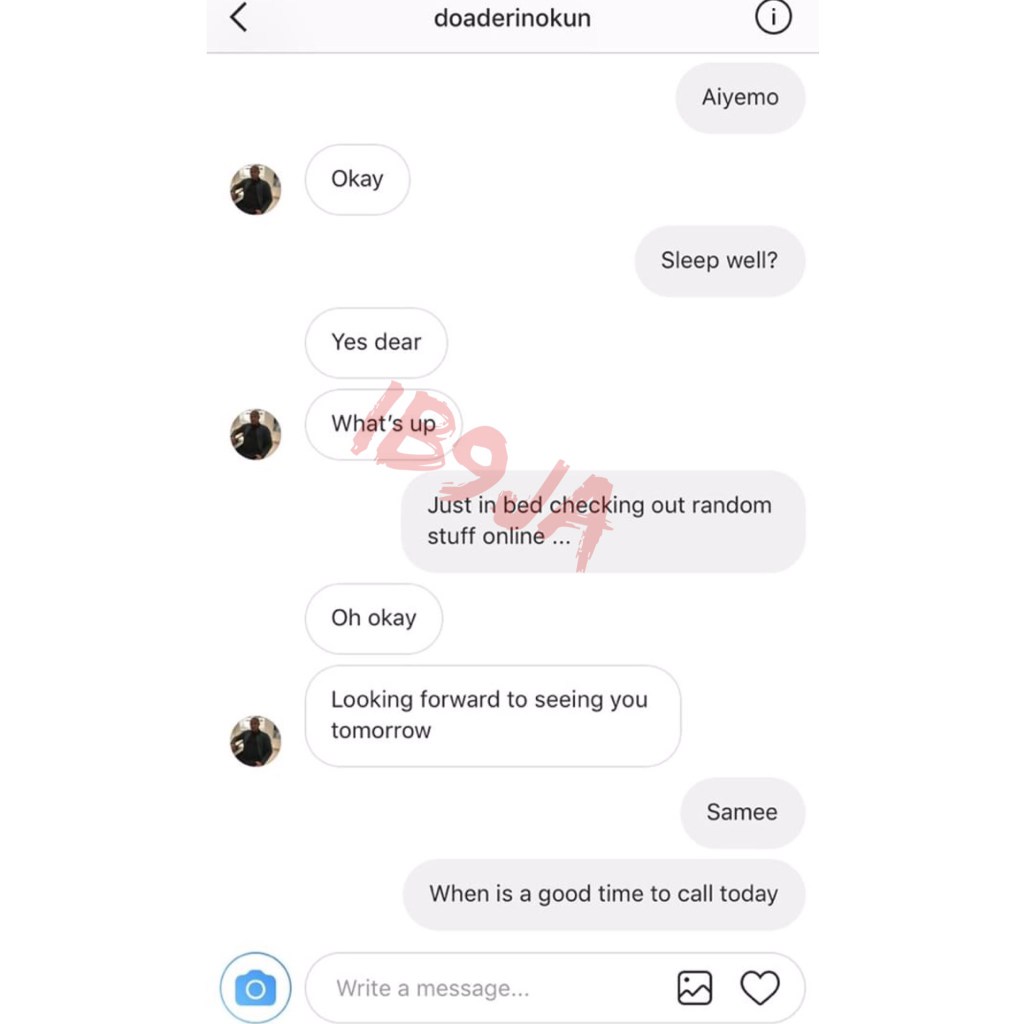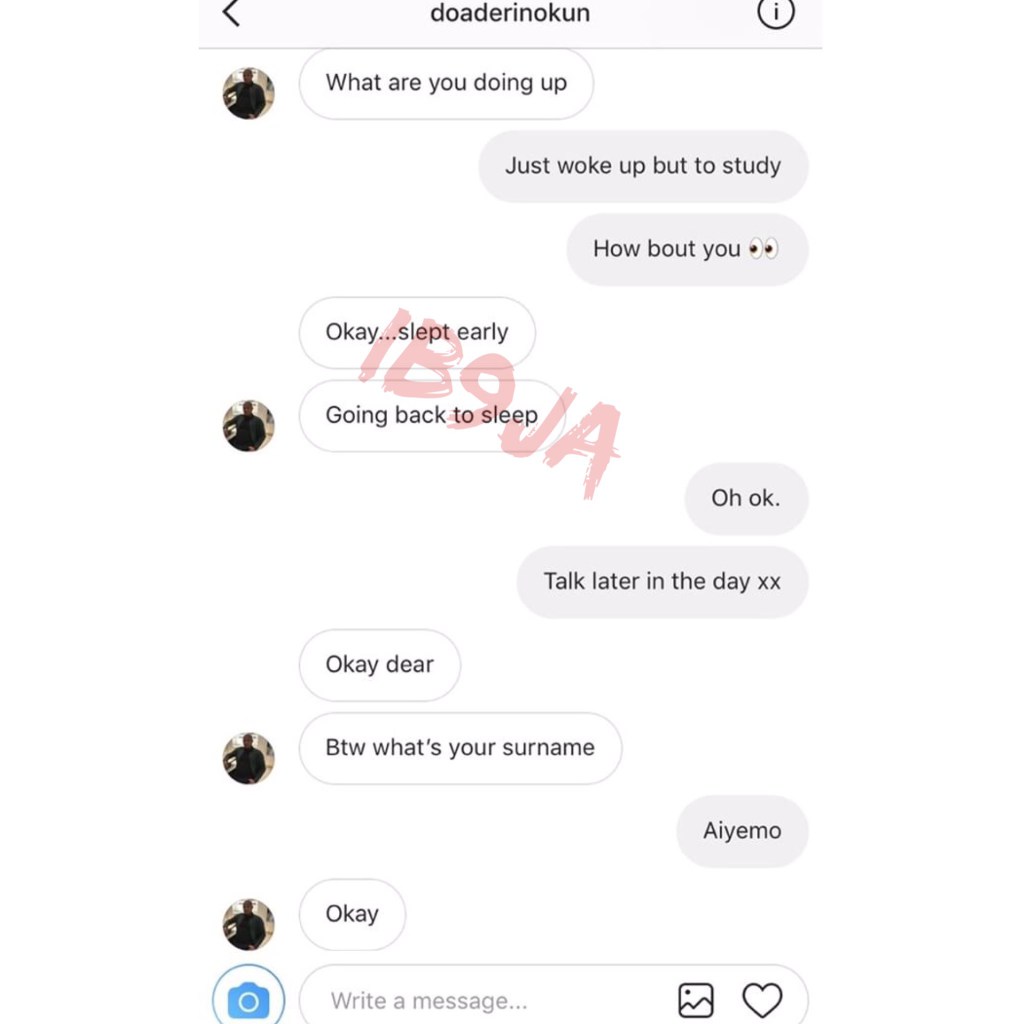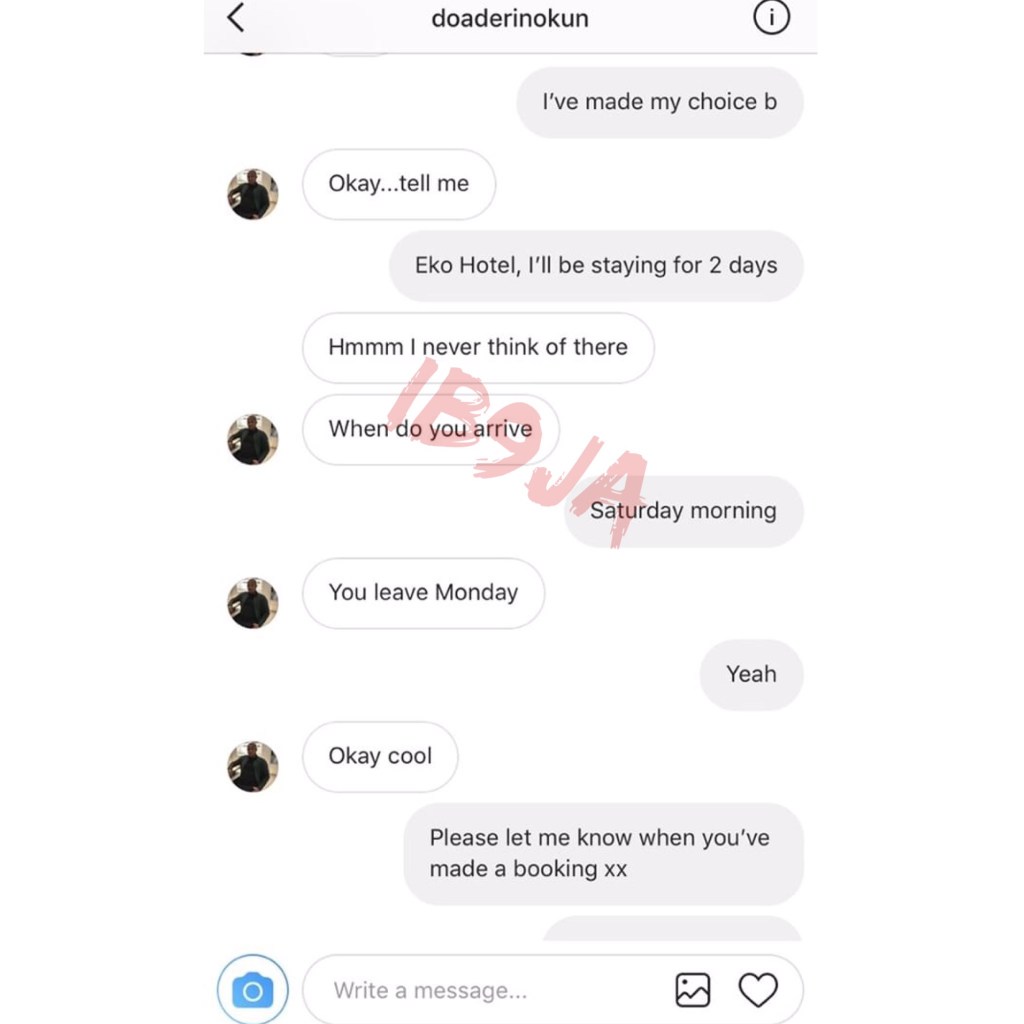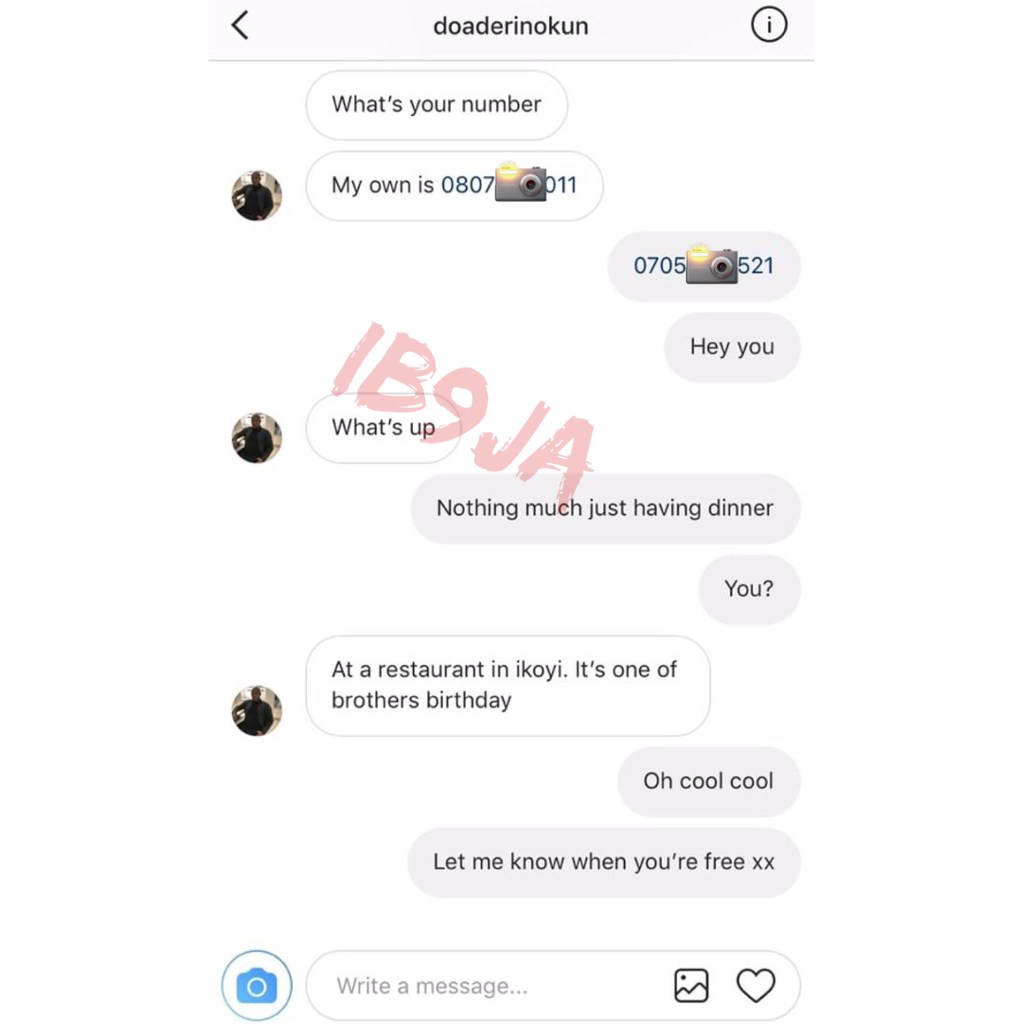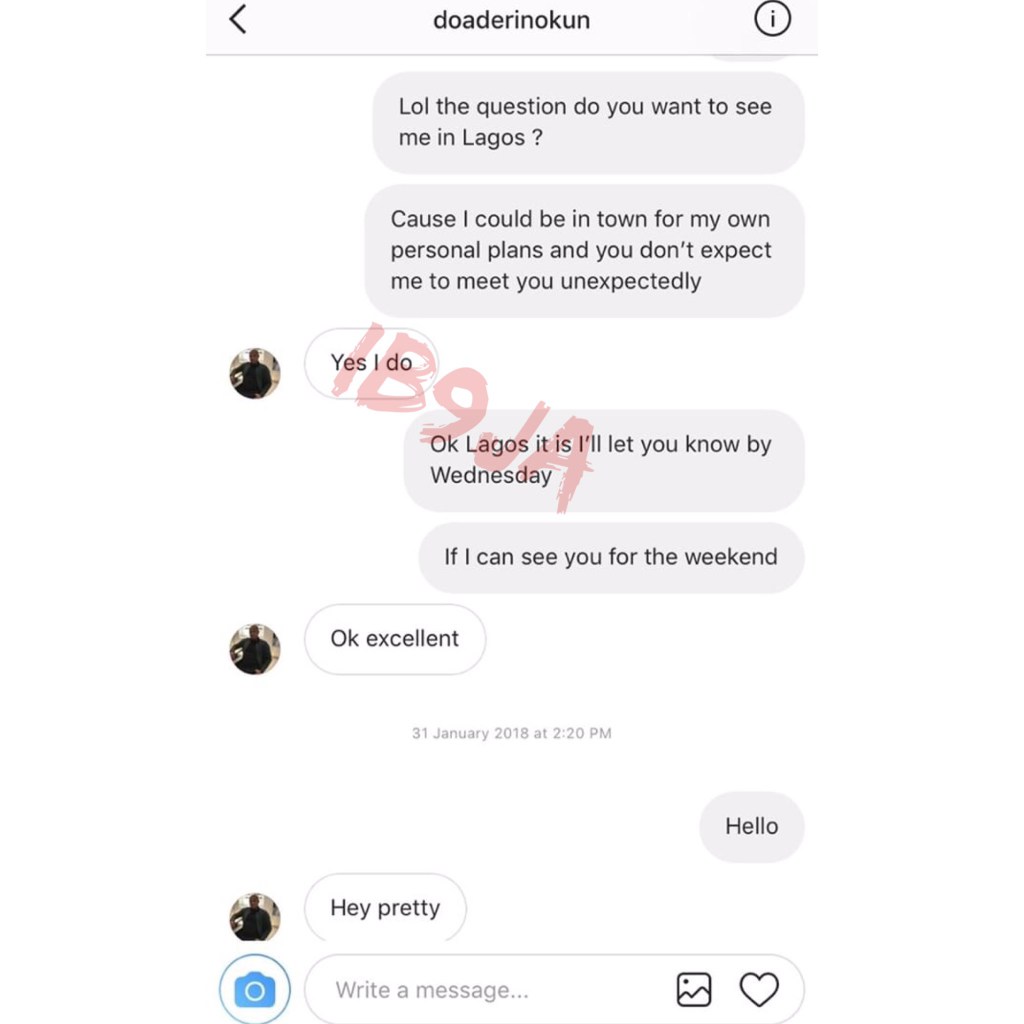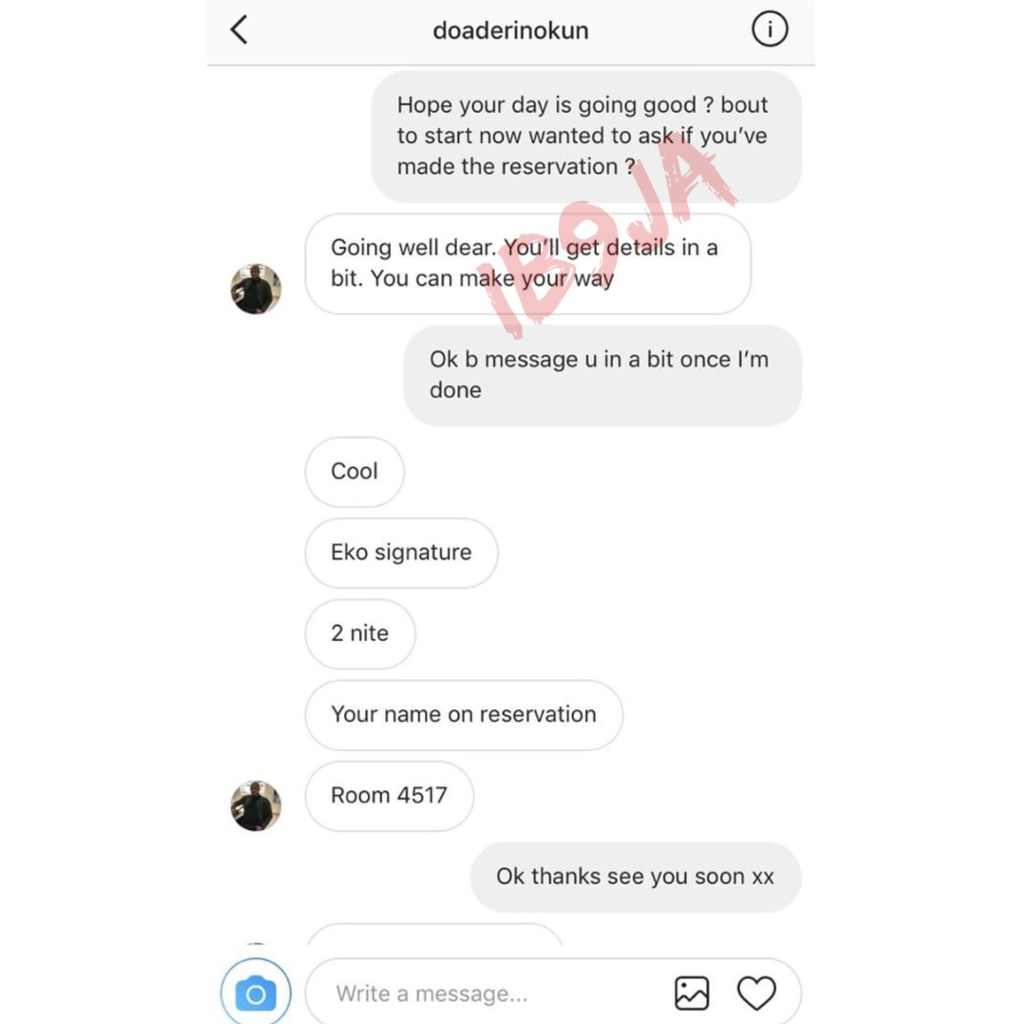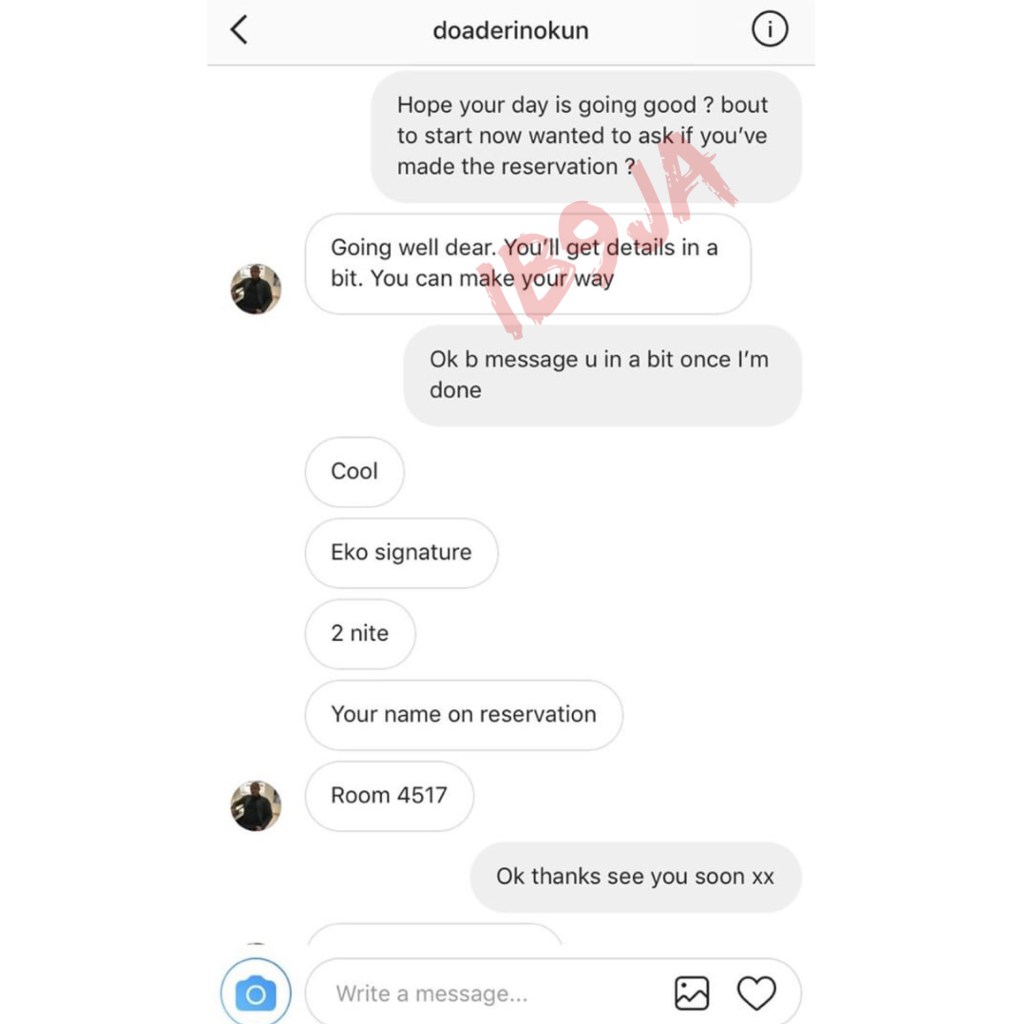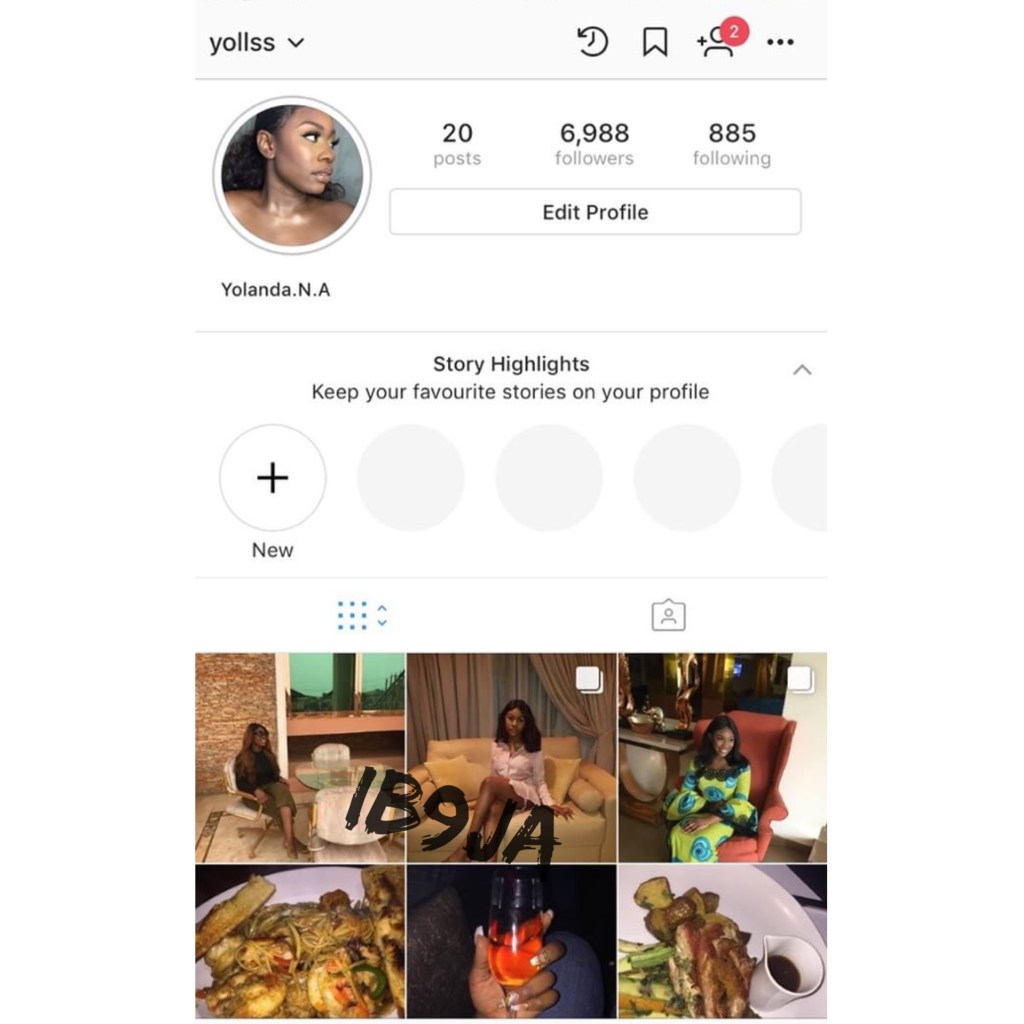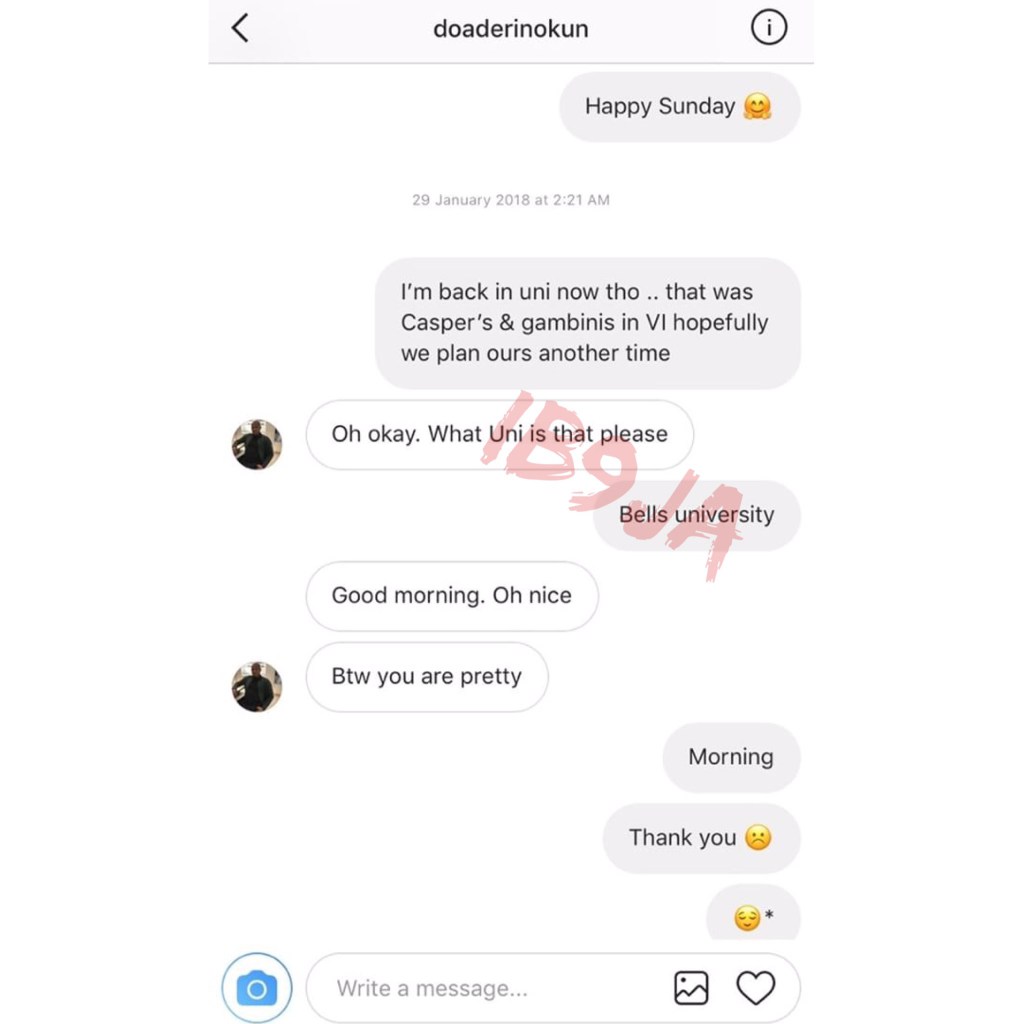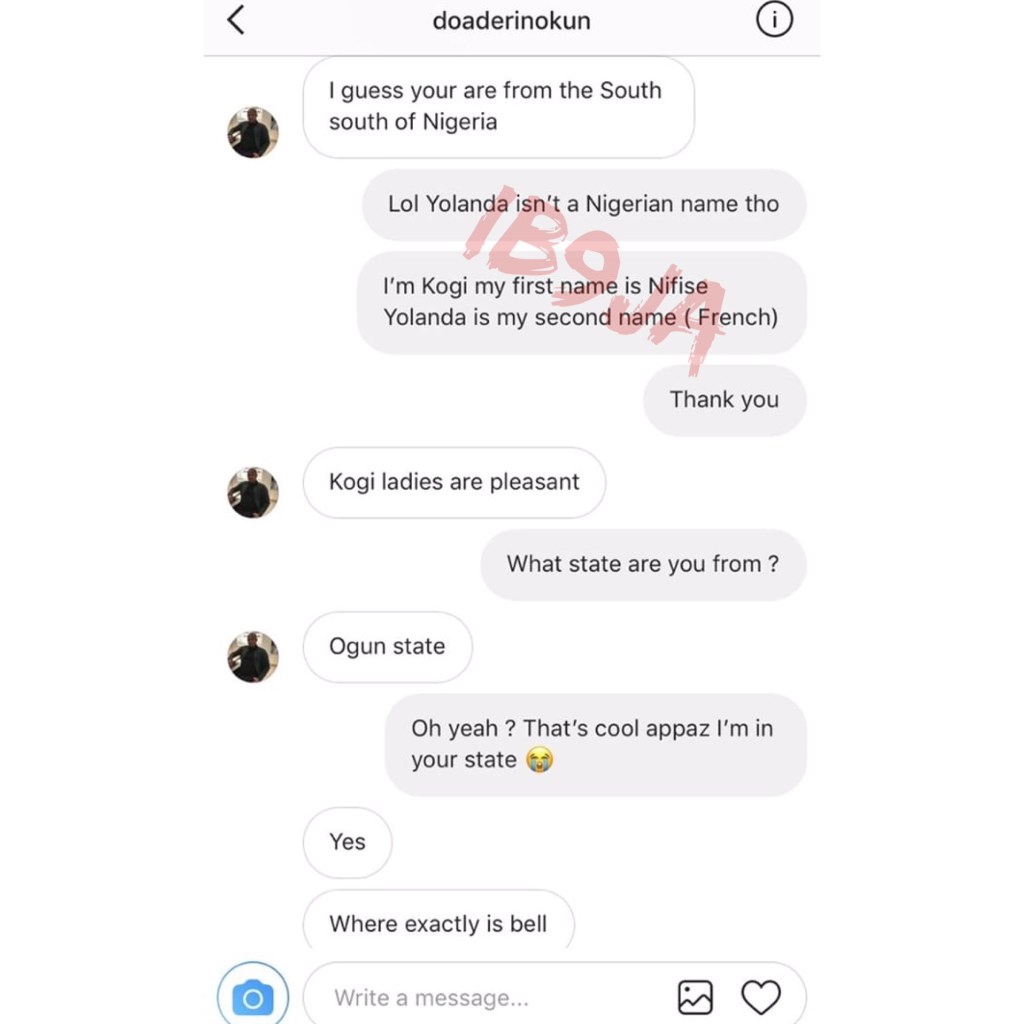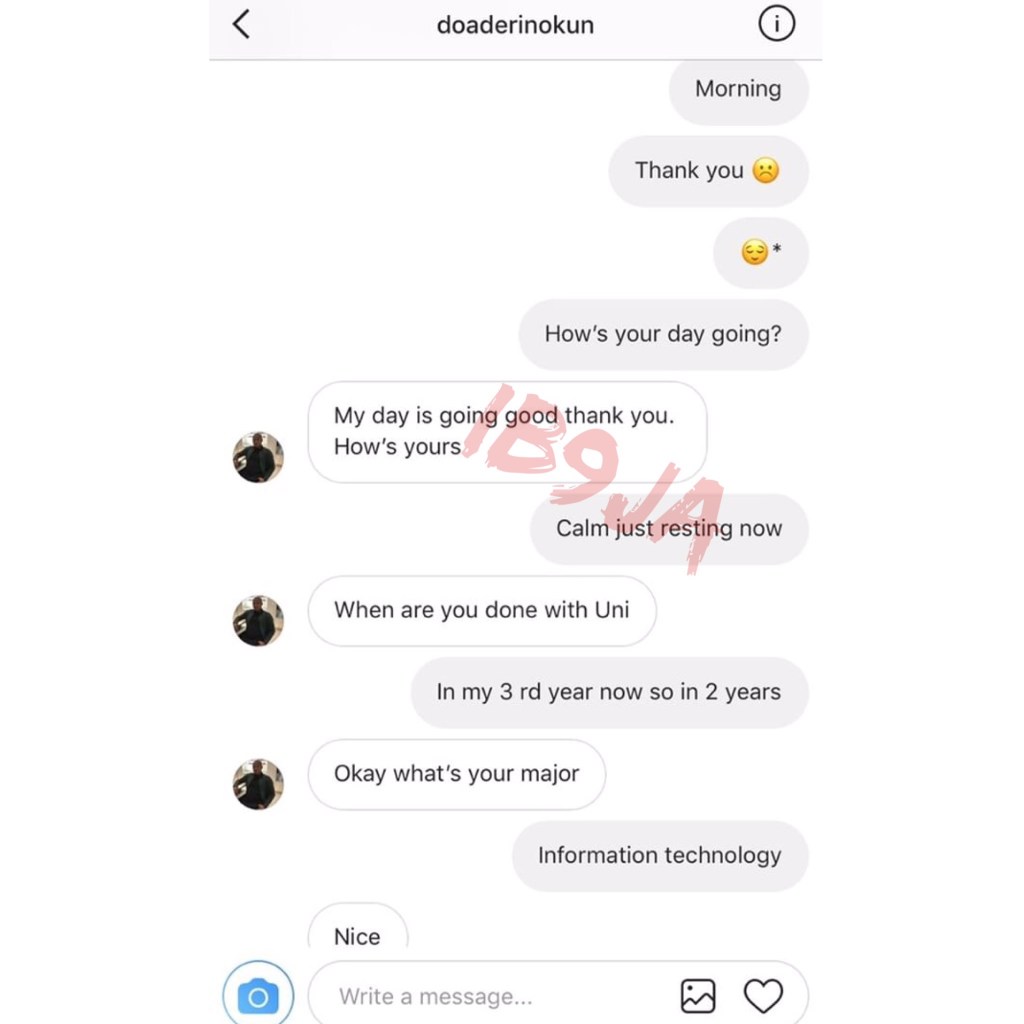 Photo Credit: Instagram/Snapchat