Dear MIMsters: Should I Worry About Life After Our Wedding Or Just Take One Day at a Time?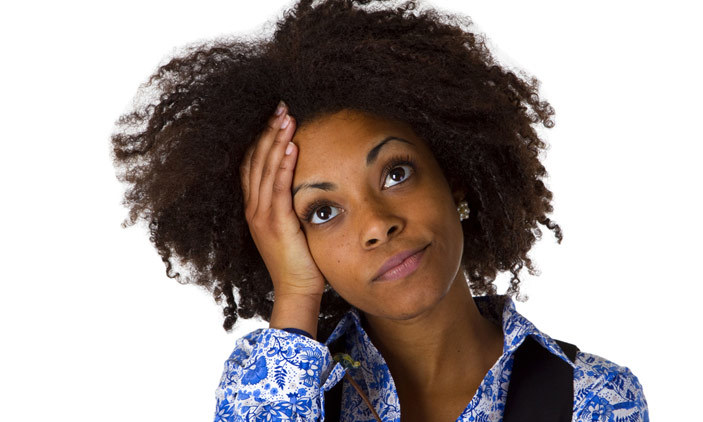 Should I be worrying about life after the wedding or should I take it one day at a time?
I will be 26 by next month and I'm already a single mother. My daughter is 8 years old now.
I refused getting married to her dad because he is not only just an illiterate, but also lazy and not ready to work or go to school.
He is a local footballer who has been waiting for that one day when an international club will find him and sign him.
READ ALSO:Dear MIMsters: I Want to Get Married But My Brothers are Standing in the Way
We've been 6 years apart and during these 6 years, I managed to send myself to school and I obtained my diploma certification.
I did a part time course so as to enable me work and school at the same time. I am now ready to further my education but I'm feel terribly lonely. I decided to start another relationship but the problem here is that this present guy in question is not financially stable.
He is a teacher who only has his NCE. He tells me that he really loves me but he is poor. I'm not wealthy either. I am also striving to survive too. He wants us to get married but I'm 90 percent sure that he can't carter for himself alone, let alone a wife or children when we start having kids.
READ ALSO:Dear MIMster: How Do I Deal With My Mum's Pressure and My Man's Rejection All at Once?
I am just confused and I don't know what to do. I believe we can have a very simple wedding but what about life after wedding? What will happen to my school and my kids. Please advise me, what do you think I should do?