Love Story: How VP Osinbajo's Daughter and Hajia Bola Shagaya's Son Met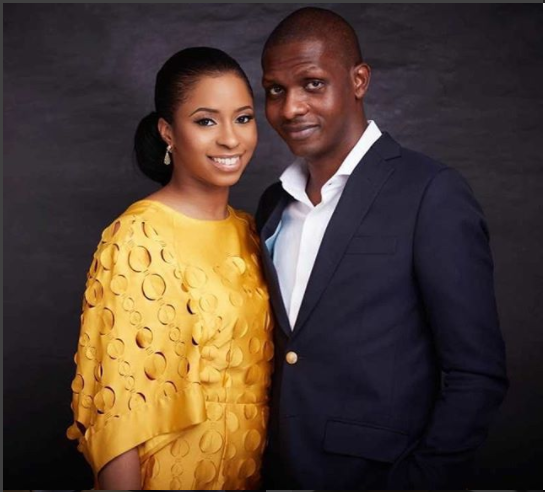 It's no longer news that Oluwadamilola, daughter of Nigeria's Vice President, Yemi Osinbajo, and Seun Bakare, son of billionaire oil magnate and fashion enthusiast, Hajia Bola Shagaya are set to get married.
The elated father of the bride-to-be confirmed the good news on his social media page last week writing;
"With joy and praise to the Lord, Dolly and I announce the betrothal of our daughter, Oludamilola Osinbajo to Oluseun Bakare."
What surprises many is the religious inclination of the groom-to-be, who is also called Shamsideen.
The news of Damilola's engagement stirred up divergent reactions online as some Nigerians alleged that Oluseun Bakare is a Muslim.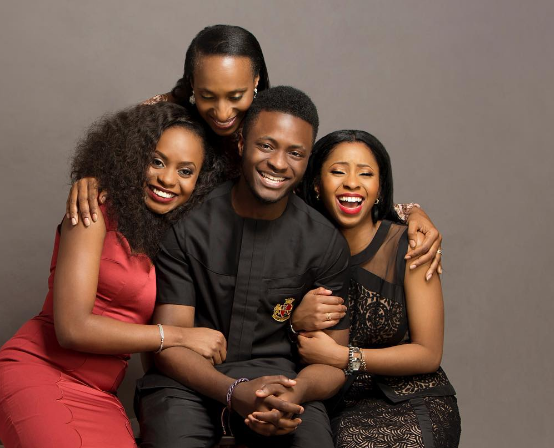 READ ALSO: We Love! Prof. Yemi Osinbajo & Wife Cut a Cake at Midnight as She Celebrates 50th Birthday
However, Laolu Akande, Senior Special Assistant to Vice President Osinbajo on Media and Publicity refuted the reports.
He explained that Damilola is not getting married to a muslim and that Oluseun is a member of the Redeemed Christian Church of God (RCCG).
"In response to media inquiries, Oluseun Bakare to whom VP Osinbajo's first born & daughter Oludamilola would be marrying, is a member of the RCCG Abuja Central Parish and Teenage church pastor there.

"We wish the blessed couple bliss!", the presidential aide wrote.
READ ALSO: VP's Daughter, Kiki Osinbajo Speaks on Her Business & Inspiration: "My mum has a beautiful spirit"
 Speaking of how the soon-to-be husband and wife met, KemiAshefon gathered;
"Not everyone knew that Seun has been practicing Christianity for over a decade. Having completed his primary and secondary school education in Nigeria, he went to the United Kingdom, where he enrolled for his A-levels and later bagged his first and second degrees.

It was while undergoing his studies in England, that Seun was introduced to the Christian faith.

The bride, Damilola, is the first daughter of Professor Yemi Osinbajo, SAN, Nigeria's Vice President, and his wife, Dolapo (née Soyode), the grand daughter of Chief Obafemi Awolowo, the late sage and elder-statesman.

Seun was said to have set his eyes on his wife-to-be for the first time during the monthly Church's Divine Encounter programme held at the Abuja stadium.

From then on, he would regularly sight her at the programme and at the monthly Holy Ghost service but never had a conversation with her.

But as fate would have it, he met her again at an event in Abuja. This time he did not let the opportunity pass him by. He walked up to her, and as they say the rest is history.

Sources disclosed that Seun and Damilola had been dating for many years.

It was further revealed that, Damilola's strong Christian faith and good characters magnetized Seun, and he fell in love with her instantly.

On her own part, Damilola was reported to have fallen for Seun's high intellect, gentile nature and dedication to hard work.

The bride's father, Professor Osinbajo is also said to have become smitten by Seun's great intellect and passion for excellence.

The engagement ceremony, which holds on 15 March, will be steeped in Yoruba tradition. This will be followed by the white wedding, which will be conducted in accordance with the Christian faith, which the couple professes to practice."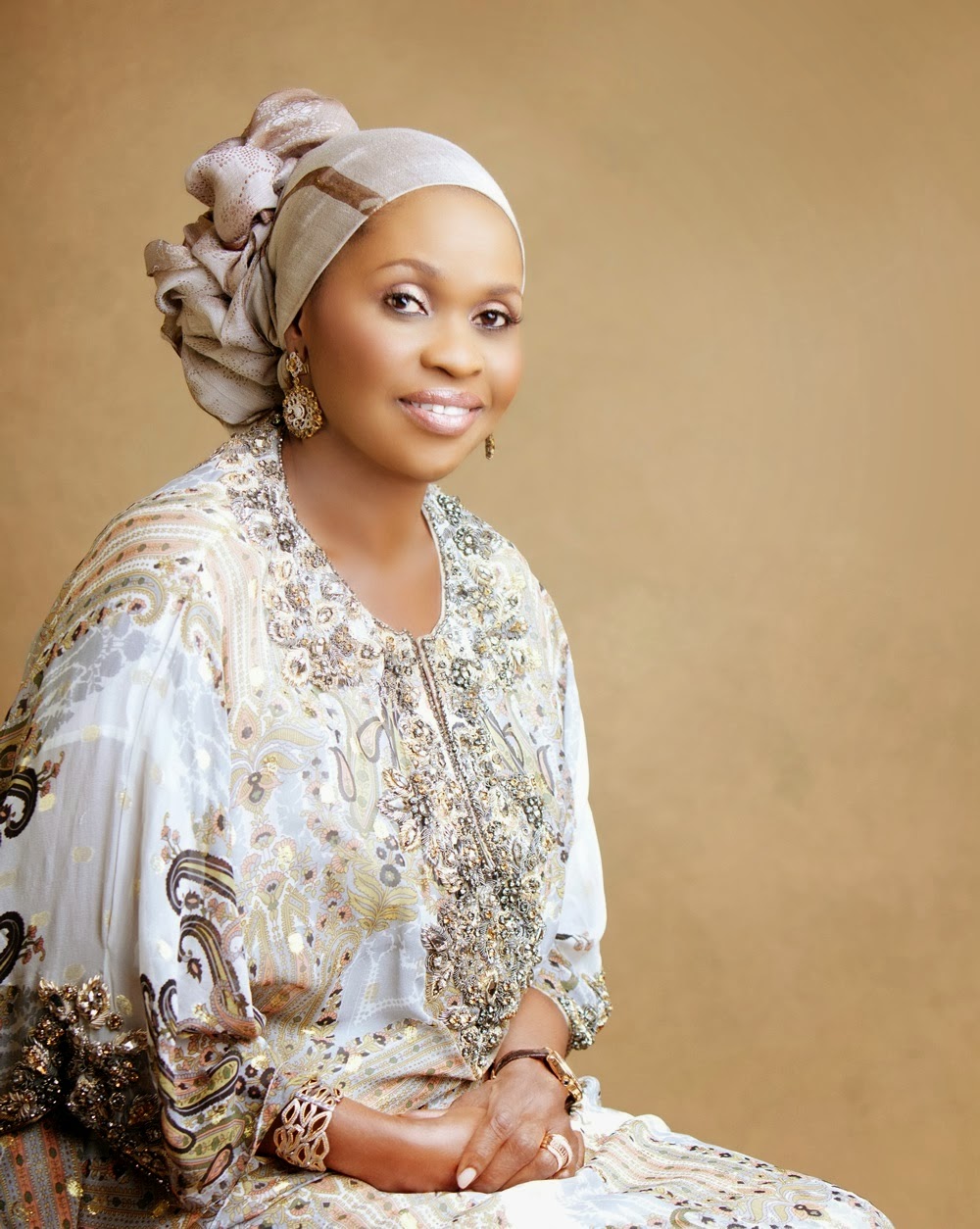 We can only wish them a fruitful and happy union.
Photo credit: Instagram