See Toyin Lawani's Epic Response to Her Mom Who Told Her to Settle Down & Marry a Rich Man
Fashion entrepreneur and CEO of The Tiannah's Place Empire, Toyin Lawani has revealed the epic response she gave her mother when her old woman advised her to settle down and marry a rich man.
The 36-year-old designer who had two of her children, Tiannah and child star Lord Maine for different fathers, disclosed on her social media page: 
"Mother told me a couple years ago… Sweetheart, settle down and marry a rich man. I said, mom, I'm a rich man."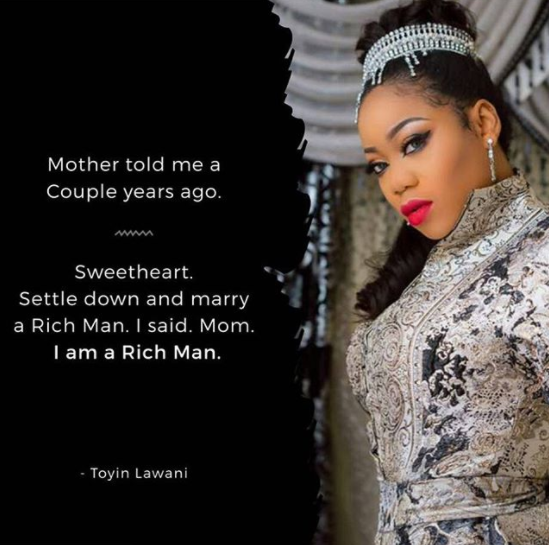 READ ALSO:Celebrity Stylist, Toyin Lawani, Spills on Her Battle With Fibroids While Pregnant
Toyin Lawani is a fashion designer and a business woman. She started her career at a very young age. When she was only sixteen years old, she launched her first boutique.
However, despite a thriving career, not much is known about her private life! There is not much information about Toyin Lawani's ex-husband.
She has never talked much about this first love of hers. The only thing we know is that it was during this marriage that she had her first child, Tiannah. Now you can guess why her empire is called "The Tiannah's Place Empire."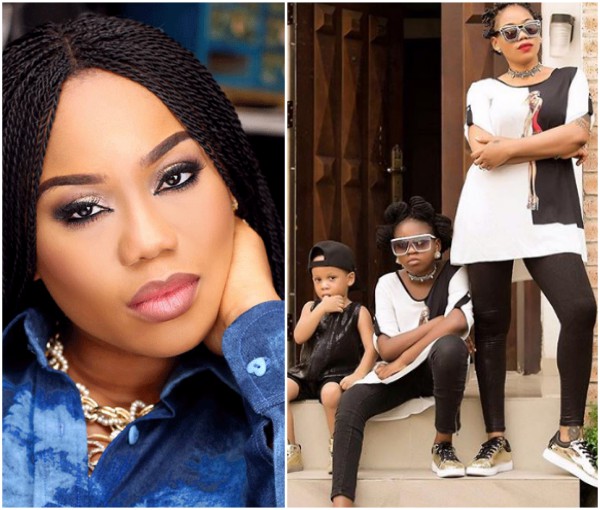 READ ALSO: Business Mogul Toyin Lawani Trolled for Having 2 Kids with Different Fathers | Read her Epic Response
When speaking to the public, Toyin Lawani is very private about her first husband. She has already moved on to other relationships.
Toyin Lawani later dated a young guy, Lord Trigg, but the pair split up at the beginning of 2016. There were rumors that Toyin Lawani dated (or even married) Lord Trigg, but things ended because he was only interested in her money.
Lord Trigg denied the claim that he only wanted her for her money and even attacked his ex-fiancée on the matter.
READ ALSO: Toyin Lawani Pens Inspirational Note to Single Mums as She Celebrates Accolades for her Work
Toyin Lawani and Lord Trigg started dating in 2014. She was even pregnant with his child. However, they were not together for too long and their breakup was rife with scandal and arguments.
The mother-of-two who has styled many Nigerian celebrities was few weeks ago dragged on social media by Lord Trigg and left the internet on fire with his comments against his baby mama.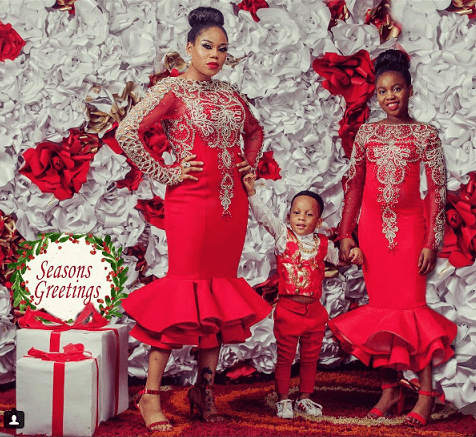 Via a Snapchat post, Trigg revealed that she's currently in Turkey for another round of cosmetic surgery to make her look better.
READ ALSO: Toyin Lawani Shares Her Story About Being Pregnant For A Younger Man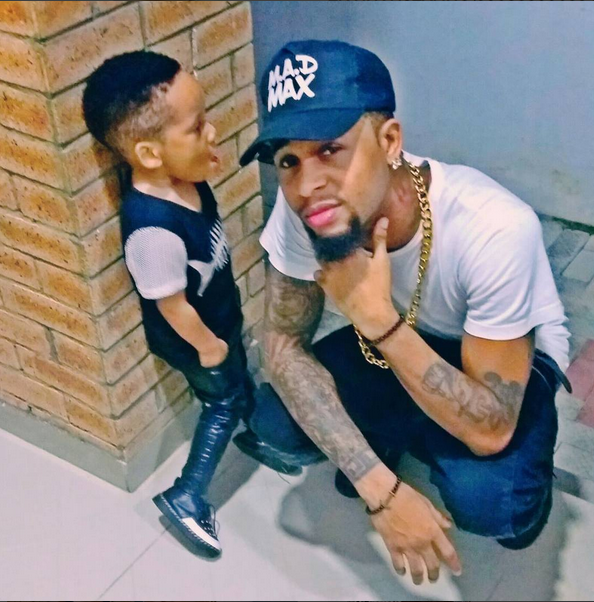 In his post which has now gone viral, he said:
"I swear this old shrinkle a$s hole ain't ready for this lol. First 20 people to comment "fake a$s hoes and @tiannahsplacempire, stop sucking peoples luck and grace" gets 20k each.

All these surgeries can not help you. You are in Turkey right right now for surgeries to look better won't change nothing. You will come back still looking like an ameoba."
READ ALSO: "Married Women in This Part of the World Sacrifice the Most"- Toyin Lawani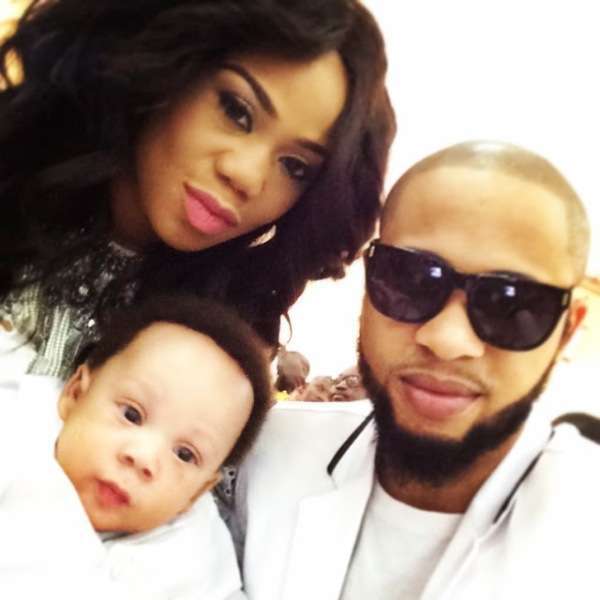 Photo credit: Instagram/Facebook