"How I copeed for 8 years while waiting to conceive…" Ill Bliss Opens Up for the First Time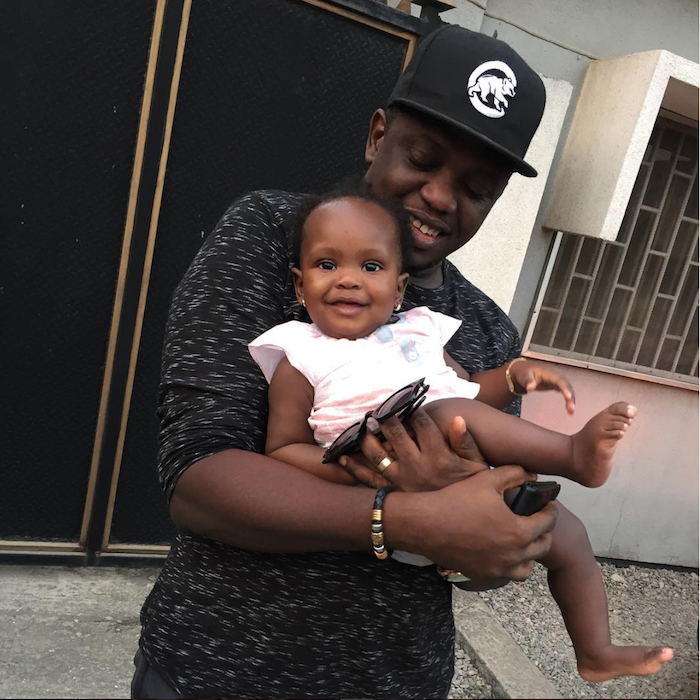 In an exclusive interview with Saturday Beats,Nigerian rap artiste, Ill Bliss, who welcomed his first child, a daughter ,after eight years of being married to his sweetheart is sharing for the first time on how he survived years of waiting while trying to conceive.
Describing himself as a 'testimony ', Ill Bliss said that the eight years of waiting for the fruit of the womb was one of the toughest periods for him and his wife.
READ ALSO:Woman's Story Changes After Losing a Pregnancy at 22 Weeks, 2 Blocked Fallopian Tubes, Incompetent Cervix & Failed IVFs
He said, "it was the most trying time of our lives as a couple, but we never had doubts about having a baby. We were only concerned about when we would have the baby. We waited, kept praying and stayed focused. I don't know where I got the strength from, to be honest. I see couples that are under pressure to have a child after six months of marriage and they are worried. I waited for eight years and some months. My daughter turned nine months old this week. It is awesome and amazing to watch her grow. I am a testimony of God's goodness. If God could do it for me after eight years, he can do it for anyone looking for a child. The experience brought me closer to God."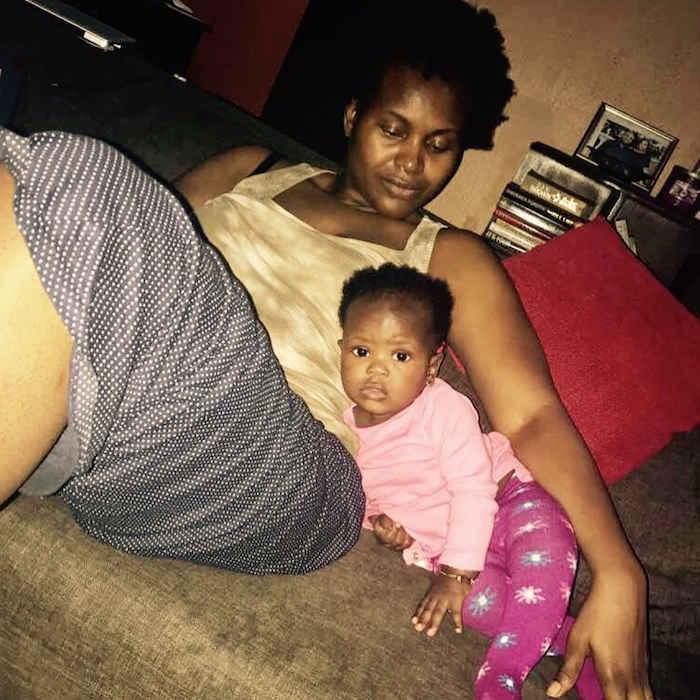 The rapper told Saturday Beats that he was lucky that he didn't face any pressure from his parents and in-laws but that it occasionally occurred to him that he had no child.
READ ALSO: Tiwa Savage Gives a Brief Narrative of How She Overcame The Crisis That Rocked Her Marriage in 2016 
He said that only those who were very close were aware of what was going on in his house through the eight years. He said he decided to keep his life private and faced his work squarely. Ill Bliss said, "I am very lucky with the kind of parents and in-laws I have. They all supported us and kept praying for us. They kept advising us never to panic, that the kids were coming, so there was no pressure from their side. Naturally, as a person, I sometimes fell under that pressure that I was not a father yet but a lot of people did not even know my situation because I was always around children. I have relatives who have kids and I was always playing with their children because we are one big happy family. Everybody just kept praying till it happened. Nobody knew I did not have a child for eight years."
Speaking about his humble beginning in the Nigerian music scene, the rap artiste told Saturday Beats that he and his partner, Clarence Peter, actually began their company, Capital, at the garage of Nollywood actress, Clarion Chukwura.
Chukwura is the mother of Clarence Peters.
"Clarence Peter and I started our office in his mother's garage. His mother gave us half of the garage to work in and that is where our company, Capital, started. That studio made all of us, it touched our lives and careers in different ways. We used to disturb her with so much noise at night she almost drove us out. From there, we acquired the next building and from there we began to buy the needed equipment instead of renting them. The good thing about Clarence and me is that we have mutual respect for each other. We stick to the work because we are both creative people and we do not strive to outshine each other," he said.