After the Death of Only Son, 53-Year-Old Eucharia Anunobi's Note to Find Love Again Inspires Hope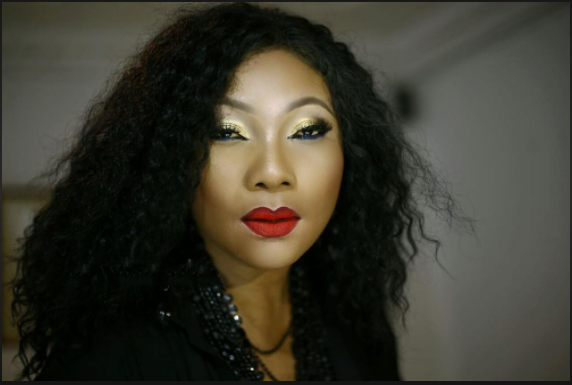 Though ace Nollywood actress, Eucharia Anunobi could have lost her only son, Raymond Ekwu, 15, to the cold hands of death, she still wears a smile and hopes to find love again.
Despite all she has been through, the 53-year-old actress and evangelist told Punch that she believes there is always light at the end of the tunnel as she says she is still open to love and have kids.
"To keep myself happy I read the work of God. I pray and I am also schooling. I am involved in a lot of work, I am very busy. I am open to love but at the right time. God who is the author and finisher of my faith has great plans for me. Why not? I am open to love.

There is no one who has been created and would say that they do not want a partner, so why not?  I pray for a partner and I know my partner would come at God's appointed time.

Why not, I am open. I love reading and cooking; I also love cleaning and washing. I love driving as well despite the Lagos traffic. I love taking care of people and giving out things," Anunobi said.
READ ALSO: Single Mom & Evangelist, Eucharia Anunobi Advices On Sex, Marriage and Having Kids
When asked how she would feel if she gets pregnant again, she laughed and simply said,
"You are going too far with your questions but if my partner comes and I get pregnant again, we would give glory to God."
While trying to hold back tears, Anunobi explained how she has been coping without her son who she always referred to as her best friend.
"I do not know how I have been coping but I wake up and tell God that I know he has been keeping me. If I want to begin to think about how I have been holding up, I don't think I would be able to say anything.
READ ALSO: "My son was mistakenly killed by the doctor." – Mourning Eucharia Anunobi Reveals
God has said that we should not walk by sight but by faith so I am not looking at the event that surrounds me or had surrounded me. If I begin to look at them or think about them, like Peter in the Bible, I would begin to sink as I walk on water.

So I do not want to think about the events around me, I just know that God is the author of everything and he is the one that I look up to. I know that he knows all about the pain I am going through."
She further revealed that when her son died, for a split second, her faith was shaken but God spoke to her in the midst of her sadness.
"If I say that it was not the plan of the devil to shake my faith, then I would be lying. I know that being a healing minister and an apostle, it was all a plan of the devil to test me.
READ ALSO: "If I could finish my exams while burying my son, you can"- Eucharia Anunobi Inspires as She Graduates from School
I would say for a split second while I held my son who died in my hands, I asked, 'where is God?' at that moment but in less than two seconds, he answered me and said that in the midst of the storm, I am here, don't worry.

I always tell people that the amount of God that you swallow before the day of adversity is what keeps you during the adversity because surely the adversity would come. I guess if people say I am standing strong, I give God the glory."