Why Daughter of Legendary Actor, Jackie Chan, Says She Is Homeless
Legendary actor, Jackie Chan's daughter, Etta Ng Chok Lam, claims she is homeless and living on the streets with her partner, Andi.
18-year-old Etta Ng, the product of Jackie Chan's 1998 fling with former Miss Asia, Elaine Ng Yi Lei, shared an emotional video featuring herself and her 30-year old girlfriend, Andi Autumn, in which they lamented about having no help and no shelter.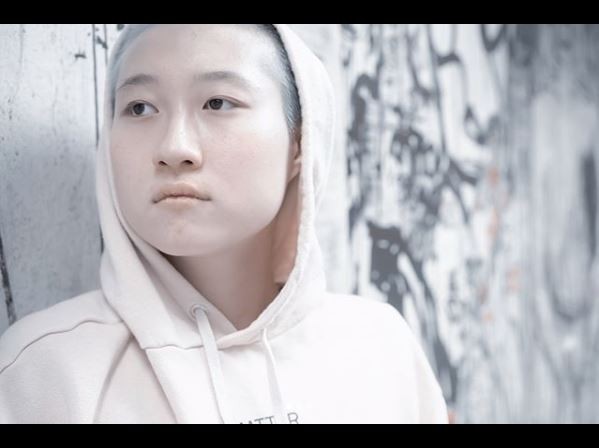 It's thought they've been together for 15 months, given that Etta wrote a gushing tribute to her former teacher girlfriend in October 2017 to mark their nine-month anniversary.
READ ALSO: Actor Jackie Chan's Teen Daughter Reveals Her Choice of Sexuality in Emotional Post
Looking pale and wrung-out, Etta tells the camera:
"We've been homeless for a month due to homophobic parents. We pretty much just slept under a bridge and other things."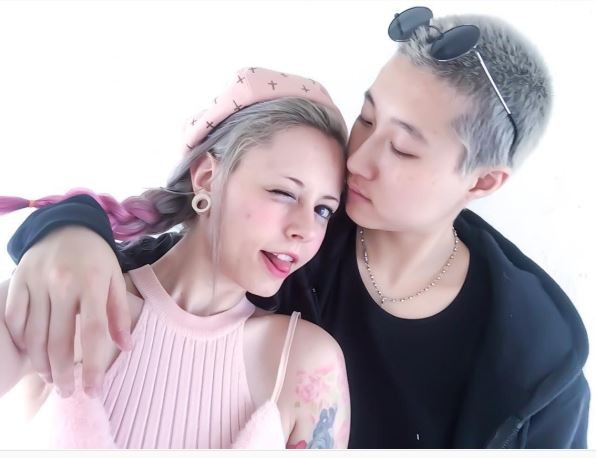 Instagram model Andi adds:
"I've asked all my friends and family for help and everyone just sends us to the direction of shelters, where they know we'll be split up.

"We will have to split up if we go to any kind of government facilities. And no-one on my Facebook is going to listen to me, and now no-one is responding to my phone calls."
READ ALSO: Jackie Chan's Son Sentenced To Jail For 6 Months
A drained Etta added:
"I don't even understand what is going on because we've gone to the police, we've gone to the hospital, we've gone to the food banks, LGBTQ communities, shelters and all of them just don't give a s**t.

"So that's why we're making this video, because we don't know what to do at this point. Show people that two people in love, that have true love, are trying to get split apart and they're trying to f**k us over. And for what? I don't understand it."
As Etta seemed to well up, Andi reached over and kissed her cheek.
"I love her. I love you," Etta told her. "We just want to let people know what's going on, because it seems ridiculous that no-one can help."
Reacting to the homophobic claims made by her daughter, Elaine denied the accusation. She alleged that Etta required medical help and that she's been skipping consulting a doctor since she moved out of Hong Kong:
"Etta has emotional problems. She was seeing a doctor last year, but she hasn't gone to therapy since she left Hong Kong."
Elaine also suggested that the couple should start working to earn their own living instead of referring to Jackie Chan in any way for financial help. She says:
"I feel that if they have no money, they should go find work. They shouldn't film a clip telling others they are broke and who Etta's father is.

People all over the world work hard and don't rely on someone else's fame to get money," she told Coconuts website.
READ ALSO: Transgender Daughter of Sade Adu Speaks Out on New Life as a Man
Meanwhile, Jackie Chan is yet to react to his daughter's homophobic claims.
https://www.youtube.com/watch?v=v3s4AxWIgB0