New Mom Who Endured a 34 Hour Labour Says it Was Worth It: See Photos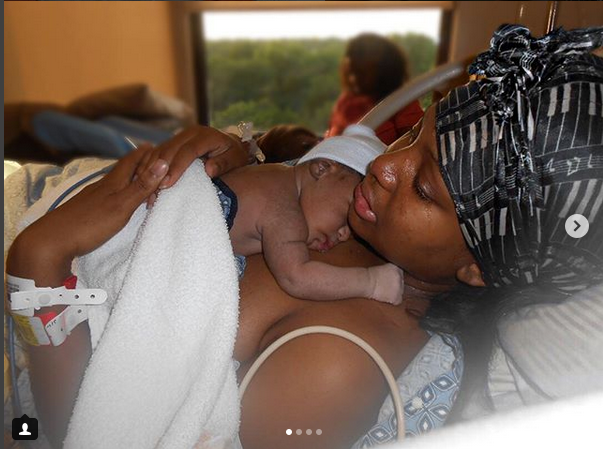 https://www.instagram.com/p/BiZ4i65nJ2k/?taken-by=keneshavonte
https://www.instagram.com/p/Bie9N1Qn59O/?taken-by=keneshavonte
A young mom, Neshe Vont'e is currently experiencing the joy of motherhood after enduring a 34 hour labour before birthing her son.
According to her post on Instagram, Neshe was in labor for 34 hours and was 'at risk' for a c-section before she birth her baby. While we are glad that this ended well of Neshe and her beautiful born son, it should be noted that sticking to a birth plan is not the goal. Having a safe delivery with mother and child doing well is.
The new mom shared photos of her cute baby boy who she named Kodah Legend Ford and wrote:
"After being induced, going through 34 hrs of labor, at risk for a c section, slowly watching my whole birth plan go into shambles, and a failed epidural my little bundle of joy decided to bless us with his presence.

I'm still in disbelief that I actually pushed out a 8lb baby. Every scream, every tear, every rip, and every stitch was ALL worth it. Welcome to this world Kodah Legend Ford. Mommy and daddy loves you so dearly. 5/3/18 "

"Peek A Boo This was the PERFECT going home outfit! I think it hilarious that I posted the pic on the left at 36 weeks thinking he would arrive the following week.

The doctor was so sure that he would be here a week or two early. NOT! Little man arrived one day before his due date. He fooled us! "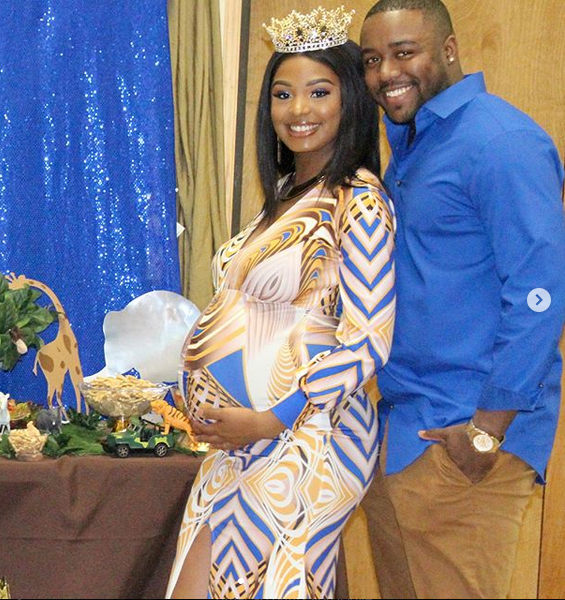 READ ALSO: Pregnancy and Delivery: What Your Cervix Looks Like During Labour Stages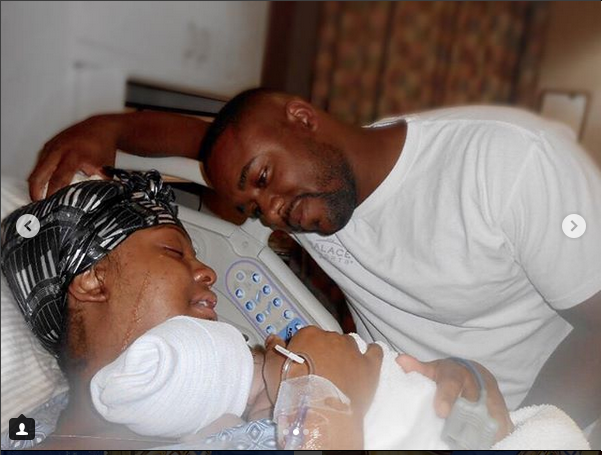 READ ALSO: What You Should Know about Risks of Labour Induction
READ ALSO: Check Out Omawunmi's Beautiful Story about Her First Time in the Labour Room 
Congratulations Neshe and welcome to the world of motherhood!
Photo credit: Neshe/Instagram