"Nah, I want it all" – Linda Ikeji Rejects Charly Boy's Congratulatory Message Over Her Pregnancy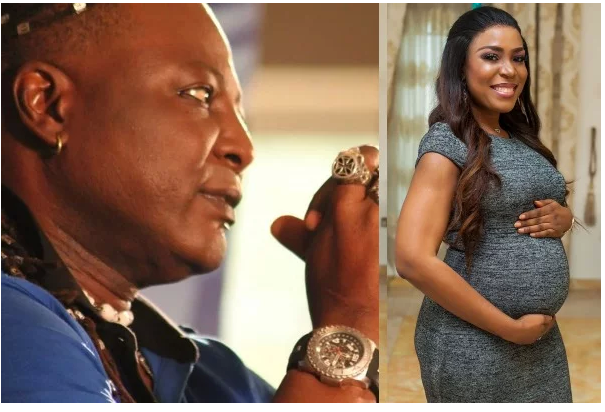 Media entrepreneur and popular celebrity blogger Linda Ikeji revealed yesterday that she is pregnant and expecting a baby boy very soon (read here).
The news generated an overwhelming reaction on social media as many congratulated the blogger. In some quarters, this news was met with questions such as, "who is the father", "did Linda secretly get married" and some questioned her position on celibacy, which she passionately advised young girls to practice. 
However, reacting to the criticisms, Maverick entertainer, Charles Oputa, popularly known as Charlyboy, on Twitter revealed he advised the 36-year-old to get pregnant and forget about getting married.
"That Linda Ikeji is pregnant is no longer news, women are getting pregnant by the hour and some don't even want the baby.

Thank God she listened to my advice, to get pregnant and forget about marriage. You have done the right thing my girl. Your Mumu suppose Do."
Linda, however refused to agree with him as she took to her Twitter handle to correct the controversial entertainer.
She wrote;
"Nah. I want it all. Marriage and children and thankfully, that's what I am getting! Yay! Who says you can't have it all? God is amazing!"