CHILD ABUSE: Lagos State Announces Plan to Review its Child Rights Law | See Details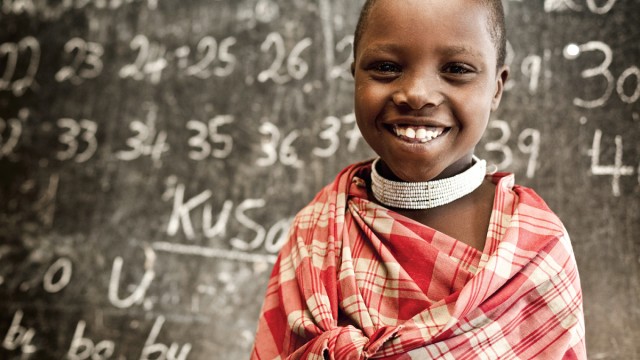 This is good news! Lagos State Government has disclosed that its Child Rights Law is being reviewed to widen the scope of punishable offences and persons as well as accommodate present-day realities, TheEagle reports.
Funlola Odunlami, the Permanent Secretary and Solicitor-General Ministry of Justice who disclosed this in her office stated that some punishments as stipulated in the law have not served its intended purpose of deterring abusers of children from desisting from such acts, hence the need to review the Child Rights Law.
Mrs Odunlami who spoke on Tuesday during a stakeholders' meeting on "Amendment and implementation of the Child Rights Law, 2015 maintained that the overall intention of the review is to place emphasis on empowering children and protecting their rights from being infringed upon.
READ ALSO: 9 Ways To Prevent Your Child From Sexual Abuse
The Permanent Secretary added that the review would take into cognisance necessary framework that would be helpful in the entire review process, assuring that the outcome would be more beneficial to all concerned stakeholders on children matters.
She listed the sections of the law that are being considered for review as Section 3, 7, 13, 17, 19, 20-23, among others.
According to her, the Sections range from;
Parental neglect,  Sentencing terms, forms of punishment for offenders as well as the inclusion of persons responsible for facilitating the under-age or forceful marriage of a girl in the punishable persons, among others under the Child Rights Law.
READ ALSO: HEARTBREAKING! 8-Year-Old Rape Victim Dies of Infection From Rectovaginal Fistula
The Solicitor-General expressed the hope that the participants, drawn from government, non-government and private organisations would produce a more robust recommendation that will take care of the interest of all the concerned parties.