Dear MIMsters: Please Help Me Call Out My Husband's Side Chick to Leave Him Alone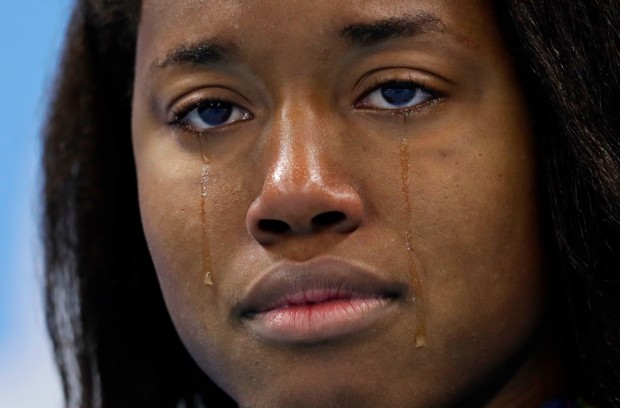 I'm writing this in tears. I cannot even sleep. M dear mothers, I need your help to help me call out my husband's side chic to leave him alone.
I got married at the age of 25. All through my 24yrs of being single, I never dated a married man. My husband married me as a virgin. My marriage became 3 years this may. I have 2 kids for him. I am a graduate and he is an ND holder. He treats me anyhow, cheats, drinks and comes back very late, hits me and calls me names.
I noticed he is having an affair with one particular lady who calls him every second and he does same. Yet, he hardly call or sends me any of the sweet messages that sends to this girl.
READ ALSO: Dear MIMsters: Am I wrong to not want a 'happy home' like my parent-in-laws?
Whenever he returns home after going to see her, he sees me as a piece of trash. I don't know what this girl has done to him. I have sent her several messages to pls leave married men alone that even though they ask you out, you have the right to decline because you too will be married someday. I have prayed fasted and called her but she still will not let my hubby be.
My dear mummies in the house, pls help me pray to God to cause a rift between them, let him begin to hate her. Please if you people can help me call her, I will appreciate. This is her number: 080XXXXXXXX and her name is DXXXXXX.