10 Simple Ways To Keep The Spark Alive In Your Marriage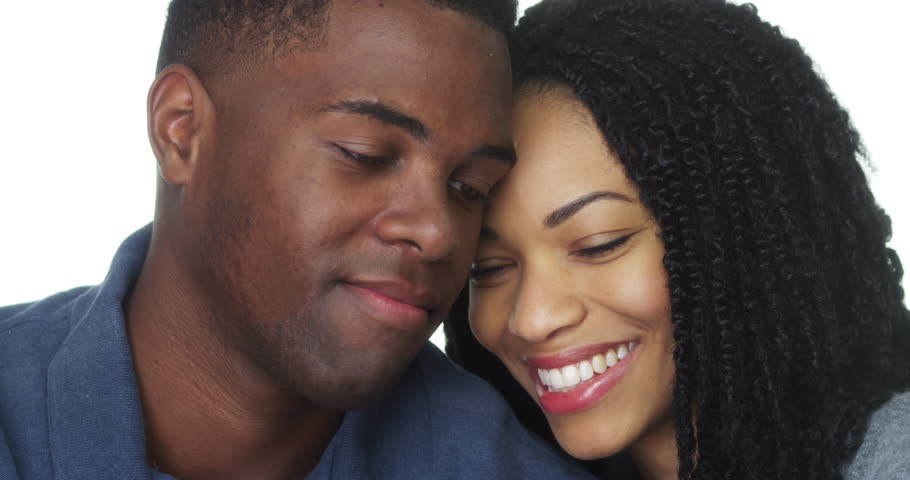 Eyinade Eweje
Whether you are a newly-wed or have been married for a while, maintaining or rekindling the spark in your marriage should constantly be on your radar to foster having a fulfilling and healthy relationship. Here are a few simple but impactful ways to keep the flames of love and passion burning in your marriage…
1. Relive your courtship. Create time to reminiscence about your courtship and life before the kids' arrival. Have date nights; could be at home doing whatever interests both of you, going to see a few movies, just hanging out at a cool spot or having dinner. Visit sites that hold special memories from when you were dating, go through old photos, laugh and commit to a better relationship.
2. Love notes & messages. Write handwritten notes, expressing how you feel and conceal in a way that your spouse will be pleasantly surprised when they find it. Send heartwarming messages via text, e-mail and so on, or a surprise gift to their office to add some loving spice to their day. Be creative and you'll find you both always look forward to being together.
3. Indulge in common interests. What hobbies to you have in common? Dancing, watching movies, playing board games, shopping? Whatever it is, create time to engage in these activities together with little or no interruptions at all from the kids to increase your bond. In addition, you'll have a blast trying out new activities together and establishing fresh common interests.
READ ALSO: 8 Things You Should Do to Keep Your Marriage Afloat
4. Get flirty. Keep things hot by teasing your spouse every chance you get to have their imagination running wild. It will keep your relationship fresh and fun. In addition, give compliments regularly and show you mean them. You may also create secret codes with suggestive meanings and use them in public or while in the company of others for some novelty and added excitement.
5. Pamper each other. It's not only the kids that deserve incessant pampering. From lots of hugs, cuddles, kisses, a soothing foot or shoulder massage anytime you get the chance, cooking your spouse's favourite food for dinner to throwing a surprise birthday party even if it's on a budget, your spouse will appreciate little surprises and loving gestures from you. These will in turn keep the romance alive.
READ ALSO: 10 Principles For A Successful Marriage
6. Regular vacations without the kids. Create time to have this at least twice a year, despite other pressing commitments. Plan ahead to ensure you can opt for what's really affordable but memorable, fun and offers real value for money while making sure the kids are placed in good hands. Create lots of fresh and exciting memories together!
7. Communicate. Mutual respect and communication will aid better understanding and tolerance, minimizing incessant rows or misunderstandings that may make you start drifting apart.
8. Look good. Make consistent efforts to stay fit and attractive to your spouse. What are those things that drew your spouse to you? What do they often compliment you about? Try to maintain those qualities to retain the spark.
9. Keep things interesting in the bedroom. A boring sex life may soon extinguish the fire that once burned. Communicate your needs, be adventurous and constantly devise fresh ways to keep things smoking hot in the bedroom together.
10. Sustain trust. From cheating, lying, to other vices that may ultimately ruin your relationship for good, it's important to remain very sincere and committed to your relationship in order sustain your spouse's trust, respect and love.
Photo credit: Shutterstock