Dear MIMsters: Can This Relationship Lead to a Good Marriage?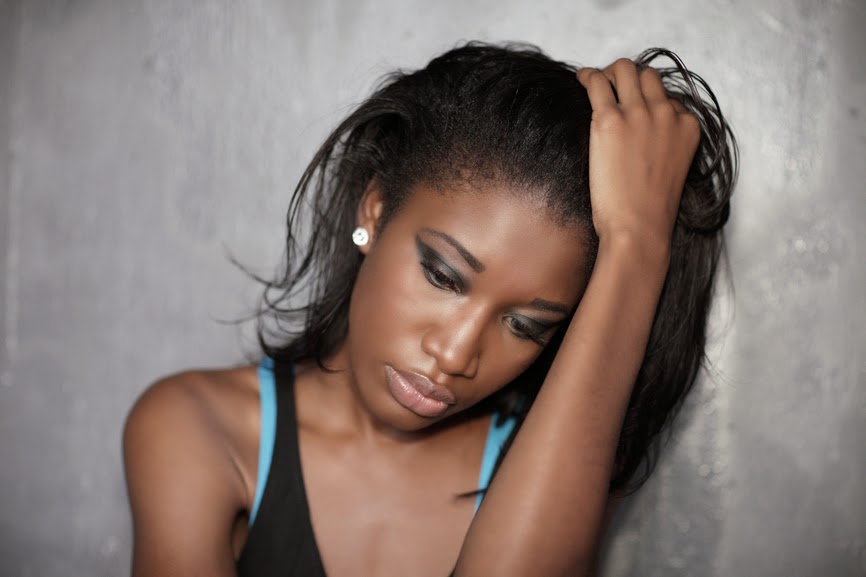 I love my boyfriend so much and he loves me too but I want to know if this relationship can lead to a good marriage.
The problem is that his family hates me with passion for reasons best known to them. When I asked my boyfriend why his family hates so much, he told me that it is because he left a girl in his village for me. I asked him why he left the girl he told me because she was such a pretender and has poor character. But she keeps pretending to his family. They like her because she's friendly with them and does house chores whenever she visits them.
READ ALSO: Dear MIMsters: Even Though We Are Not Married Yet, He Wants To Run My Life
My boyfriend knows his girlfriend's vices to a fault but his family keep saying she's good. I am from a different tribe but I don't know if that is the reason why they hate me. I've told my guy who is a graduate several times to go and find a job so that he can start building up his life and live on his own but he keeps telling me not to worry!
I am 27 years old – age is not on my side and I'm dating a guy who is still living under his sister's roof. This worries me a lot.
Recently, my boyfriend's family harassed, abused, beat and drove me out of their house. I wept bitterly as I left. Meanwhile, my boyfriend is consoling and telling me to be strong.
Now my question is can this kind of relationship lead to marriage at all?