5 Practical Tips On Managing Your Finances As a Wife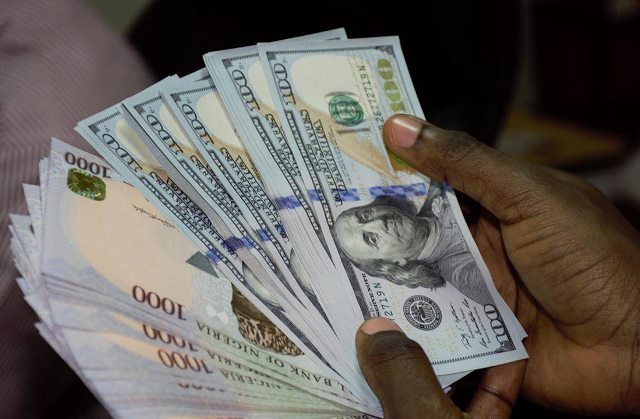 OGBUGOH TERUNDU JOY
The key to financial success is knowing how to manage your money and how to save it for rainy days otherwise, you would end up squandering every dime you've got. Below are 5 practical tips to help you manage your income:
1. SAVE: Many people make the mistake of waiting to have money in bulk before they can save, this shouldn't be so. You can save as little as a thousand Naira every day or even five hundred Naira. If you are consistent, at the end of the month, you would have gathered a reasonable sum.
READ ALSO: Save Money On Household Expenses Now Using These Sure-fire Tips
To avoid the trouble of going to the bank everyday just to deposit N500 to N1000 in your account, you can purchase a small piggy bank to collect your monies or you can become a part of a local contribution around your area that collects money daily. If you are disciplined enough, you can save it in a brown envelop and go to the bank at the end of the week to deposit into your account.
2. DO YOU REALLY NEED IT?: This is a question you should ask yourself before purchasing any item. Do you need it? If no, then you shouldn't waste your money on it. If you buy everything you see that you like, you would end up broke. Say no to impulsive spending.
3. INVEST: Invest your money in stocks, bonds and businesses that will yield an interest, thereby adding more value to your original income.
4. CREATE A BUDGET:  Evaluate your monthly income and align your expenses with it such that it falls within your income, leaving room for savings. This is called a budget. Discipline yourself to avoid impulsive buying and stick to your budget no matter what, except in emergencies.
READ ALSO: How To Plan A Low Budget Wedding (Part One)
5. HAVE A FIXED DEPOSIT ACCOUNT: A fixed deposit account will help you save up money at a higher rate of interest than a regular savings account, until the given maturity date.