Nadia Buari Shocks Fans, Reveals She's a Mom Of 4!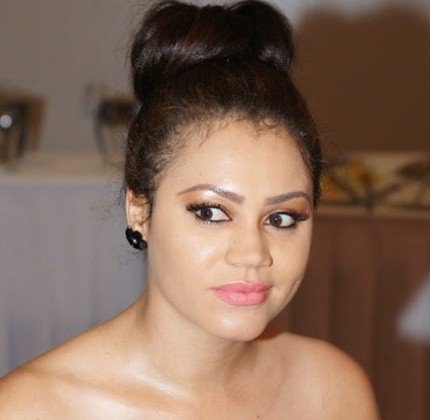 Ghanaian actress Nadia Buari is good at keeping secrets. The stunning actress shocked her fans yesterday after she revealed she is actually a mother of four children and welcomed her latest this January!
Recall that it was widely reported that she welcomed a set of twins in 2015 and after then, nothing else was known about her private life.
While celebrating Father's day yesterday, 17th of June, Nadia took to Instagram to also celebrate her husband. She also gave a shocker, they have been married for 10 whole years! Hmm, talk about keeping secrets and those around you loving you thoroughly, to keep it with you!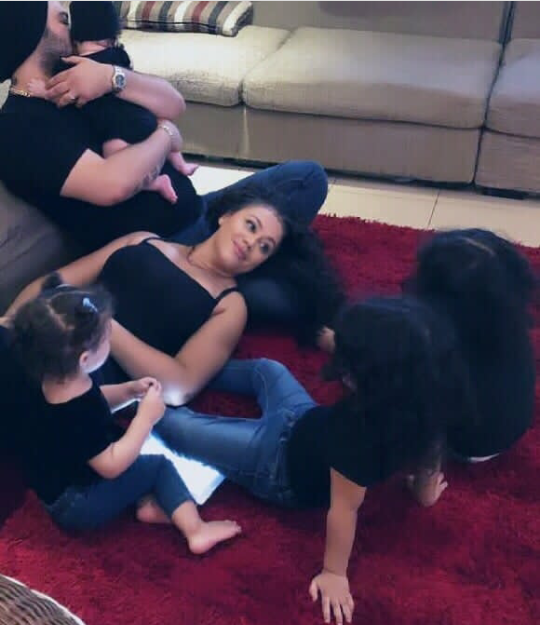 READ ALSO: To Space Or Not To Space Your Children: Important Things To Consider
In an Instagram post, the cool mother said;
"My dearest… Here comes one of those moments when I find myself reminiscing about the richest and most congenial memories of the past decade of our relationship.

Along this journey came the season of February 2015 when we welcomed our gorgeous set of twin girls.
Then, In February 2017 we were blessed with another beautiful girl.

And then, In January 2018, we were blessed again with our adorable munchkin who made the Grand Entry into this world.
READ ALSO: "Forget about these old men called sponsors…" Nadia Buari to Young Girls
Honey, from the moment I saw your merry eyes – you have always had an air of geniality which you've never lost.

This special day affords me the opportunity to express my heartfelt appreciation for the remarkable man you are, the amazing guide you represent, the selflessness you exhibit beyond measure, and the perfect father you are to our children.

I want you to know that, as I love and appreciate you, so I esteem every moment of our journey for the past 10 years.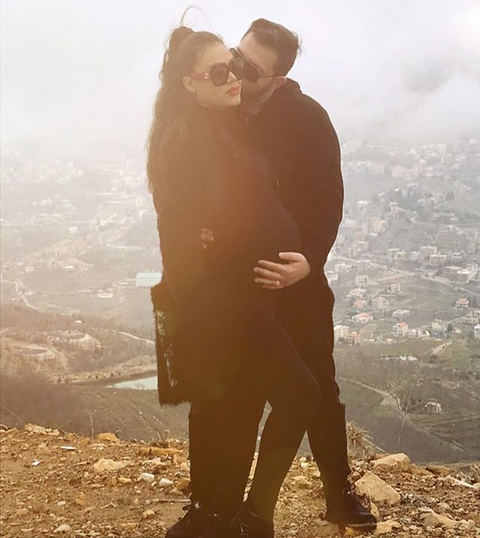 My prayer to God today is that He blesses us with many, many more of these decades and continue to keep us worthy. Happy Father's Day baby!

With all my love,

Nadia!"
READ ALSO: #TheSecretOfHavingItAll! Nadia Buari And Her Twin Little Daughters Are Super Cute
https://www.instagram.com/p/BkKd22SH77M/?taken-by=iamnadiabuari