Moms Who Almost Lost Their Lives During Childbirth Tell Their Harrowing Tales in Honest Confessions
In the distant past, the risk of losing a life during childbirth was pretty high. Advancement in medical practices has contributed to considerably reduce maternal mortality rate in developed countries. Maternal mortality rate in developing countries are still high.
Sharing on the secret-sharing app, Whisper women from around the world who had a brush with death during make their brutal and honest confession about childbirth that anyone hardly talks about.
A mother-of-one confessed the trauma of giving birth to her daughter discourages her from getting pregnant again.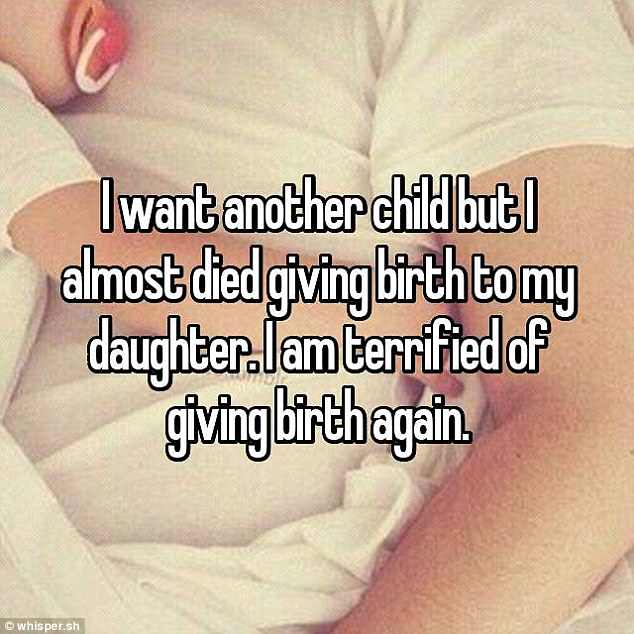 One mom who became disabled after three traumatic births revealed her husband now calls her a 'burden'.
READ ALSO: First-time Mums: 11 Things You May Not Have Been Told About Labour
Another mom revealed a man who shamed her stretch marks without knowing her stomach almost tore apart during traumatic child birth.
One mom confessed she planned to ignore warnings from doctors that she could die in the hopes of having a second child.
READ ALSO: Mum Claims She Felt Waves of Pleasure During Labour
A mom-of-two survived two close encounters with death during child birth due to erratic blood pressure and heart rate.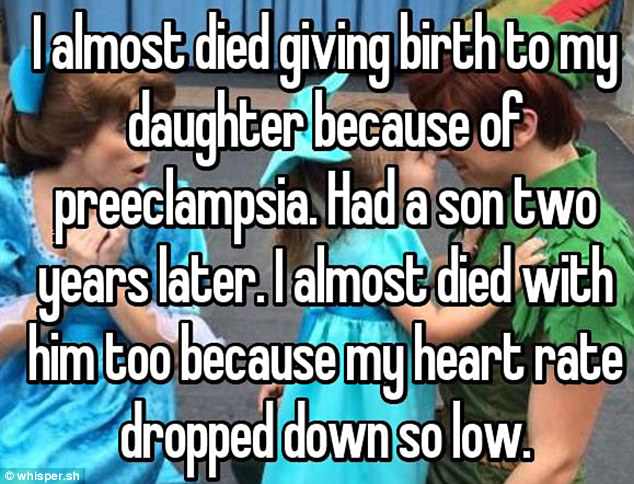 One mom was heartbroken to miss her daughter's first breath after she lost consciousness from blood loss.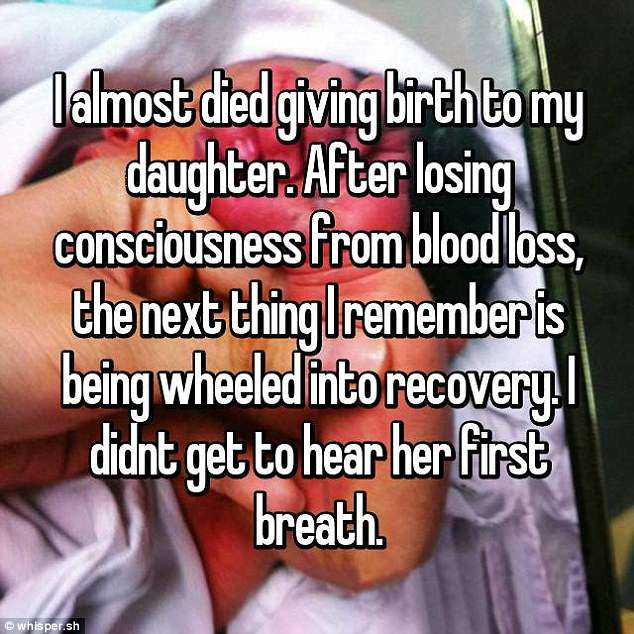 Another blamed their doctor's decision not to perform an emergency C-section for how they almost died giving birth. 
READ ALSO: Check Out Omawunmi's Beautiful Story about Her First Time in the Labour Room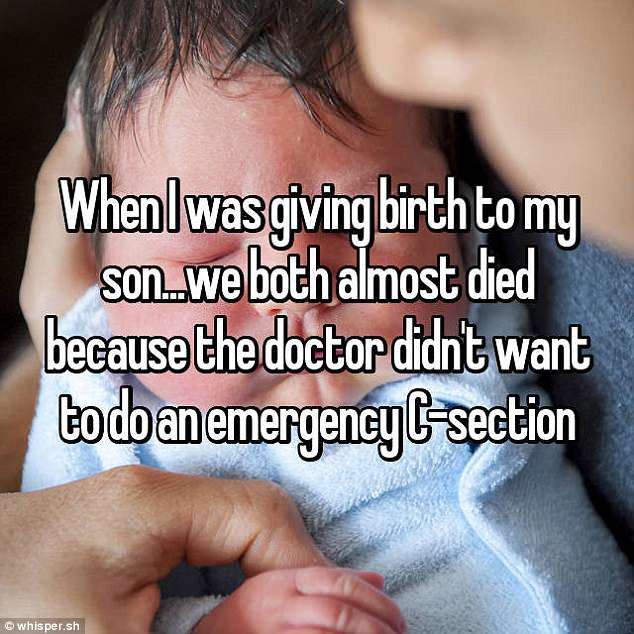 One mom waited eight months for intimacy after a stillbirth and near death experience.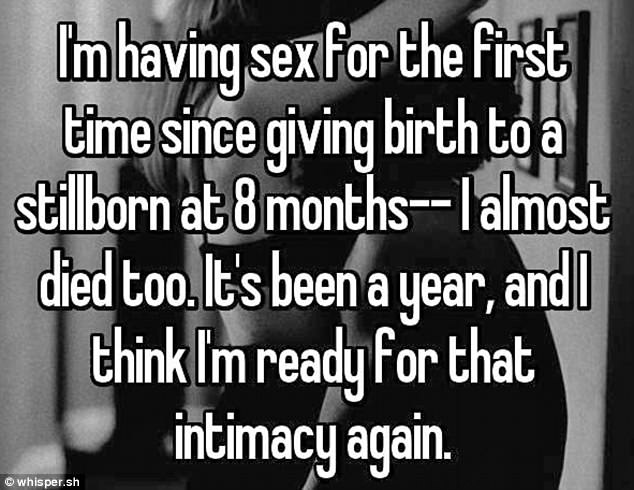 A mother who lost consciousness during child birth revealed she would do it again to have the closeness to her child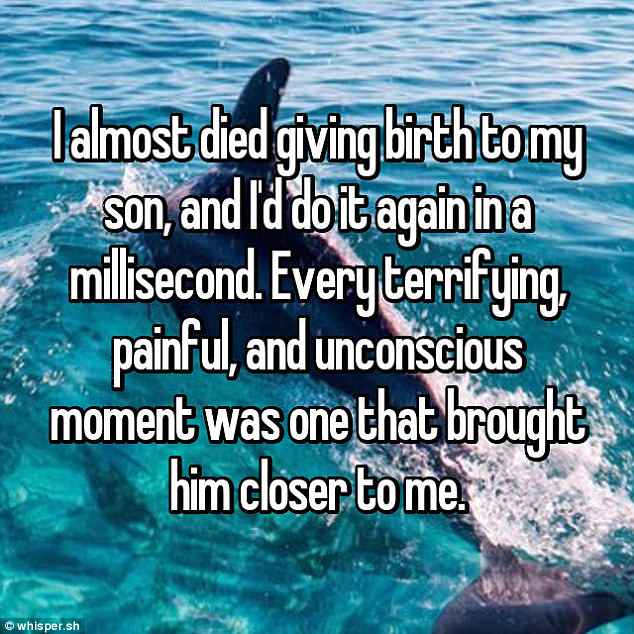 READ ALSO: Britains reality star, Billie delivers baby after 32 hours of labour, Says 'My whole body is still in shock!'
One woman says her near death experience during labour changed her views on abortion.