Dear MIMsters: Should I Embrace Being A Single Mum Or Marry This Married Man Who Fooled Me?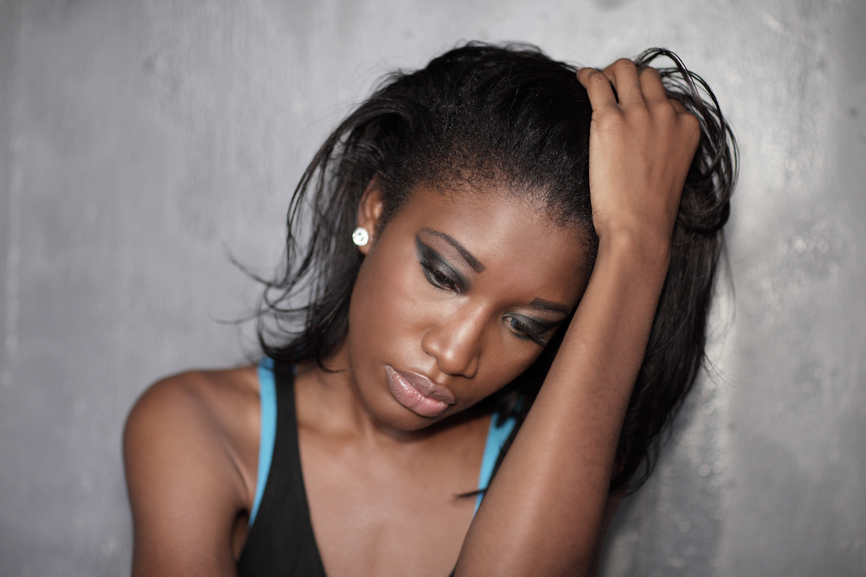 Should I marry this man who fooled me? I am in my mid twenties, 26 to be precise. After graduating from the university, I couldn't find a job, so, I decided to travel abroad in search of greener pastures. It wasn't easy but with persistence and help from a few friends, I got lucky.
One of my major goals was to be able to help my siblings foot their school bills because our parents are late and we are from a poor home.
READ ALSO: Dear MIMsters: My Baby Daddy Who Abandoned Us Is Now Asking For Forgiveness
After 3 months abroad, I meet this cute young man who had just clocked 30. We get to know each other and he took me to his house. He made me comfortable and I started to fall in love with him. It was easy because he seemed the type of man I had always prayed to God to bless me with.
Two weeks after meeting him, he rented a furnished new apartment for me, though he lived alone. I asked him if he's married and he said no. He gave me the keys to his house, and though we lived in different apartments, we are always together, except during working hours. We became really in love with each other. He asked if I loved him with all my heart and I said yes, because I really did. I was glad that he cared for me and always sent money home to my siblings. It made me feel more at ease with him and trust he had good intentions.
4 months after we met, he travelled back to Nigeria, saying his dad was ill. He stayed for 2 months and came back. I took in the same month he returned but didn't tell him about my pregnancy till it was 4 months old because I wanted him to notice it on his own. Funny enough, he didn't. So, I told him myself.
READ ALSO: Dear MIMsters: He's Hurt Me But I Still Want Him Back
I'm a very sensitive person and a psychologist also. Immediately I told him, I noticed something strange about his facial expression. I became worried and asked him why he acted that way. He however said nothing, that he's cool. However, since that day, I noticed he stopped being his usual lively self.
A month after I told him (I was 5 months pregnant by then), he started pleading with me to go for an abortion, adding that I should forgive him. I was like, 'Forgive you for what? What happened?' And he blurted, 'I'm married already. My wife is in Nigeria and she's pregnant.' I was broken. I left his house immediately and returned to my house. He kept calling and texting, asking for my forgiveness but I ignored him. I later left for my friend's house because he kept coming to my house to apologise.
To God be the glory, I delivered to a bouncing baby boy on 30th of May 2016, while his wife delivered a baby boy in March 2016. I'm really hurt because I was lied to and betrayed. Till date, he still cares for my needs. He paid all my bills and cares for my baby.
READ ALSO: Dear Mimsters: Does My Brother Deserve To Be Forgiven For This Despicable Act?
My question is: How do I handle this? What will I tell my son when he grows up? Truly from my heart, I can't be a second wife, though he hasn't asked for that. But even if he does, should I? The thought is scary. Still, I had no plans to be a single mum. I'm really worried. Mothers in the house, how do I handle this to avoid hurting my son in the future? His future really matters to me.