Millen Magese Who Welcomed a Son After Years of Battling & Overcoming Endometriosis Shares Emotional Clips of Her Journey to Give Waiting Mums Hope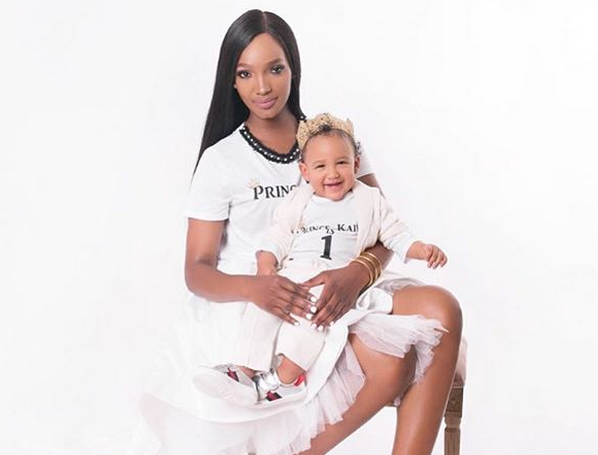 https://www.instagram.com/p/BlMEEcbHh4l/?hl=en&taken-by=ladivamillen
https://www.instagram.com/p/BlMEtxMHQy9/?hl=en&taken-by=ladivamillen
https://www.instagram.com/p/BlMGuV6lvB2/?hl=en&taken-by=ladivamillen
https://www.instagram.com/p/BlMNDnilkGb/?hl=en&taken-by=ladivamillen
https://www.instagram.com/p/BlMVvgCFMlc/?hl=en&taken-by=ladivamillen
https://www.instagram.com/p/BlMXUCrFipb/?hl=en&taken-by=ladivamillen
Tanzanian ex-beauty Queen, Millen Magese welcomed her first child, a son last year. After years of battling & overcoming endometriosis- a gynaecological condition which can cause severe pain and infertility, Millen's doctors confirmed that her IVF procedure was successful and she was pregnant in October 2016.
Millen welcomed her super cute son, Prince Kairo on July 13th, 2017. Prince Kairo turned one a few days ago and the supermodel who couldn't contain her joy took to social media to celebrate her bundle of joy.
In a post on Instagram, she shared photos of her son and wrote: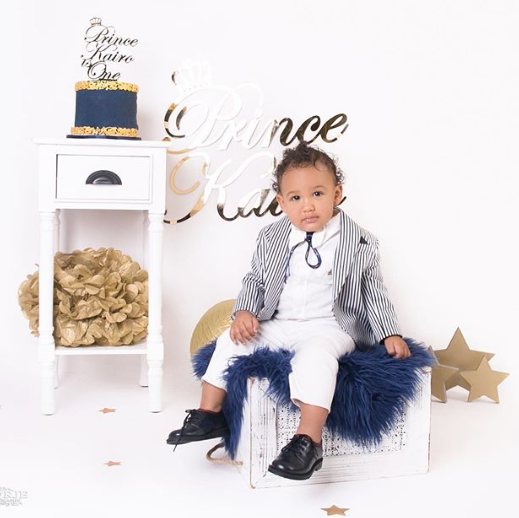 "I Spent the whole day just looking at my son running around and so independent. I got so emotional Everything just felt like a dream. But so real . It feels like just yesterday when God blessed with such a miracle.

I'm trying to write a caption for couple of months now and I just felt it would be too long but I will write it anyway…. I'm trying to figure out the words to appreciate you Lord but I'm just not finding the best words enough to use oooh Lord but I will figure it out anyway…..
READ ALSO: Ex Beauty Queen Millen Magese Spills on Battle With Endometriosis & Birth of Her Miracle Son: "I had lost several other pregnancies, I didn't think I could survive another loss" 
I'm trying to express how my life changed so much to a better place after my son, but I can't find the best way to express it, I will express it anyway….

My son….. you have changed my life to a very better place. I'm hoping through what God showed me "A miracle " he will continue to show himself to others and bring joy to others like how he brought joy to mama's heart and our home. God lives.

I didn't deserve the whole painful journey but I so deserved you .I have grown so much as a woman because you made me a mother !! What a wonderful status. I will cherish you , love you with all my heart and soul. I am praying for you my Son, day and night and will forever be here for you. What a moment seeing you growing!!! Such a beautiful moment.

I'm Learning everyday , and forever praying for you . May you grow up as God fearing, wise ,smart , fearless and loved as you're. And to you Aunt @funminewyork thank you Mama for everything.

Thank you for the love sis. Many thanks my lovely partner, my friends, family without forgetting you my supporters, your love is acknowledged. We are so blessed. Happy First bday Prince Kairo Michael (Magese) the Victorious one.  Mama loves you #PrinceKairoMichaelFirstBday."
READ ALSO: Actress Uche Elendu Shares about her Struggle with Endometriosis as she Marks Daughter's 1st Birthday
The super mom went further to share video clips of her IVF treatments and when it eventually worked after many years of trying. In her words, she said she shared the videos to help other women and couples going through what she went through never to lose hope.