Dear MIMsters: Should I Confront My Cheating Sister-Friend Over This?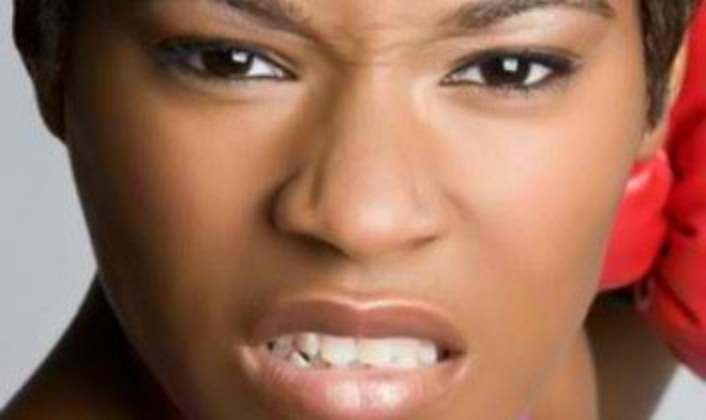 Why is it that people who are close to often take advantage to the extent of cheating us? Should I confront my cheating sister-friend over this?
A friend who is into event planning and decoration and who on many occasions, I have introduced to people who ended up patronising her has taken advantage of me. This is after I told her in confidence that I don't have a big budget for my son's birthday, and I explained to her that I only want a simple decor to save cost. We agreed on a price which was quite reasonable.
READ ALSO: Family Finance: Common Mistakes You Should Avoid During This Economic Recession
To reduce cost, I told her to give me the contact of the rental company so I could deal with them directly but she came up with a lot of excuses so I ended up giving her the money to get the rentals. As it happened, on the said day, she couldn't pick up the rentals and since I have a vehicle which I could use, I picked up the rentals myself.
When I got to the rental company, I met the owner. From my conversation with the rental owner, I gathered that my friend had infact doubled the prices of the rentals. Apart from that, the quantity was lesser than what the rental company offers.
What I paid my friend was enough to cover the rental of everything but my friend charged me extra for chair and table coverings which I paid her for. On top of that she even used my goodwill to add my own balloons to hers, used my cellotape and scissors.
Because of my greedy friend, I was unable to get a photographer and video coverage for the event because I tried to spend within my budget and she knows.
READ ALSO:Save Money On Household Expenses Now Using These Sure-fire Tips
Upon returning the rentals, the owner of the rental company asked me how I got to know about her. I told her then she gave me her card. She even made it clear to me that she was willing to give me discount on the rentals if I'm into events. But I just told her not to worry, that we will discuss when I'm ready because I was already tensed at that point.
Haba! Why will my friend exhibit such greed when she knows that we are all hustling? And to think that we call ourselves sisters and friends. To save cost, I even had to handle the cooking and baking by myself.
Do you think I should confront her with the truth or should I just ignore her and never work with her again, nor refer any one to her ? Honestly I'm hurt. I thought being my friend and confiding in her about my low budget would help me save some cost but she took half of the money claiming that rentals are expensive.