American Actress And Mom-Of-3, Niecy Nash Shares On Her Life Journey And It Is Emotional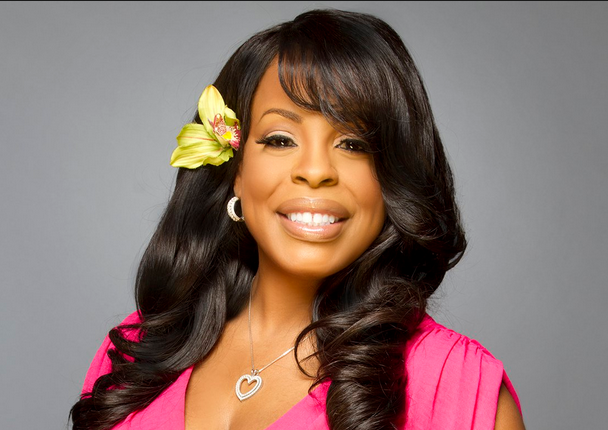 https://www.instagram.com/p/BlrdYVEHEp-/?hl=en&taken-by=niecynash1
American comedian, actress, model and producer, Carol Denise "Niecy" Nash has shared her remarkable life journey thus far, revealing that she saw her mother and brother get shot at young age.
The 48-year-old stylish mom-of-3 who is the host of Clean House, revealed she got divorced from her husband after having her three kids. She added that she was once broke but not broken, afraid but she pushed through "no matter what".
Sharing her testimony, the Hollywood star said all she has achieved today wouldn't have been possible if not for God who helped her through, as she didn't know one person in the entertainment industry who could help her… but God.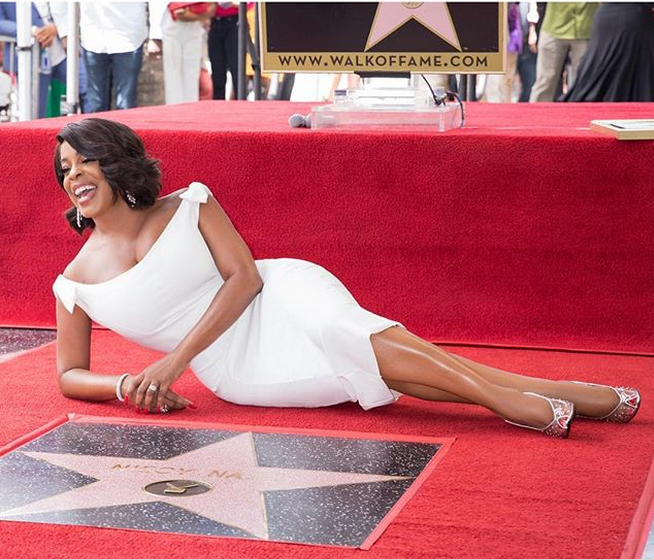 Sharing her photo on the prestigious Hollywood Walk of Fame, the elegant mumpreneur wrote:
READ ALSO: Olajumoke Orisaguna Speaks On New Found Fame and Its Effect on her Family
"At 15, I saw my mother get shot. The day before my 23 birthday my only brother was murdered???? Had 3 kids then got divorced. Didn't know one person in entertainment who could help me. But God!!! I believed what He told me about the call on my life.

I'm crushing on this star today! ⭐I have been broke but not broken. Down but not out! Afraid but I pushed through "no matter what". In these streets with a servants heart! If you know me you know that anytime I get a job I give a job(s).

I'm not perfect but my faith is in Him ????????. Still rocking my original teeth ????????, too thick to fit a sample size but I get to play one of the flyest characters on "Hey Desna", edges a little struggly but I got my @darealbbjudy Miracle Drops! Aye!

I found the whole love of my life who leaned into my 3 kids, my mama & my dog. WONT ???????? HE???????? DO???????? IT! Sometimes you gotta love on YOURSELF. ❤ I Love you Niecy Nash ???? and I'm so proud of all you've accomplished. Bravo ????????????????????????#ImmortalizedForever."
READ ALSO: "From a shy and mischievous catholic girl to an outspoken TV host," Idia Aisien Connect the Dots In Her Life Journey So Far In Beautiful Post
Photo credit: Instagram