International Make Up Artist, Buntricia Bastian Who Recently Said Her Final Goodbye Makes An Unexpected Come Back And It Is Soul-Stirring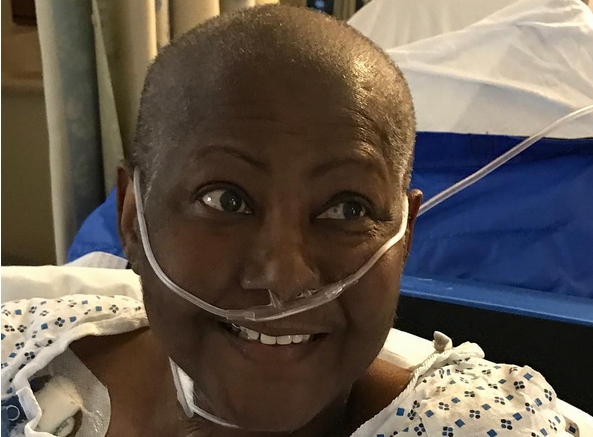 https://www.instagram.com/p/Bk-Y6HiH_m_/?taken-by=buntricia
https://www.instagram.com/p/BlL_Ddsn2zr/?taken-by=buntricia
https://www.instagram.com/p/BlSVPTgn8af/?taken-by=buntricia
https://www.instagram.com/p/BloNP8ynt5c/?taken-by=buntricia
This is an awesome testimony.
Buntricia Bastian who's in the last stages of cancer is making recovery and she's been documenting her experience in the last few months.
Buntricia Bastian, a successful entrepreneur became an internet sensation last month after she revealed she that she was dying, and that her ashes would soon be brought back to Nigeria by her husband, Kenneth Bastian. The news instantly made headlines.
The Instagram post shared on June 3, read:
"It is with deep sorrow and much regret that I must say goodbye to all. My lungs are gone and my heart is only working at 30%. I for the first time have ran out of words to say other than I love you and I already miss you.

IF I could put all the love that I feel right this minute from the people that I have already said my goodbyes to I would live to be 150 years. Nigeria my husband is bringing my ashes home so welcome him."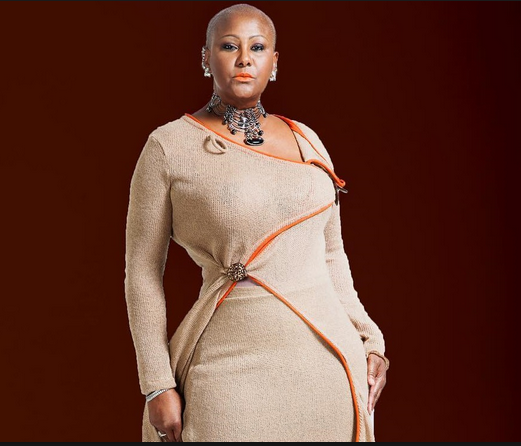 READ ALSO: Banky W Shares Inspirational Story of Secret Battle with Cancer for 10 Years
Interestingly, the professional makeup artist and wig maker has made a drastic recovery. She revealed that despite the diagnosis, she has since left ICU, she can walk around and she just got admitted into rehabilitation centre.
Buntricia also revealed that she no longer needs surgery.
"Good morning I am still waiting on a decision about my surgery a lot of things keep changing but I wait patience on Jehovah the final decision maker I leave all in his hands …I got out of bed yesterday and I am sitting in a chair I sat for over two hours Hugh improvement I love ❤ you guys please keep me in your prayers.

UPDATE I have gotten out of bed and I have been WALKING Eating and responding to all the medication the Doctors are baffled they don't understand what is happening they are getting ready to move me from ICU they are baffled and perplexed but we know I know you know it's no one but Jehovah himself I smile as they try to figure it out ….Again Thank you for you continued prayers.

As I sit and patiently wait on Jehovah as I now EATING WALkING getting out of bed I can not deny why I am a fighter you see it was already written in my DNA.

I come from a strong proud people my grandmother from my mothers side is 68% Nigeria ???????? as I wait on Jehovah I am seeing that I will return not in a container but in the flesh as we stand still and watch Jehovah's mighty hands….Thank you again and again for your continued prayers I love ❤ each and everyone of you for your support.
READ ALSO: 42 Year Old Canadian Singer, Michael Bublé Tells About His Son's Battle With Cancer
Update so far there is no surgery scheduled because everyday I get better and they can't figure it out I am walking eating I am breathing on less than half of the oxygen that I use to they are talking about trying no oxygen at all. You know the hands of Jehovah and you fervent prayers thank you all so very much my prayer warriors ..Talk Soon."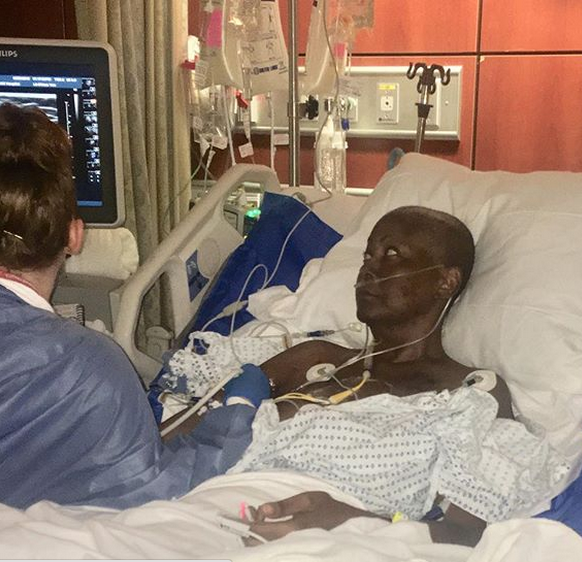 She shared in another post:
"UPDATE today I was down graded to a regular floor I am no longer ICU I am walking eating and getting stronger each day my god Jehovah is truly a powerful god I thank you all for your continued prayers Positive zone only. .. I am humbled by you love ❤️."
READ ALSO: Fran Drescher Educates Us On Cancer Prevention & Early Diagnosis as She Celebrates 18 Years of Being Cancer-free
Five days ago, she shared:
"UPDATE I leave the hospital tomorrow for rehab no surgery what so ever this is what happens when you wait on Jehovah your prayers are truly powerful. Side note if you have a friend or a loved one with cancer you must remove sugar from their diet cancer feeds on sugar if there is no sugar there will be no cancer. Talk Soon Buntricia."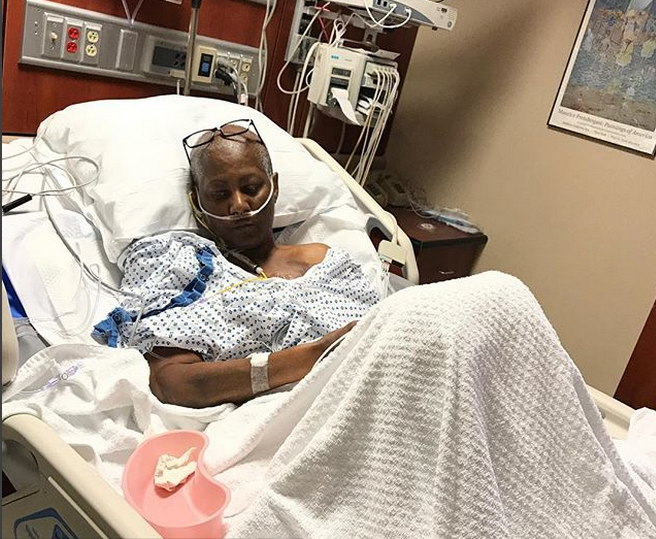 Three days ago, she wrote that she's arrived at the rehab facility and doing just fine.
"UPDATE I arrived yesterday at the rehab facility I am at the perfect place for my needs they even take you to all your doctors appointments. Jehovah always knows best. Talk Soon Buntricia."
See her latest post below: