Former Big Brother Naija Housemate, Uriel Oputa Shares Her Touching Heartbreak Story And It Is Inspiring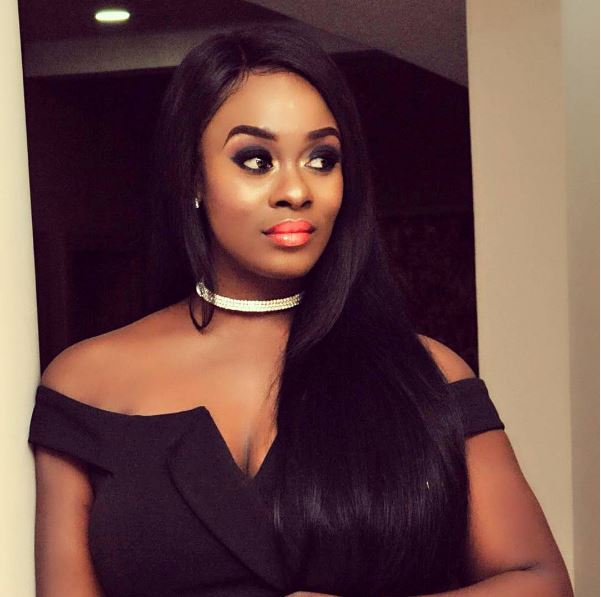 You attain true freedom the day you know who you are and why you are here.
Former Big Brother Naija Show Housemate in the 2017 edition, Uriel Ngozika Oputa attains true freedom.
Uriel is currently making headlines after sharing her personal life story on social media, with the intents of inspiring someone who might be in the exact situation she once was in.
In a series of post, Uriel opened up about her five-year relationship which had ended because it was not meant to be. She shared about how happy she is now and the hopes she has about the journey ahead. Uriel also opened up about forcing marriage on the man who later got married six months after she left him.
She advised ladies to trust God with all their heart as life is only a test. Uriel who is now better aware of who she is and confident of her future, got many social media users inspired by her story.
READ ALSO: BBNaija's Uriel Writes Moving Letter to Her Mom Suffering From Dementia
Here's what she wrote on her InstaStories:
"This might not be a big deal for some but I'm so proud of myself for the first time since moving to Nigeria. I paid my rent straight up, without owing running from the landlord or borrowing. The worst part is I wasn't single then.. Lol.

I hold my head up high Even when I use my beloved Taxify.. Because I know where I'm going 2 this is just a phase.

God you knew what you was doing when my relationship failed..5 years and nothing I screamed. Fast forward today those 5 years where filled with nothing.

God has a plan wipe your tears and smile sister/brother His a miracle worker. I've always struggled with depression anxiety.. I've be in hospitals because of anxiety and high blood pressure.

But since my break up I've Iearnt that we have to read in between the lines. I was forcing marriage on a man God did not make for me.

When we broke up after 5 years he found his wife in 6 months…. but if I'm honest God gave me signs I just didn't listen.
READ ALSO: "I'm Sorry Mama" Uriel Oputa Takes a Honest Look at Her Relationship With Her Demented Mother
I wish I did but in the End I'm winning Paying my rent single from working hard is a big deal. Note to self.. Trust God with all your heart. my sister life is a Test."