Story of 9-Month Old Baby, Decorian Griffin Supposedly Attacked by A 2-Year Old at a Daycare Centre Is Alarming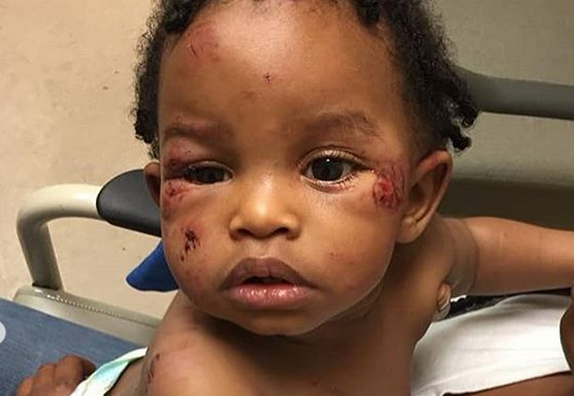 This is alarming! A 9 month-old baby boy, Decorian Griffin was left covered in bites and scratches after being attacked by a violent 2 year-old at his daycare center, his mom said.
The toddler was gnawed more than 30 times and left with numerous scratches after the alleged playpen assault at Southwest Arkansas daycare center in Nashville, Ark., last Friday.
The child was dropped off at the daycare center by his mom on Friday before she left for work but she received a call later that day asking her to come back to the daycare and when she got there, she was shocked to see the state her son was in.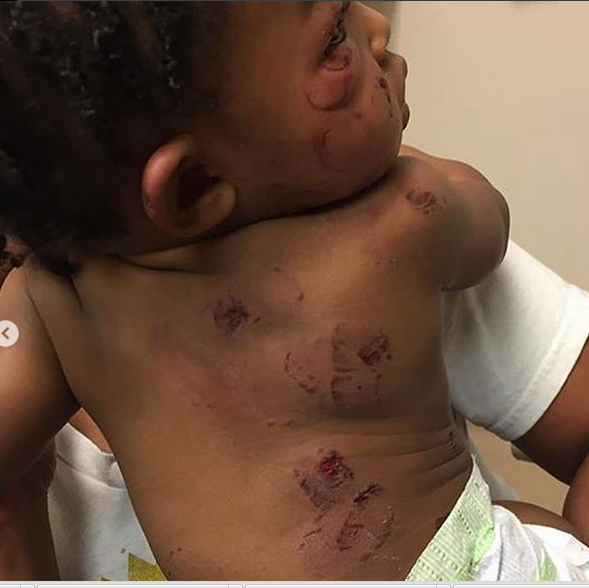 LaToya Griffen told KSLA: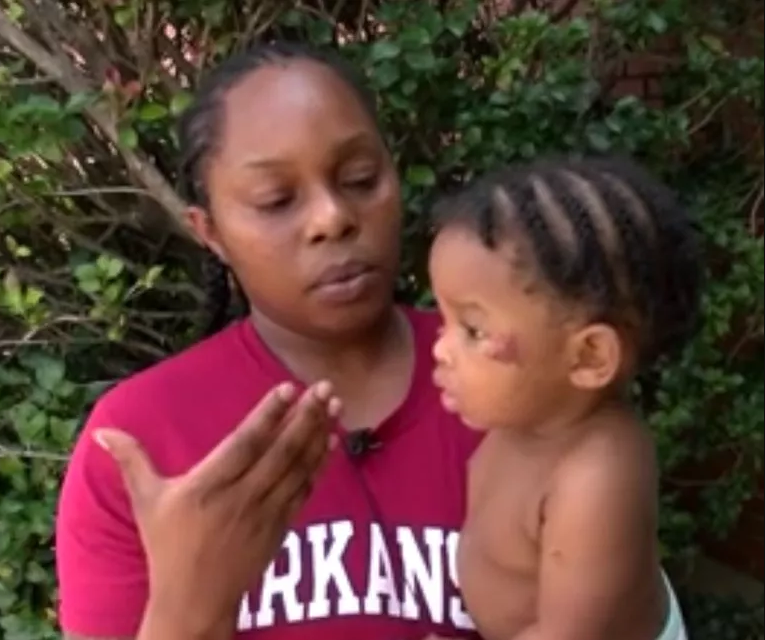 "And this is what I came to, my 9-month-old child looking like this…it just looks as if my baby was attacked by an animal. The worker said another 2-year-old child had climbed in the playpen while he was asleep and had attacked him."
READ ALSO: So Sad! How a 7-Month-Old Baby Died in Lagos Crèche… Videos
Griffen says the worker "said my baby didn't cry and he didn't make any noises while all of this was going on," adding:
"But I just find that impossible. Somebody got to speak for the child, so that is all I want is answers for my baby and his pain he has went through. That is all I want is just answers."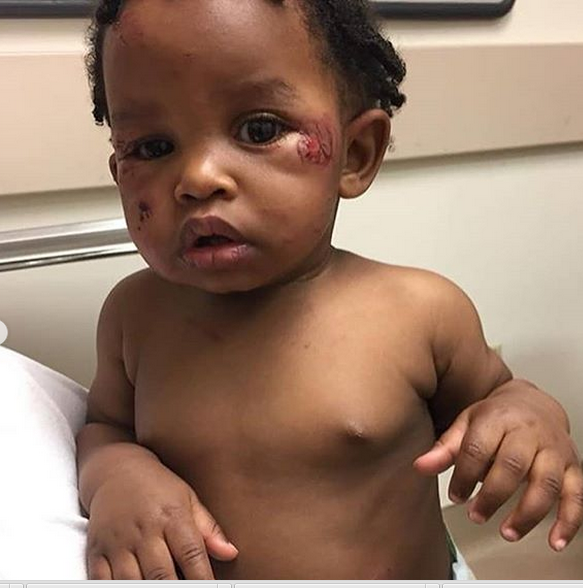 The baby was treated at a hospital then released after which the mother lodged a complaint and an enquiry has begun.
READ ALSO: Crèche Owner Arrested for Allegedly Breaking Toddler's Leg
The Arkansas Department of Human Services reports that it has taken interim corrective action at Alphabet Academy in Nashville, AR.
No caregivers in the facility are to be left alone with children at any time, said Marci Manley of the Arkansas Department of Human Services. In other words, there must always be at least two staffers together with the children.
Criminal investigator, Larry Marion said his team are trying to confirm that Decorian was attacked by another child, and added that they have not ruled out neglect charges against Alphabet Academy.
"Right now, we are trying to determine if that is the correct story – if it was a child that bit the kid or if there was any kind of neglect or failure to watch from the daycare center," Larry Marion said.
READ ALSO: 1-Year-Old Boy Dies in Daycare Under Mysterious Circumstances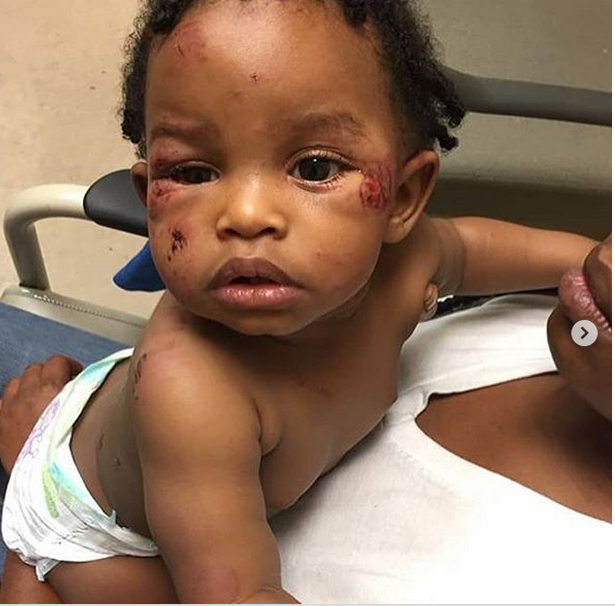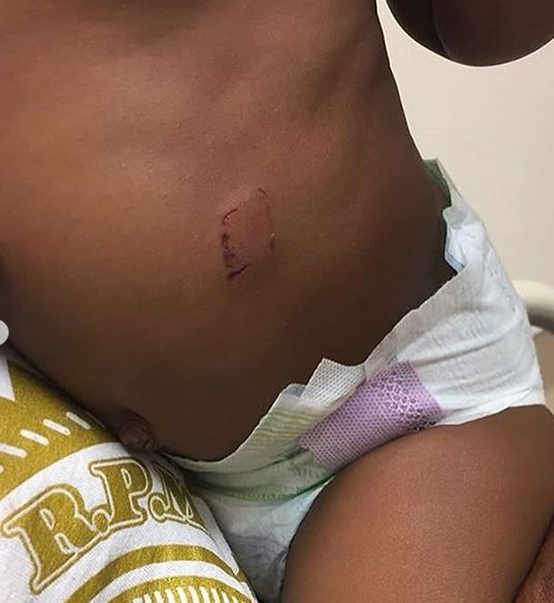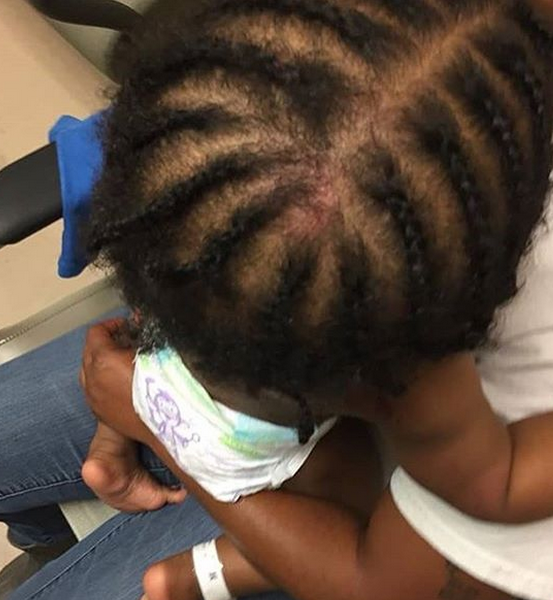 This is totally unacceptable!!! Mums, please be careful who you leave your child with and the creche/daycare you take your kids too. Please do your research.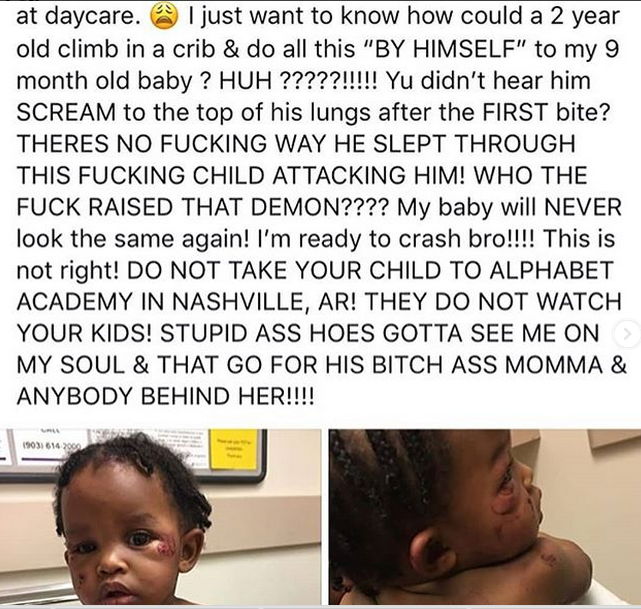 Picture credit: KSLA