Omowunmi Akinnifesi Shares Candid Opinion About Men And Relationships. Do You Agree With Her?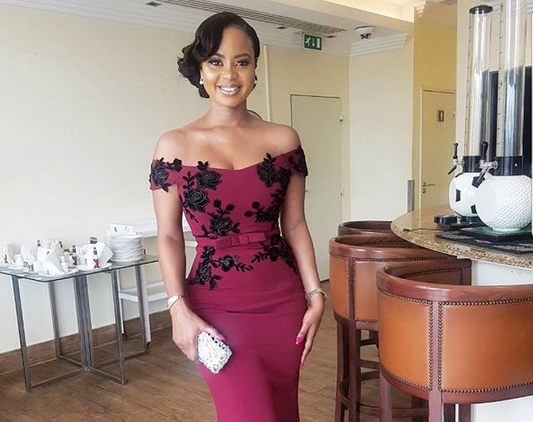 Former Most Beautiful Girl in Nigeria (MBGN 2005), Omowunmi Akinnifesi, 31, in a recent post on her social media page shared her thoughts about men and relationship.
The beauty queen wrote about what she has learnt about men and their relationships. According to her, men are never confused regarding what they want and who they want to be with.
She explained further that no matter what a woman does to please them, it might not move them if she isn't the one they want but when they actually meet that woman they want to be with, they wouldn't hold anything back to be with her. In her words, "They will move mountains."
Omowunmi then advised single women never to waste their time in relationships if they notice they are not getting what they want from the man.
Read her post below…
"Something I learnt about men. You can sell your soul for them and they won't flinch but when the person they actually want comes around, they will move mountains.

They are never confused. Ever! So, if you are not getting what you want from them, don't make excuses, just run!"
READ ALSO: Former MBGN Omowunmi Akinnifesi Delivers a Positive View of Singlehood