Dear MIMsters: Is This My Marriage a Scam?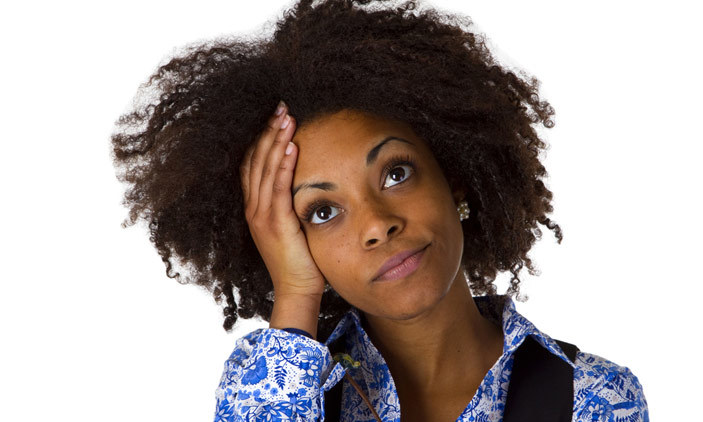 I'm at a cross road right now and I just want to know if my marriage is indeed a scam.
I think my marriage was a scam! First, when I met my husband, he was in Enugu prison. We met through social media. We got talking and after an attempt to scam me was faulted by me, he then came out clean and we started dating for real.
As time went on, he was discharged and acquitted from prison and we continued. After some days, he came to join me in Lagos and everything started well. One thing led to another and we did our traditional marriage. After some days, he travelled out and everything was fine.
READ ALSO: Dear MIMsters: What Should I Do to Get Out of This Huge Mess?
After 9 months of being abroad, he came back to Nigeria and stayed for 8 months, then went to another country to find life. Now my issue is: hubby promised to come back this December but not he has refused to come back. He doesn't want me to go to his village for the Christmas, saying, "we will go in a grand style."
I know his parents and family, and they have been very kind to me but the problem is I feel that my hubby isn't ready for marriage yet. He has no legitimate source of income and when I advice him to quit he will ask me what will he now be doing? I really want him to go back to school (he was rusticated when he was arrested then) and the most annoying part is that he has refused to do the court registry for us to prepare our traveling document.
He tells me that he won't do it because if we divorce I will take part of his property. So I think he married me thinking he could exploit me but since he isn't seeing anything like that then he wants out. Please I really want to leave him. Most people think he is a scam and I feel he just wasting my time as well. I am 32 now so I need to start 2016 with a new identity. Please give your candid advice. If I were your sister what would you say.