This Nigerian Mom's Reaction To Her Surprise Birthday Gift From Son Is Hilarious And Heart-Warming| WATCH!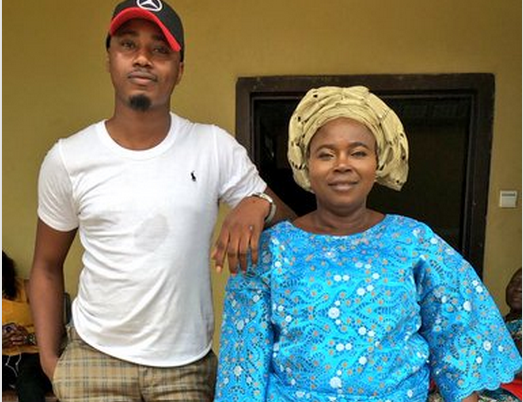 This Nigerian mom received a surprise gift from her son, and it is pleasing to both the giver and the receiver.
The man identified as Abimbola O'larry Turner took to social media to share the video of the heartwarming moment his dear mom received her surprise birthday gift.
The proud son had surprised his mom with a Lexus SUV car while she was in church on Sunday, September 9. In the video shared by the young man, his mom was seen running towards the car as she danced.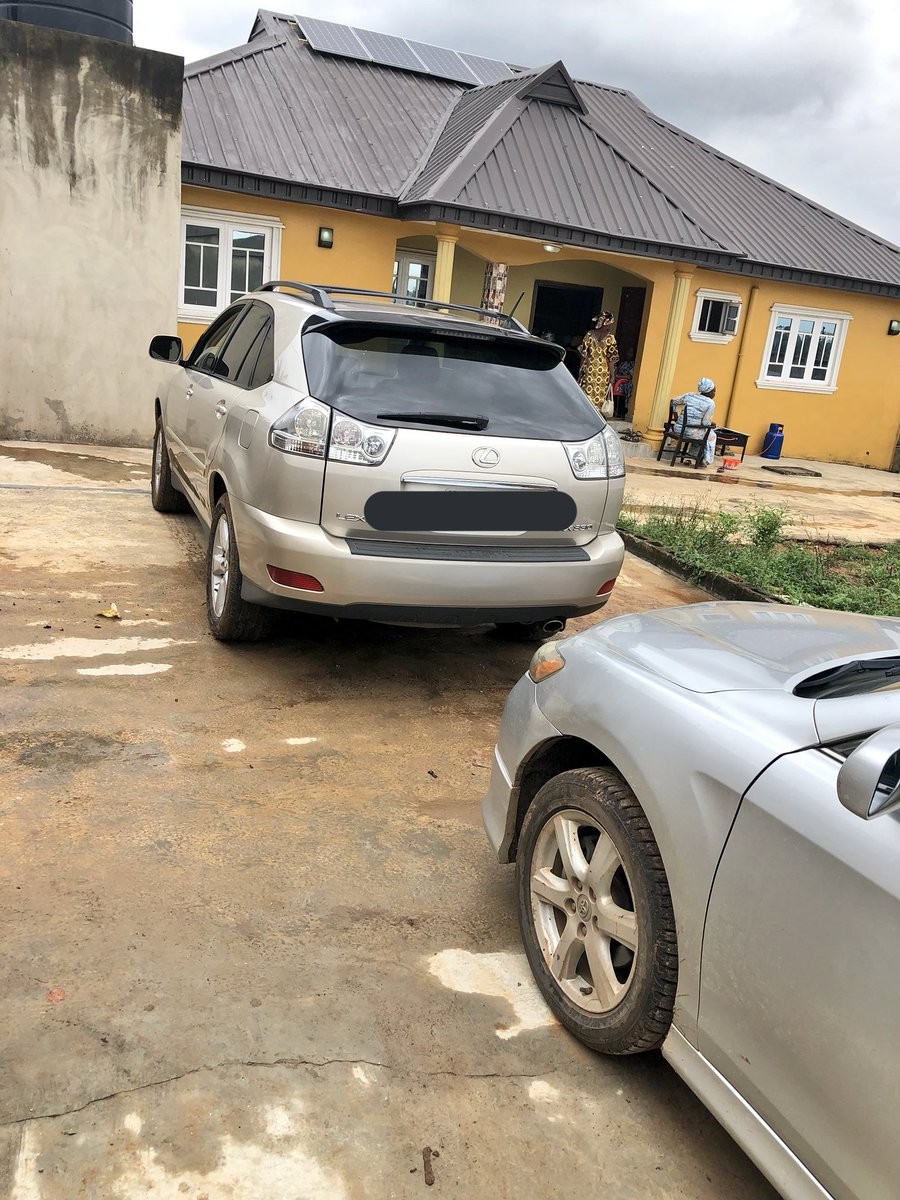 She was also seen shaking her body as she praised God. The excited mom who was dressed in a pink suit and black hat was heard saying that she asked for a car and she got one.
READ ALSO: Emotional Moment a Proud Dad Surprised Daughter on her Wedding Day Despite Being Critically ill – VIDEO
Abimbola expressed that her reaction to the gift was everything to him.
"My mom had the best birthday surprise while she was in church today. Lol. Her reaction is everything ❤️"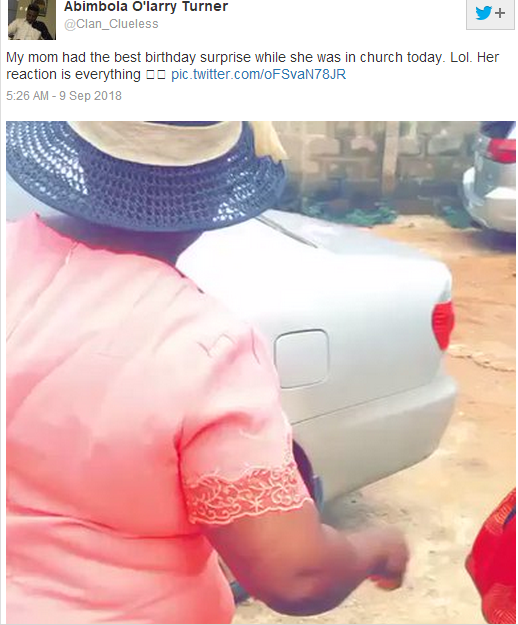 After showing off the car on Twitter, Nigerians on the microblogging platform praised him for what he did.
READ ALSO: Emotional Moment Nigerian Mom Bursts Into Tears After Her Son Gave Her This Pleasant Surprise
Watch the happy moment below…
https://www.instagram.com/p/BnjRF0rnX3H/?utm_source=ig_embed&utm_campaign=embed_video_watch_again
Wow! The joy of motherhood!
Photo credit: Abimbola O'larry Turner/ Twitter