Linda Ikeji Welcomes Baby J Two Days To Her 38th Birthday| PHOTOS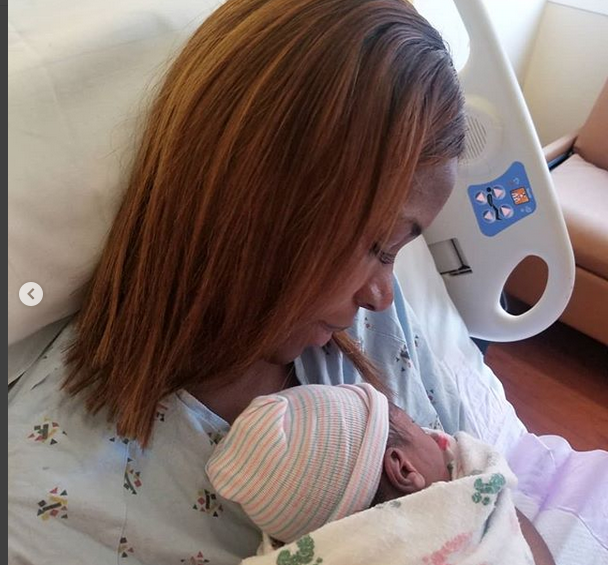 Linda Ikeji welcomes Baby J!
The elated Nigerian celebrity blogger took to Instagram to announce the arrival of her baby boy.
"Baby J", as the new mom had named her baby boy from the womb, arrived yesterday, September 17, 2018; and the elated new mom took to Instagram to share her good news with her followers.
READ ALSO: "Don't Just Exist, Live!" -Linda Ikeji Flaunts Baby Bump While Advising Followers With This Piece
The new-mom wrote:
Oh dear Lord, I am a mum. Baby J is here! ????????❤❤. He was born today 17th September. This is so surreal ????????. Thank you guys so much for the love through this journey and thanks for all the well wishes. Love you guys! ????????????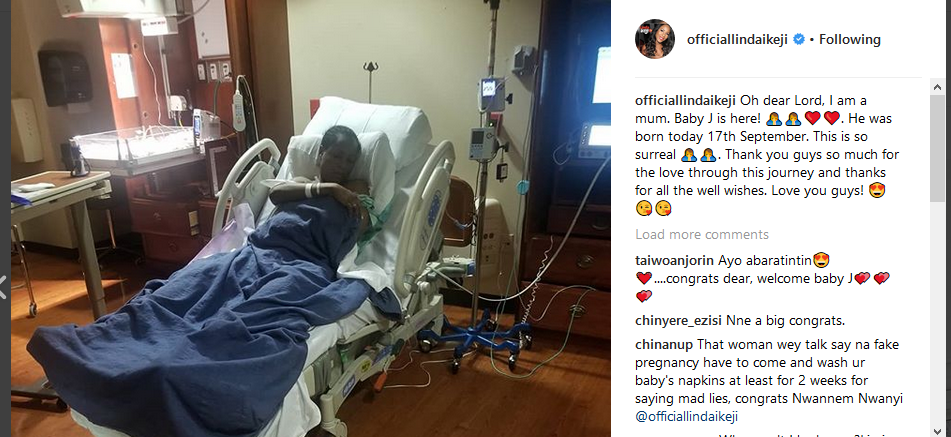 Linda's baby arrives 2 days before her 38th birthday.
READ ALSO: Linda Ikeji Splurges on Designer Baby Items and Shows Off On Instagram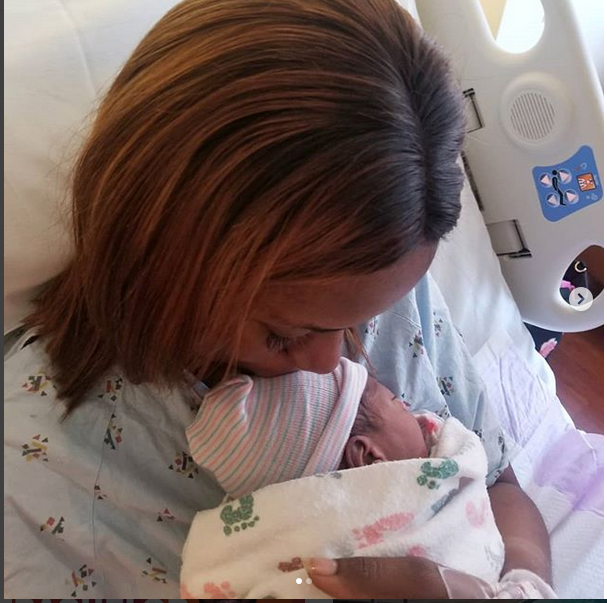 Obviously, it isn't only Linda that's been expecting the arrival of Baby J, judging by the numbers of likes and comments her announcement has garnered- 156k likes and 41.1k comments, and still counting.
READ ALSO: Expecting Mom, Linda Ikeji, Reflects On How Her Life Has Changed So Much In 5 Years
From MIM, it's a congratulations to Linda Ikeji and a happy birthday, in advance.