Why "I Like A Man Who Beats Me Up Occasionally."- Former Miss Tanzania, Wema Sepetu Reveals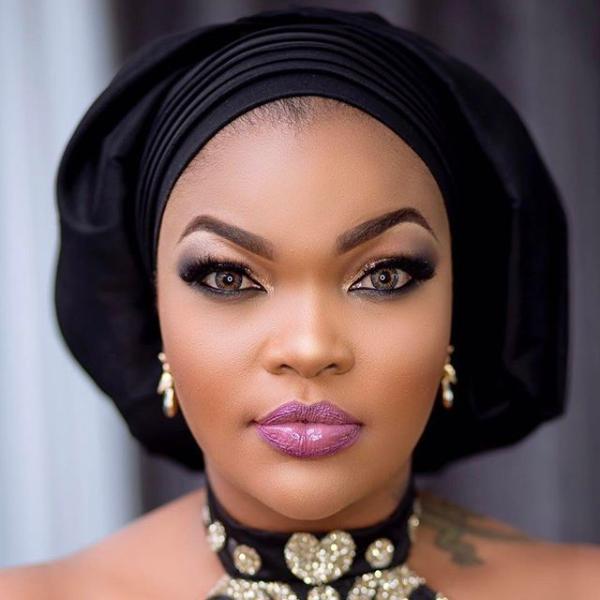 "I like a man who beats me up occasionally, not one I would spend several years with without being hit, even a slap."
While almost every woman all over the world are embracing the campaign against domestic violence and violence against women, it is disturbing to find a woman who thinks she deserves to be beaten by her man, if she's ever in the wrong. More disturbing is the fact that the woman in question is a celebrity whom, take it or leave it, many young girls aspire to someday, be like.
READ ALSO: Inspired By Her Daughter, Serena Williams Joins the Fight Against Domestic Violence
READ ALSO: 'Domestic violence thrives where women seek equality with men' – Ex Beauty Queen, Beauty Istifanus Blundered
Tanzanian actress and beauty queen, Wema Sepetu, 29, sent the social media into a meltdown when she revealed that she loves to be beaten up by her man once in a while. Wema told media guys in an interview at her manager's birthday that she likes a man who would beat her up when she's on the wrong. "I like a man who beats me up occasionally, not one I would spend several years with without being hit, even a slap," she said gleefully. Wema Sepetu is an award-winning actress who won the Miss Tanzanian beauty pageant in 2006. She has almost four million followers on Instagram, which shows she is loved and perhaps, some young girls' fantasy of the ideal woman.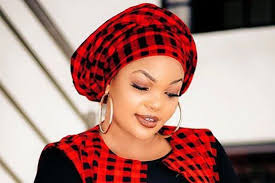 Wema, who represented Tanzania in Miss World 2006, which was held in Poland was once in a relationship with Late Steven Charles Kanumba, a Tanzanian actor and director who died on April 7, 2012 due to brain concussion. He was aged 28.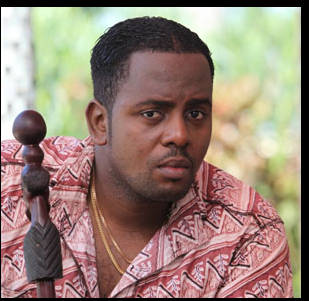 In 2011, Wema produced the movie called Superstar in which she told the story of her love life with musician, Naseeb Abdul Juma, 28, popularly known as Diamond Platnumz.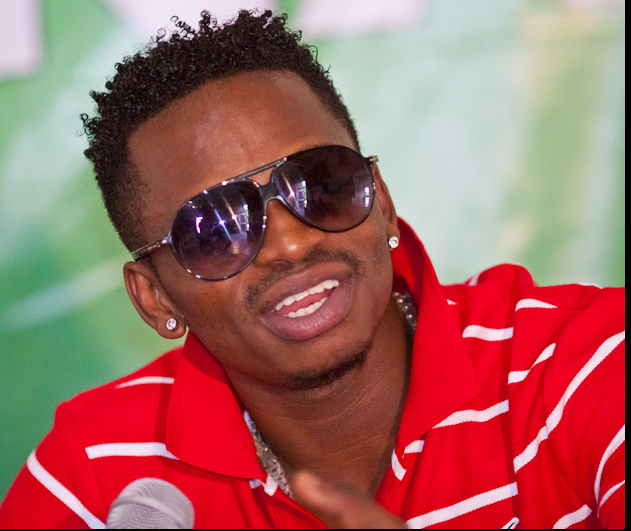 In May, 2018; Wema failed to appear before a Dar es Salaam court for the mentioning of a drugs case. The former Miss Tanzania was expected to appear before Resident Magistrate Thomas Simba in Kisutu to make a plea in a case she was charged with being in possession of bhang as well as consumption of hard drugs.
(READ HERE)
Credit: KTN News
Photo Credit: Wema