Nigerian Man, Ameer Who Shared a Very Insensitive Tweet About Women Gets Deserving Replies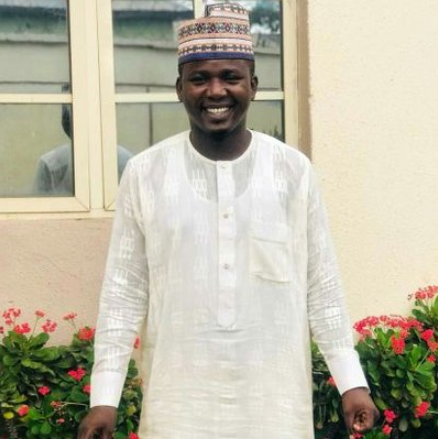 Talk of one of the most insensitive statements to be made, ever; and you will not be far from the truth if you choose the one below. A Twitter user, simply identified as Ameer (@North__king), took to the micro blogging platform to give an insensitive description of women who are above 30 and still unmarried.
Ameer likened single women above 30 years to old newspapers and he got some really deserving replies.
He tweeted:
"Marrying a lady aged above 30years old is like buying a newspaper in the evening."
As expected, his tweet triggered a number of responses from people. One Twitter user narrated how he dated a lady who was less than 30 years and she abandoned a 2-year-old son with him. He said the boy would be 12 tomorrow. He said he eventually married a woman above 30 and that he is now happy because he has never seen a woman like her.
"My Wife was above 30 when I married her. I can tell you that I have never seen a Woman like her, I am so happily married. The one that wasn't up to 30 I dated before her abandoned a two year old Son for me & left till today, the Boy will be 12years tomorrow…"
ALSO READ: Ridiculous Reasons "Men Shouldn't Marry Women Above 30", According to One Social Media User
Another one said:
"I'd prefer to marry a lady above 30 who gives me peace of mind than marry a lady that is 20. Besides the older the last the more her experience in handling marital affairs."

"That's the sick idea folks from the north have…and they wonder why they are so backward. Who said you can't get info from old newspapers? Abokis don't even read," another man tweeted.

"This is why guys treats some of us (above 30) like trash because they have the mentality that at above 30yrs old and not married means it is finished for us.. This is why they think we are desperate at that age to settle for anything and anyone… Just look at this nonsense," a woman tweeted.
READ ALSO: Nigerian Lawyer, Firsts Baba Isa Comes For Men Who Shame Single Women And It's Definitely Spot-On!
Read more replies below: