Will Smith Sheds Tears As He Tells His Marital Woes With Wife, Jada Pinkett| Video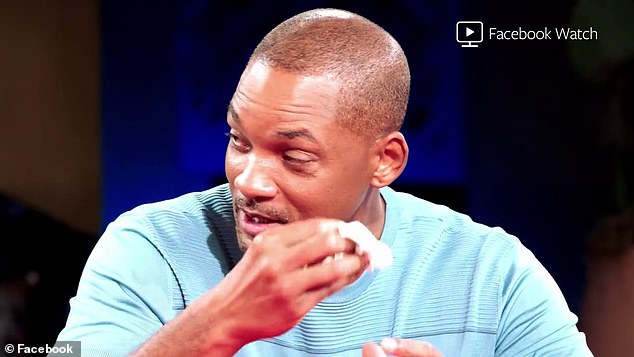 American actor, Will Smith, 50, has opened up about his once-faltering marriage to his 47-year old actress wife, Jada Pinkett Smith.
In a sneak peek for his wife's web chat show, Red Table Talk, the dad-of-3 could be seen shedding tears as he discussed the darker times in their 21-year old marriage.
Seated with the couple at the table were Jada's mom, Adrienne Banfield-Jones, 65, and daughter, Willow Smith, 17, when Will, looking at Willow, blurted out, "There was a period when mommy woke up and cried 45 days straight, I started keeping keeping a diary."
READ ALSO:"Marriage is the hardest thing to do"- Jada Pinkett Smith Chats about Motherhood, Marriage and Career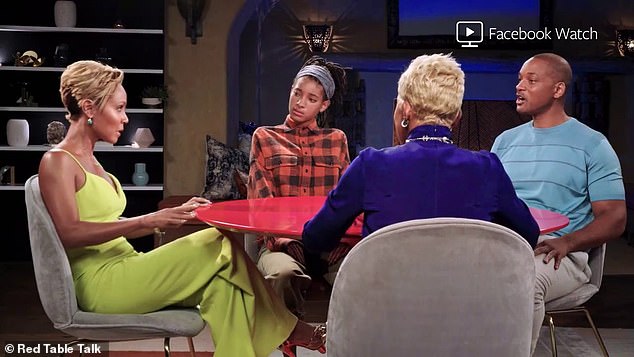 "You missed some days" Jada interjects with a smile.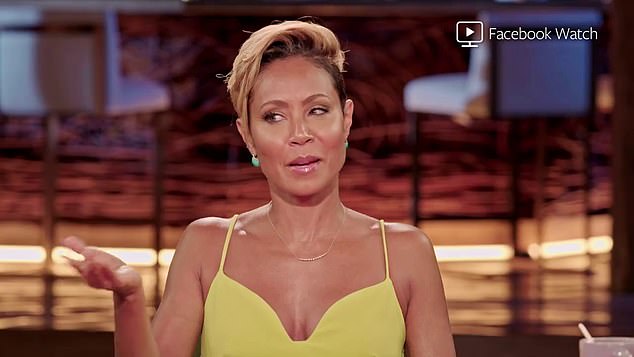 "It was every morning. I think that's the worst I've ever felt in our marriage," Will added. "I was failing miserably."
Watch the video below:
READ ALSO:'It's not my responsibility to make my wife happy" – Will Smith Once Again Shares Nuggets on Marriage
READ ALSO:Jada Pinkett Reveals Her Marriage to Will Smith Is Not Perfect
Jada's show sees her join her mom and daughter, as 3 generations of the family's women talk about the world around them.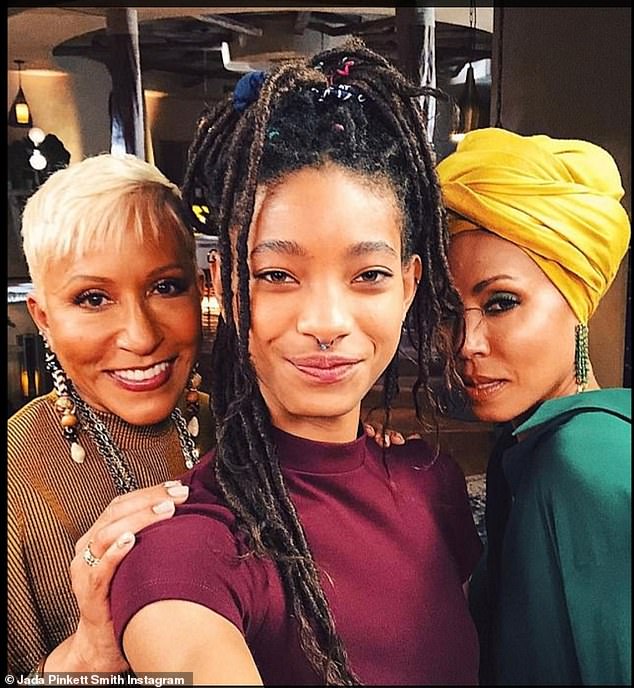 Further on in the preview, Will was seen admitting that he and his wife don't even call themselves married anymore, which Jada finishes in unison, prompting shocked looks from Andrienne. The couple had discussed the point previously, declaring themselves more as 'life partners.'
READ ALSO:Hmm! Jada Pinkett Smith Spills on her Dark Past and It's Dirty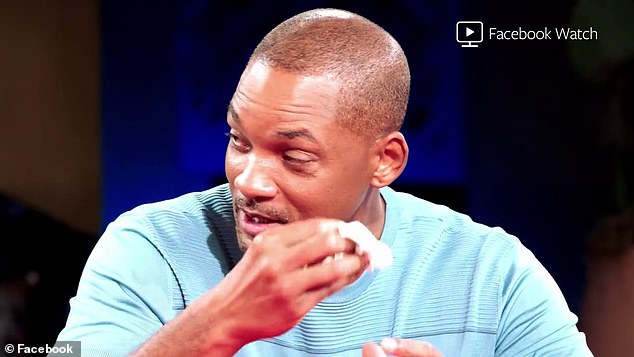 "You're not breaking me today, Jada," Will warns his wife and she fires back, "I've broken you enough."
The teaser also sees Jada admitting: "I've dated a lot of people," which prompted Will to jokingly storm off with, "alright! I've had enough of the Red Table."