Family Planning: 6 Things You Ought To Know About Spacing Your Pregnancies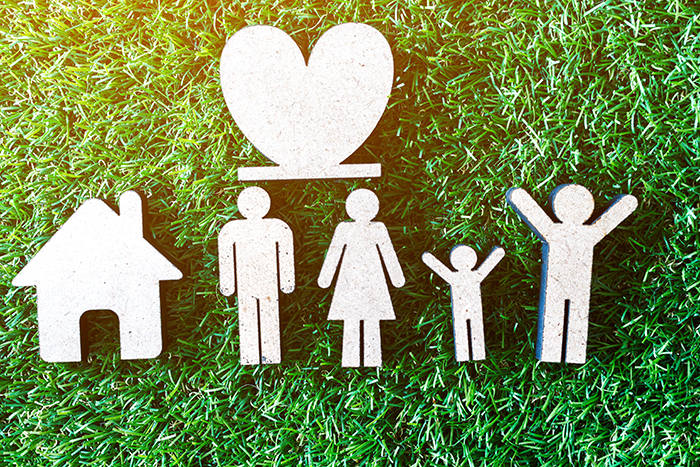 Ogbugoh Terundu Joy
Babies are beautiful creatures who bring joy to our homes and laughter to our hearts. But these little fragile beings need care and providence which places huge demands on our finances, physical, emotional and mental resources. Spacing your children's birth will give both you and the child the time you need to recoup to avoid draining you out.
Here are 6 family planning facts you should know to guide you.
READ ALSO: Sex & Contraception After Childbirth: What First-Time Parents Need to Know
1. YOU HAVE OPTIONS: There are various family planning methods available. So you don't have to go with the one that mama Nkechi did. It worked for her is not a guarantee that it will work for you too. Bodies may react differently to external elements. Also, you may have different goals in terms of duration. Therefore, discussion with your doctor who will guide you in choosing an option that is most suitable for you.  
2. IT BENEFITS THE SOCIETY. So many children are roaming the streets today homeless. Some have become beggars, pickpockets and even armed robbers. This is what happens when a woman gives birth to more children than she can care for. These children are forced to go out into the streets to fend for themselves, making them vulnerable to all sorts of vices. When birth control is used,  the possibility of one more child living on the street is averted which in turn would mean reduced crime rates.
3. REVITALIZATION. Spacing your pregnancy can revitalize your system. Every woman loses vital nutrients during childbirth. These nutrients will be replenished when you give your body adequate rest before the onset of another pregnancy. Time allows you to heal, regain your health, and your organs adjusts to its former settings.
READ ALSO: Dear MIMsters: Why I Won't Support Abortion of a Baby Conceived By Rape
4. BOOSTS ENERGY. Running after one baby is hard enough, add another or two more to the one you have and the result is a knackered mother with mood swings, sleep deprivation and zero time to take care of herself. But with spacing comes energy, this energy you would need to not only give your baby all the attention he or she deserves but also some time to do things for yourself.
5. REDUCES THE NEED FOR ABORTION. Where there is no unwanted pregnancy, they would be no need for a D&C. Abortions are not 100% safe, they could go wrong. Some women who have fallen victims of abortions gone wrong not to mention the emotional trauma. But when you prevent pregnancy in the first place, you would not have to deal with the thoughts and fears of an abortion.
6. DELAYED CONCEPTION. Getting pregnant after a family planning might be delayed. While for some women it takes six-seven months, others, it happens immediately. It is advised that you get off your family planning many months to when you are ready to start trying, just as a precaution.