Sunmbo Ajaba-Adeoye Tells The World How Blessed She Is In Birthday To Hubby, David Adeoye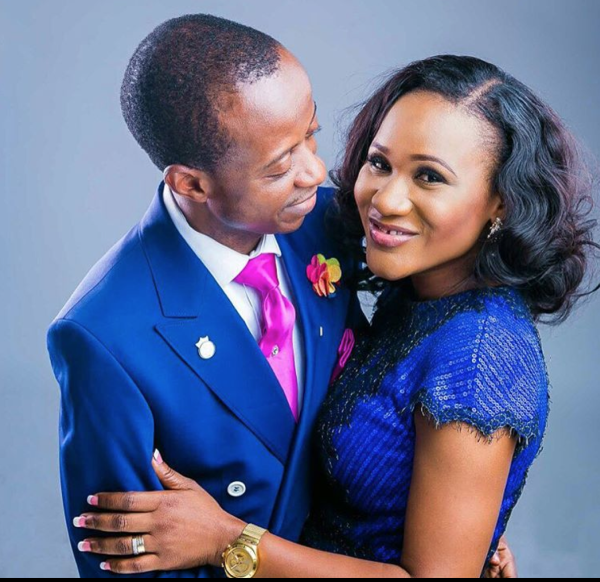 Sunmbo Ajaba-Adeoye's husband, Pastor David Olatunde Adeoye of Royalty Centre was a year older on October 23, and his loving wife could not hold back her joy as she gushed all over him on social media.
The mom-of-3 boys chose to glowingly celebrate the anniversary for her husband.
Sunmbo seized the opportunity to tell the world again, about how blessed she feels being married to her husband.
See her posts and photos below:
READ ALSO:"I Have Been Pregnant Every Year Since I Got Married", Says Sunmbo Ajaba-Adeoye As Her New Baby Boy With Her Preacher Husband Was Christened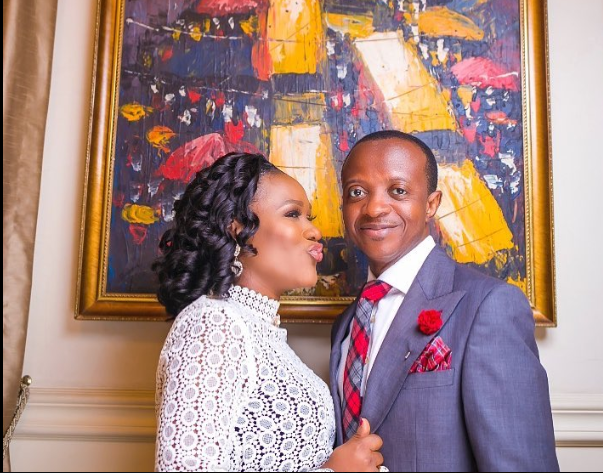 READ ALSO:So Sweet! 2face Idibia's 1st Son, Nino, Celebrates Mum As She Turns A Year Older
"Pastor David Adeoye, Waking up to your Love, wisdom and protection is a blessing to me????????.I can't seem to remember what life was like without you and I still don't get how you understood and saw VALUE in my imperfect path. This can only be a GOD ORDAINED PERFECT LOVE????.You are my Love, My Life, My Pastor and the kind of man worth crushing over for centuries to come????.Feasting off of your expression of Love and care is my Glow secret baby????.
You are so PEACEFUL, WISE, HUMBLE, AWESOME HUMAN, and an EXTRA ORDINARY FATHER????.
Thank you for awakening the gifts God has placed within me. You Rock baby, You ROCK absolutely ???? Hands down.
????My favourite place is spending quality time with you, building destinies, changing lives, erasing the limitations and waging war against mediocrity????.Until I find the perfect words to say how much you mean to me, here's wishing you a very HAPPY BIRTHDAY????????????.
❤️❤️❤️❤️❤️ I Love you Baby and can't stop celebrating what God knew before either of us was formed in our mothers womb. The harvest of you remains my divine compensation."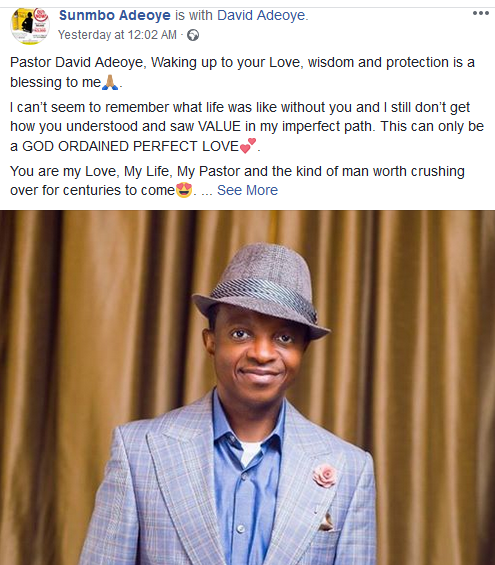 READ ALSO:"You are my treasure, my ever caring baby" – Sumbo Adeoye Celebrates Her Son With 2Face as He Turns a Year Older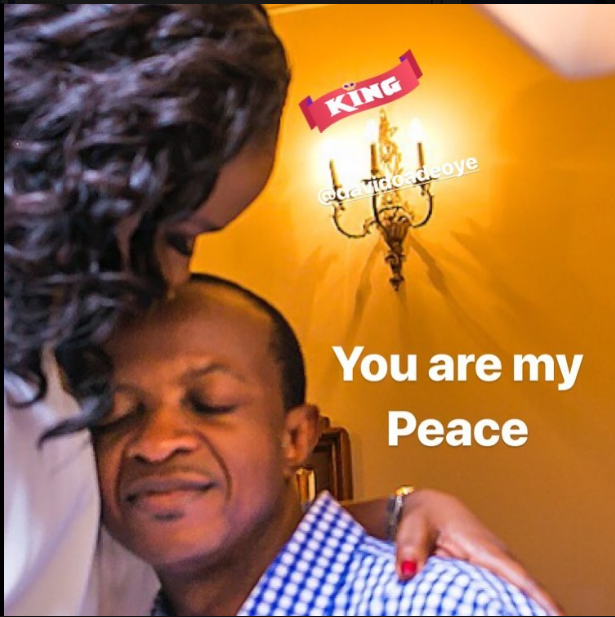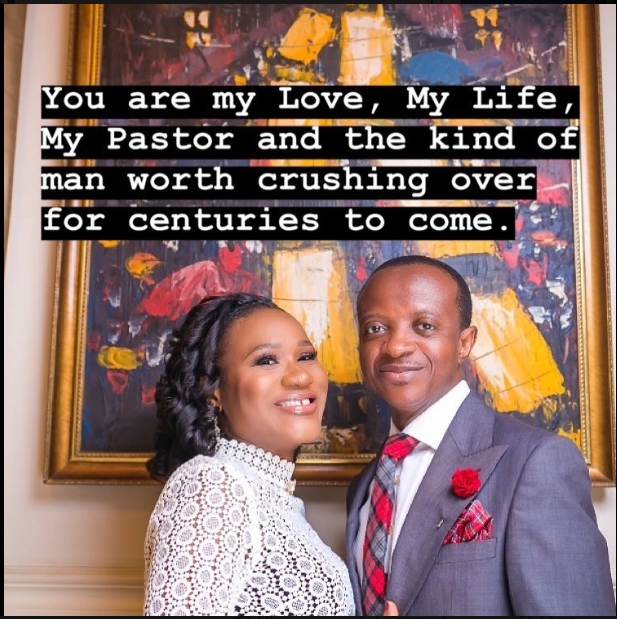 READ ALSO:Tuface's Ex, Sunmbo Ajaba Shares Inspiring Message On Instagram