Exclusive! Pictorial Chronicle Of Prince Charles From Birth As He Turns 70 Will Melt Your Heart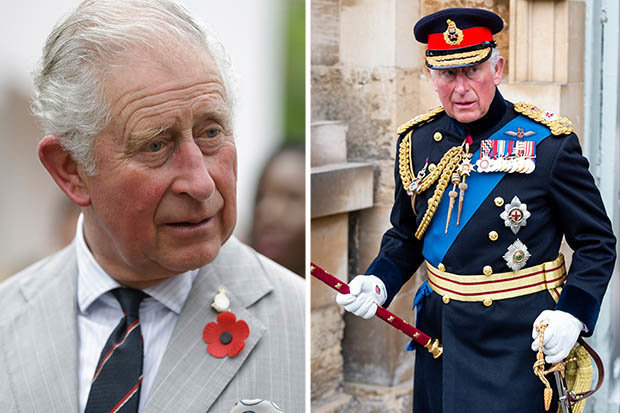 On November 14, 1948; five years before his mother – Elizabeth 11 was crowned Queen, he was born Charles Philip Arthur George. Born in Buckingham Palace as the first grandchild of King George VI and Queen Elizabeth. He was educated at Cheam and Gordonstoun schools, which his father, Prince Philip, Duke of Edinburgh had attended as a child, as well as the Timbertop campus of Geelong Grammar School in Victoria, Australia.
In 1981, he married Lady Diana Spencer and they had two sons: Prince William (Born:1982)  and later became Duke of Cambridge– and Prince Harry (Born: 1984) and later became Duke of Sussex.
In 1996, the couple divorced following well-publicized extramarital affairs. Diana would be killed in a car crash in Paris the following year and Charles would marry long-time partner, Camilla Parker Bowles in 2005.
READ ALSO: Revealed! Why Princess Diana Feared Losing William and Harry to the Royal 'Establishment' Amid Split from Prince Charles
1948: Charles at birth.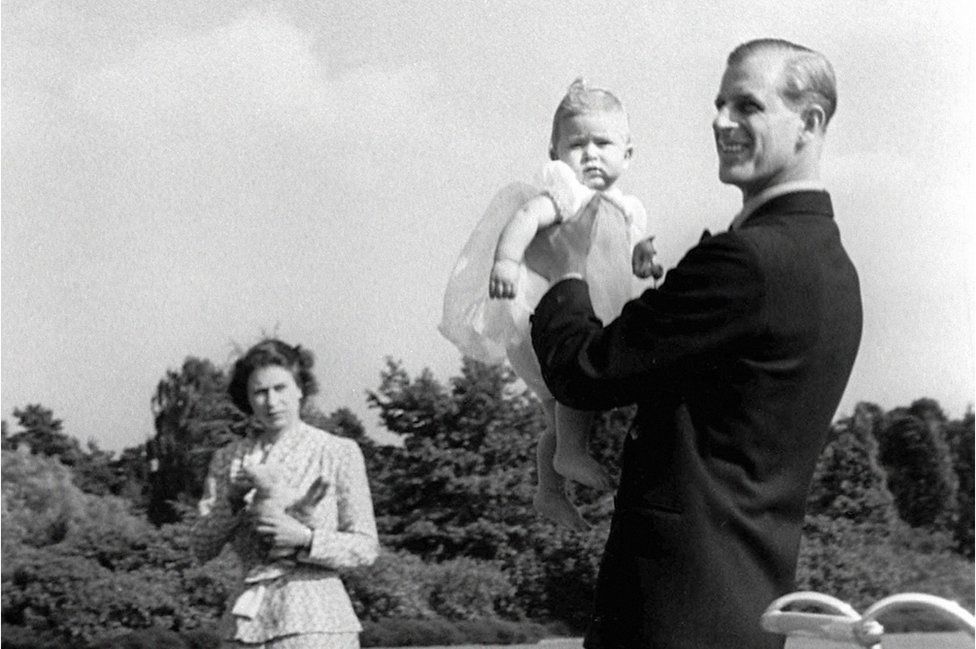 1949: Charles at 1 with his dad, the Duke of Edinburgh with mom, then Princess Elizabeth in the grounds of Windlesham Moor, the country home of his parents in Surrey.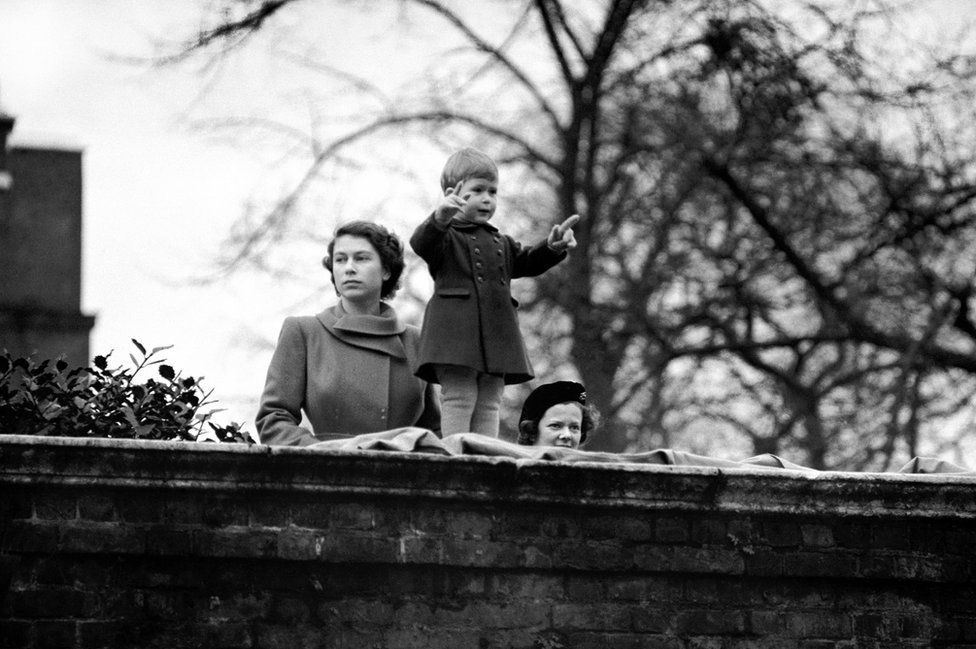 1950: Charles at 2 with his mom watch as a procession including Queen Juliana and Prince Bernhard of the Netherlands as it passes Clarence House.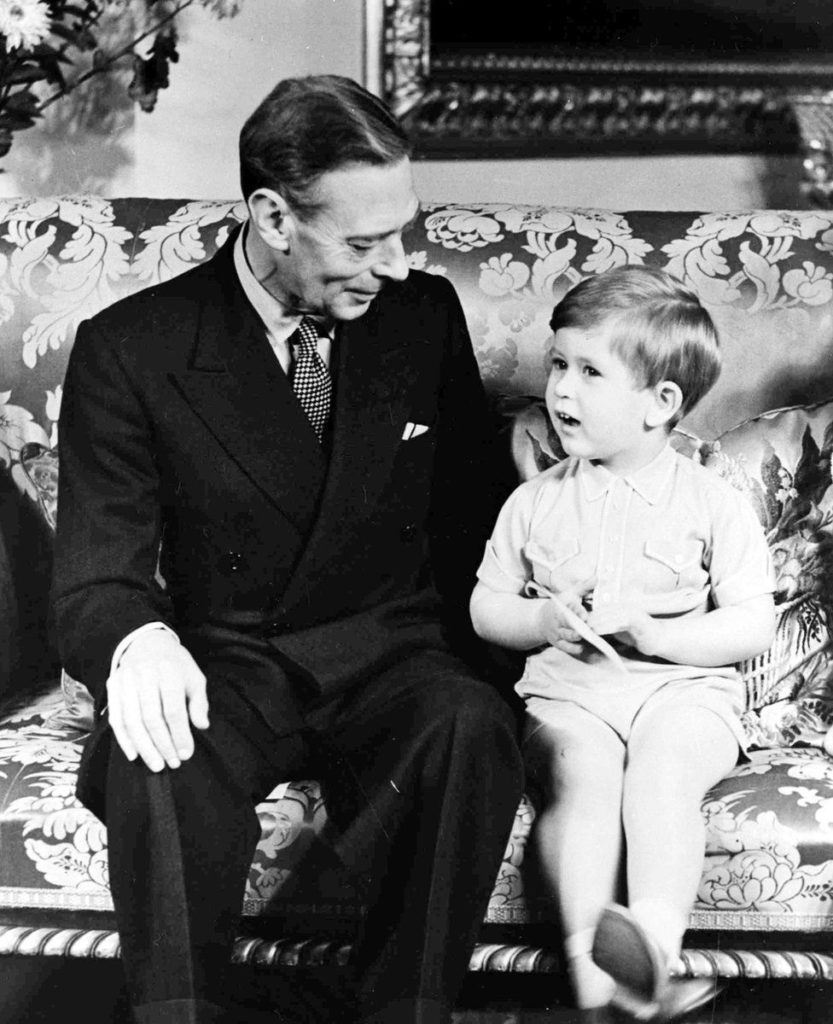 1951: Charles at 3 with his grand-dad, King George VI at Buckingham Palace.

1952: Prince Charles at 4 with his mom.
1953: Prince Charles at 5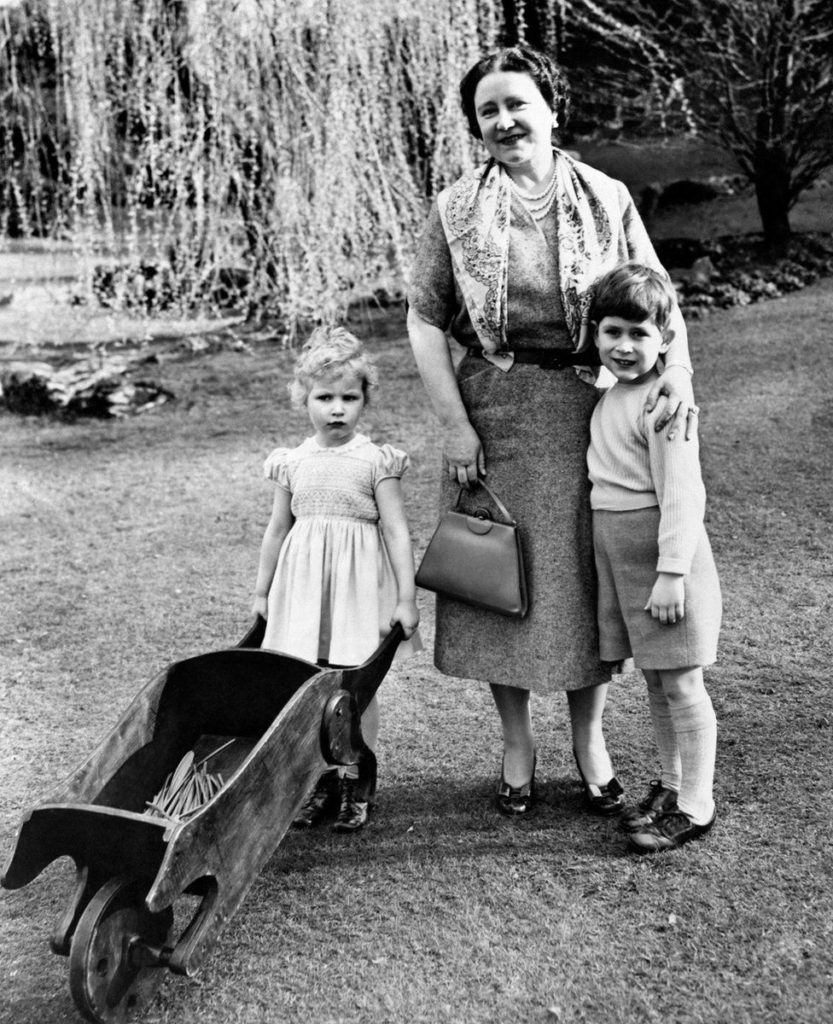 1954: Prince Charles at 6 with Princess Anne and their grand-mom, the Queen Mother, Queen Elizabeth on the grounds of the Royal Lodge, Windsor, Berkshire.
1955: Prince Charles at 7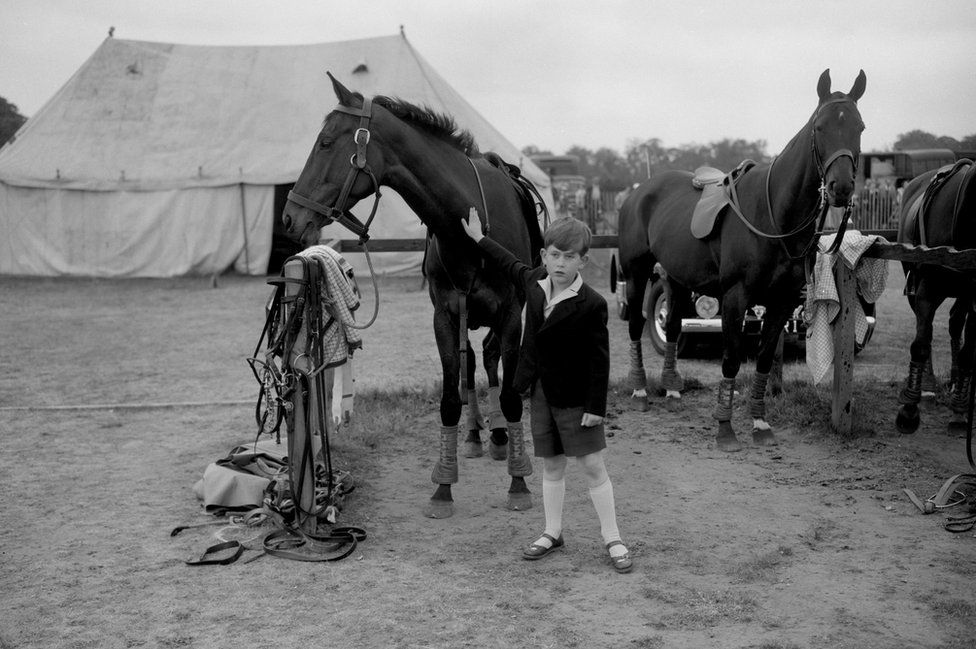 1956: Charles at 8 with the ponies at Smith's Lawn, Windsor Great Park.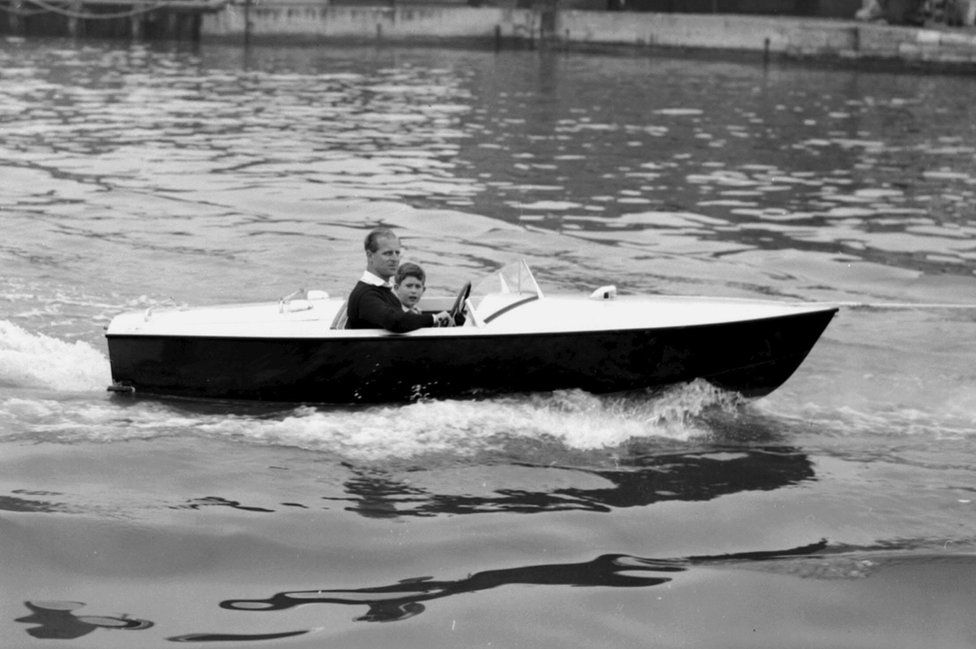 1957: Prince Charles at 9 with his father, the Duke of Edinburgh, at the wheel, as they take a motorboat ride up the River Medina at Cowes, Isle of Wight.
1958: Prince Charles at 10 on his way to Cheam School, in Berkshire.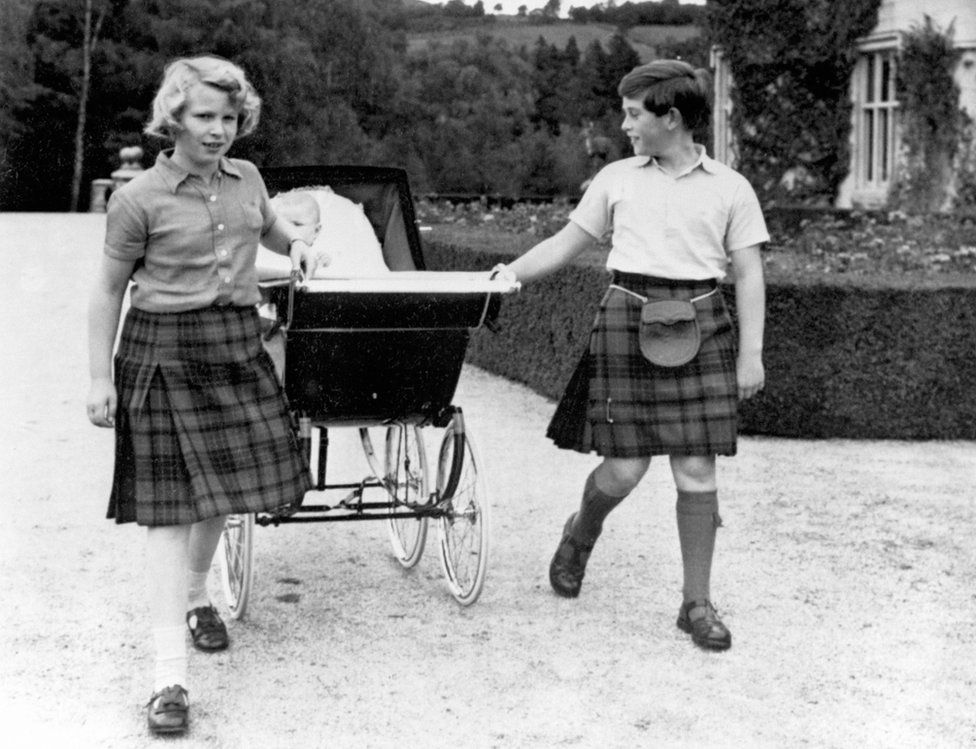 1960: Prince Charles at 12 with Princess Anne and their baby brother, Prince Andrew.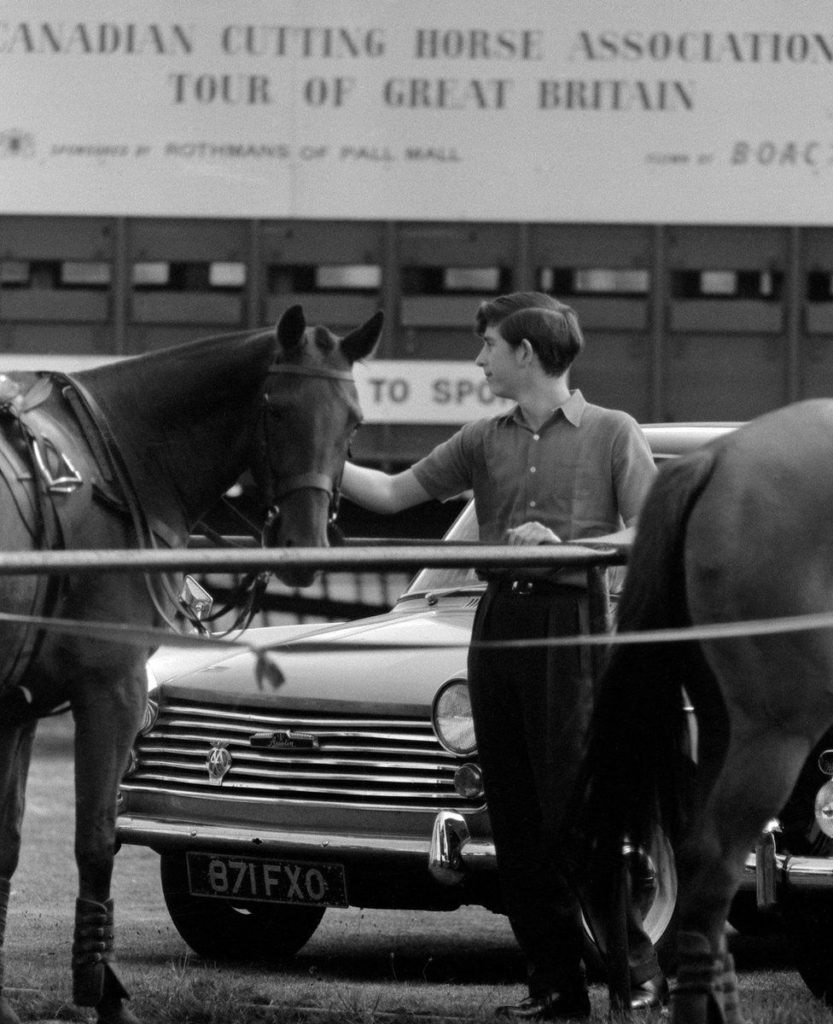 1964: Prince Charles at 16.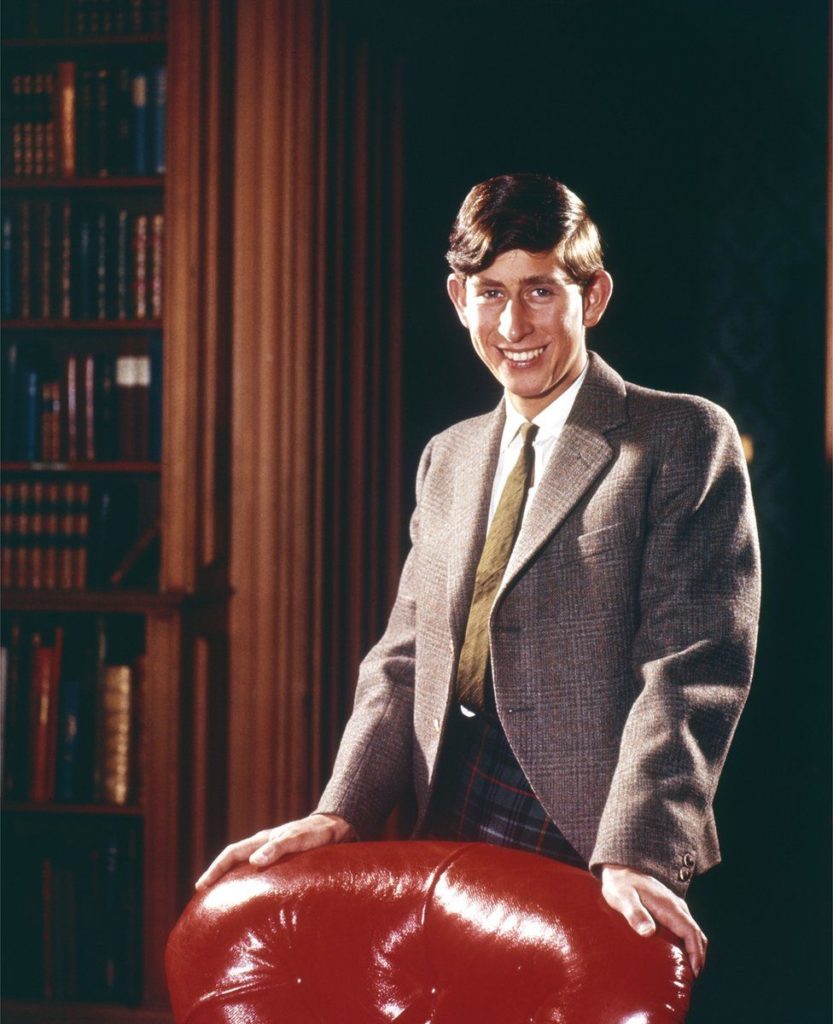 1966: Prince Charles at 18.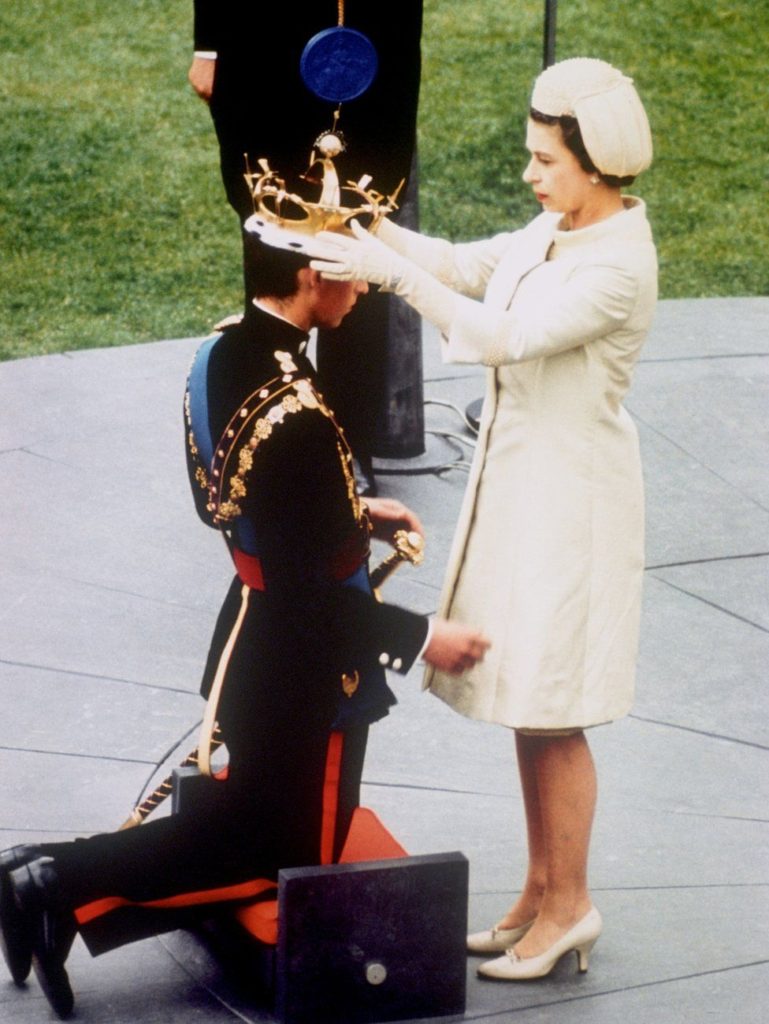 1969: Price Charles at 21 with his mom, Queen Elizabeth II investing him as the Prince of Wales.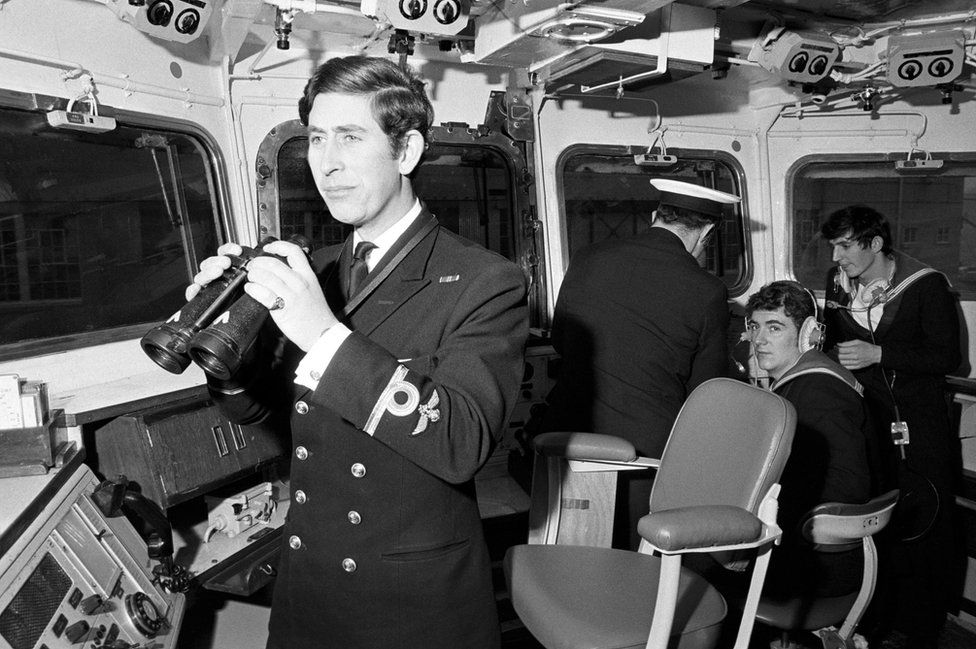 1973: Prince Charles at 25 as a sub-lieutenant in the Royal Navy.
1976: Prince Charles at 28 sporting a new beard at the Badminton Horse Trials.
1981: Prince Charles at 33 as newly weds with Princess Diana as they made their way to Buckingham Palace after their wedding ceremony at St Paul's Cathedral in London.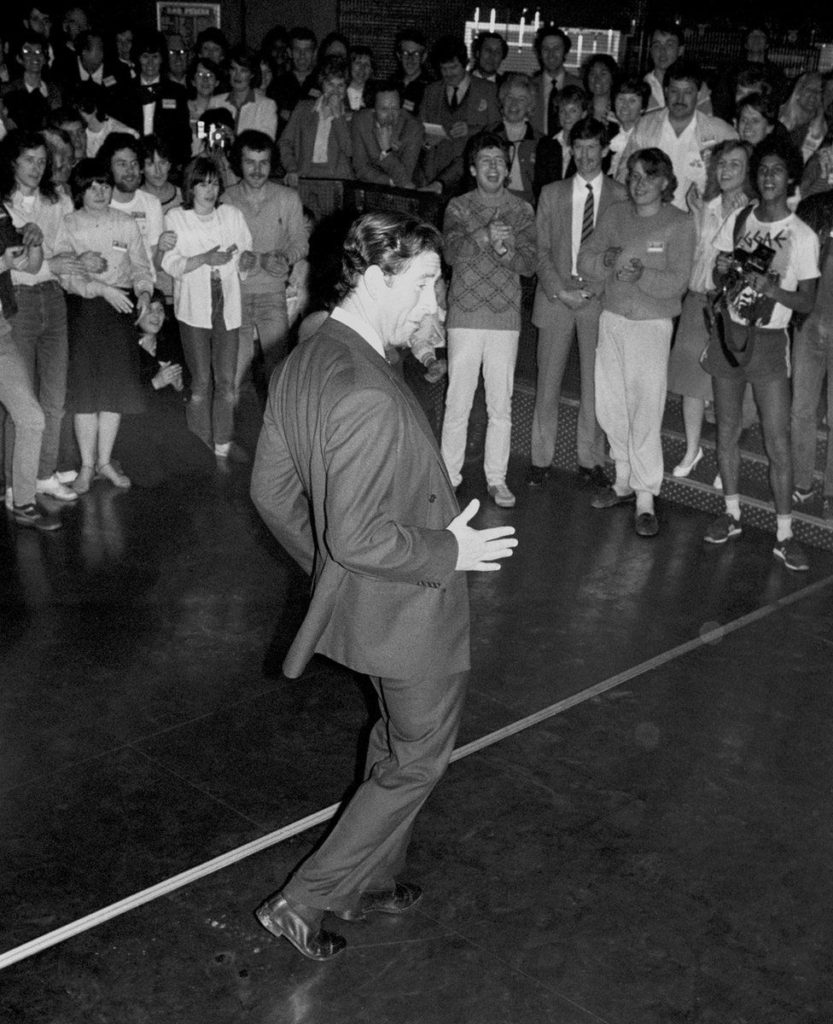 1985: Prince Charles at 37 as he danced to the delight of youngsters at a discotheque in Middleton-on-Sea, Sussex.
1988: Prince Charles at 40 wearing his new Royal Navy captain's uniform on his birthday.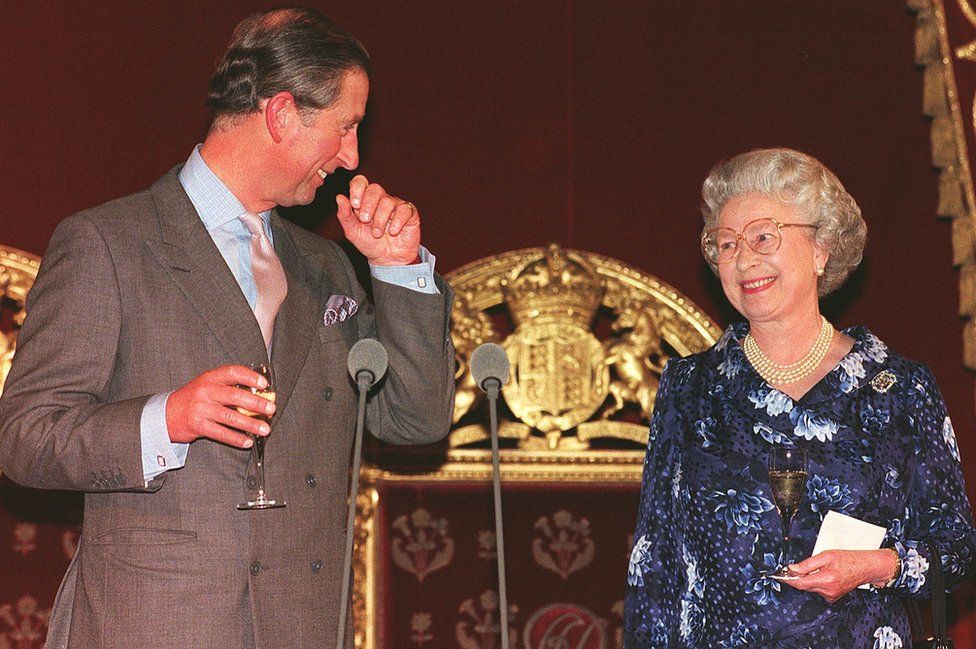 1998: Prince Charles at 50 celebrating with his mom at a reception in his honour at Buckingham Palace.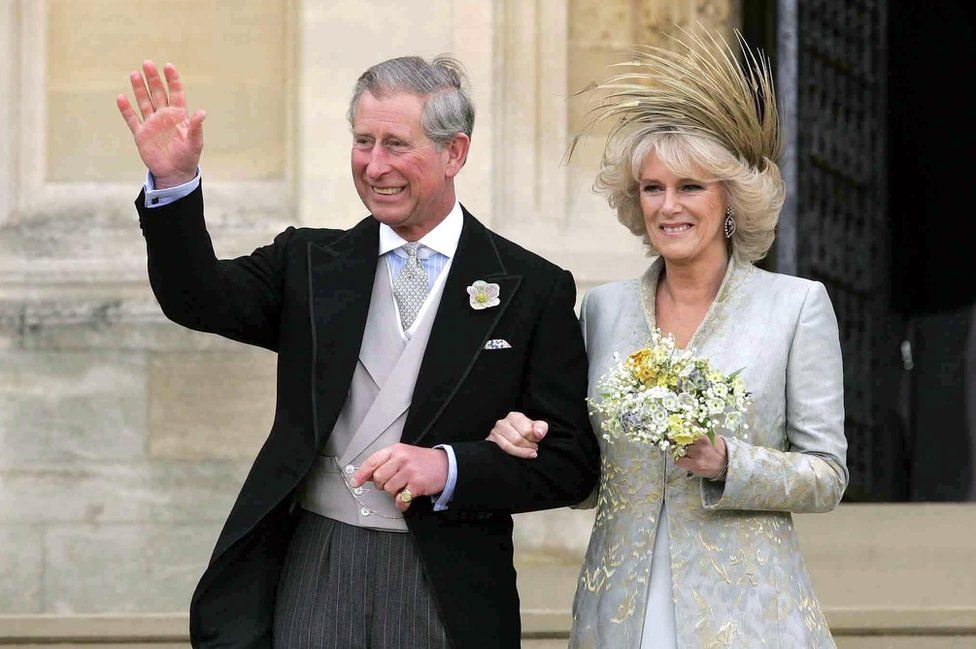 In 2005: Prince Charles at 57 when he married Camilla Parker Bowles.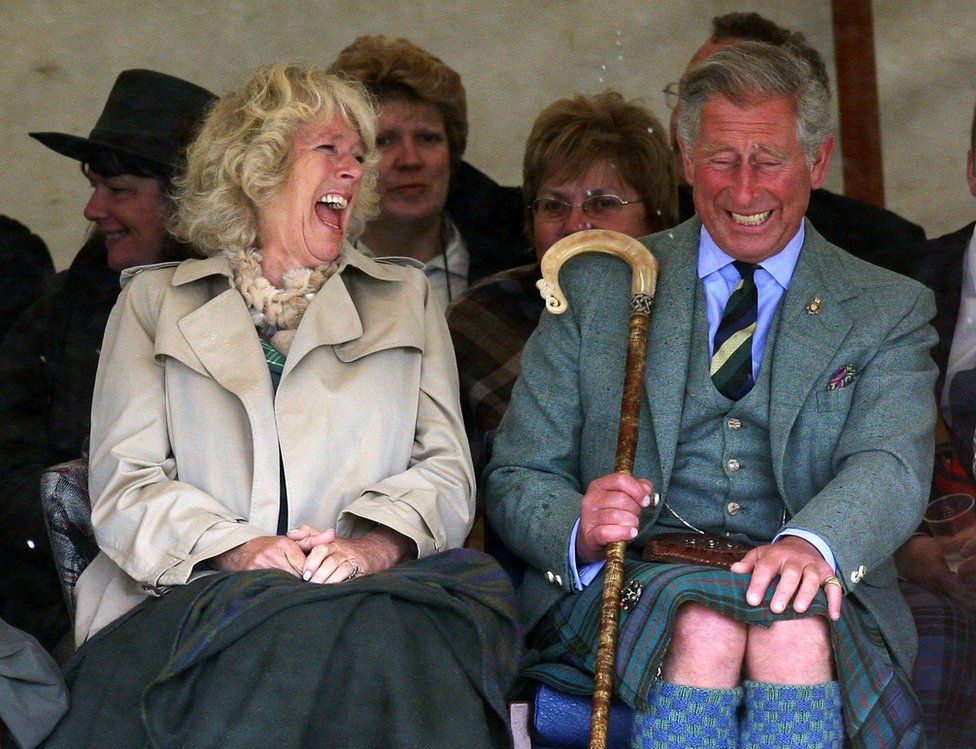 In 2008: Prince Charles at 60 with his wife as they enjoyed the Mey Highland games in Caithness.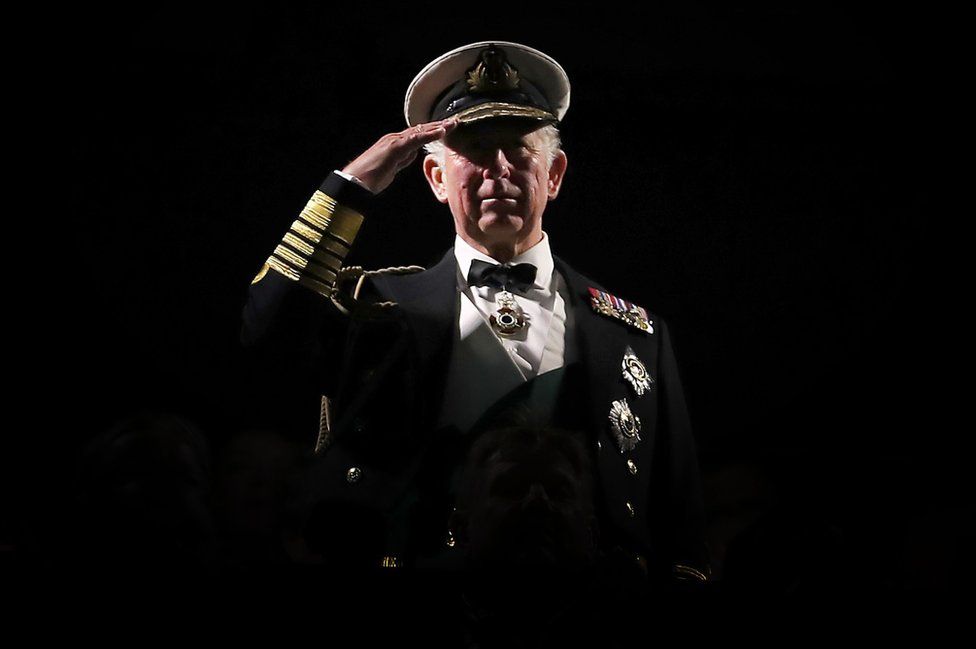 2017: Prince Charles at 69 as he takes the salute during the Royal Edinburgh Military Tattoo at Edinburgh Castle.
AND NOW, 2018, Prince Charles at 70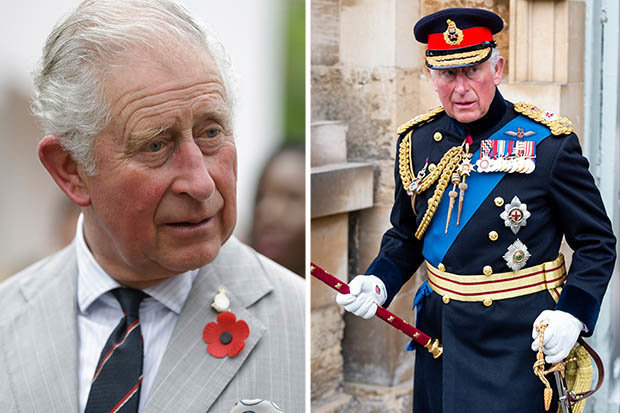 Happy birthday, Prince Charles!
PhotoCredit: BBC