Dear MIMSters: For This Reason, I Curse The Day I Met Bisi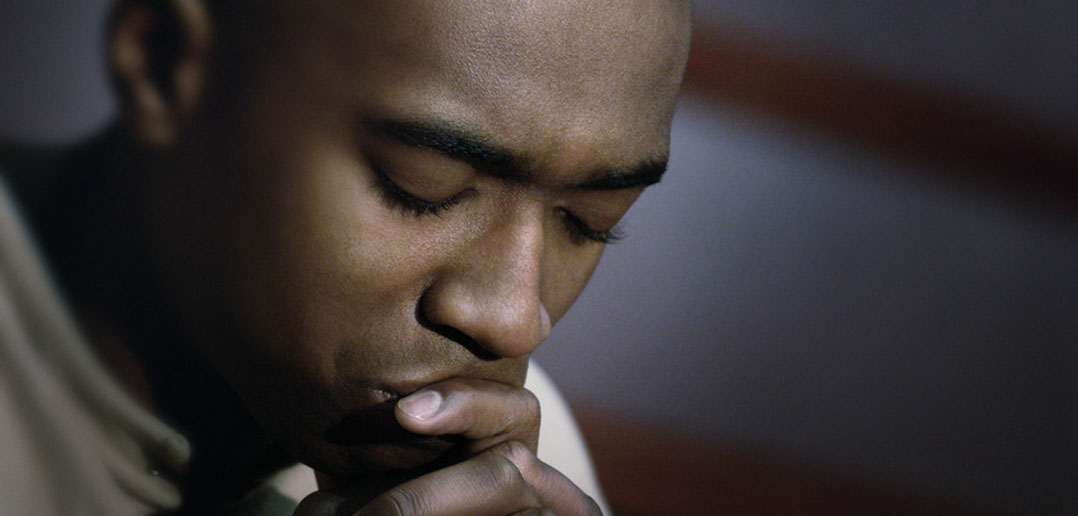 Yes, you read right, I curse the day I met my wife, Bisi. It is a day I do not want to ever remember. I am not even interested in reminiscing about the day because doing that only brings me pain..
I met Bisi when I visited Nigeria briefly about 8 years ago and because she was able to mask her character, I thought I had seen a wife material. I kept in touch with her after I returned to the US and I recollect how she would always express her fears of me jilting her.
For that singular reason and because I did not want to settle down with a white girl, I expedited actions on her coming over here to meet me, and 'fortunately' for me, things worked perfectly well. I even thought that that was a sign that we were meant to be together.
READ ALSO: Dear MIMsters: An Update Of The Shocking Discovery I Made About My Husband
I arranged for our introduction ceremony and my people visited Bisi's family house to meet with her people.
My mom had reservations but I took that to be the typical mother-in-law issue with their daughters-in-law. I went ahead anyways and the wedding was done with me in absentia. Few months after, Bisi joined me in the US.
I am sad to say my 'happily ever-after' with Bisi only lasted a year.
She started by associating herself with some women she claimed were her sisters from her state; most of them were either unmarried, separated or divorced. She would threaten to call the cops on me when I question her movement. She kept jumping from one job to another. The last she did, she took up a job in a place where she would travel 2 hours to get to work when there are better opportunities around us and when I asked her why, she said her friend; Risquat says the job pays better. She would always tell me why her friends' opinions are better than mine.
I cannot begin to write all I have suffered from this woman's hand but for the fact that we are in the US, I would have known how to treat her f*** up. This country gives too much power to women.
It's been 5 years since Bisi joined me; 5 years of torture, pain, lamentation and had I known!
READ ALSO: Dear MIMsters: How My Husband Keeps Putting His Friends First At The Expense of His Family's Welfare
Why am I sending my story to your page? It is because it is called Motherhood In Style, and I want to know why a woman will be as evil as my wife.
This is what I found out today.
Bisi has been out of the house for 3 days now under the pretense of work so I had time to go through her things and what did I find? Contraceptives! We have been trying to conceive since she joined me not knowing she has been preventing pregnancy.
READ ALSO: Dear MIMsters: Am I Making the Right Decision to Leave My Husband After This?
I have been here crying all day. How did I end up with a woman this callous? To think we have been running helter-skelter together on the issue of the fruit of the womb… I feel so pained. If I decide to divorce her, she will reap all I have labored to acquire here. If I stay in this marriage, I believe she is capable of killing me since she can choose to prevent her own self from getting pregnant. What kind of a woman is this? How did I get here?!