Dear MIMsters: See How I Handled My Son's New Teacher Who Dehumanised My Son. Was I Wrong?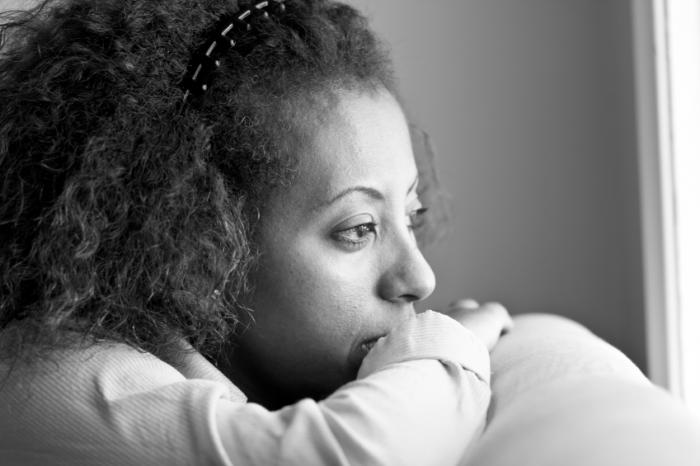 I need your opinion on how I handled my son's new teacher who dehumanised my son. Was I wrong?
I don't know if my son's teacher is not happy with her job. She is someone that my six year old son is so afraid of. I am the type of parent who respects teachers because I am a teacher myself, though I'm not currently teaching.
My son always comes home with marks on his body but it didn't bother me a lot because I promised myself that I will never fight a teacher or complain because children are usually hard to look after. But as I went to pick my children from school yesterday, I didn't see the one in primary one. When I went looking around for him, I saw him beside the toilet, completely naked with several marks on his body.
READ ALSO: Dear MIMsters: Are These Girls In Danger In My Gateman's Custody?
Oh I ran mad. Not because he was flogged but because he was flogged mercilessly for pooping in his pants. My son was dehumanized in front of the whole class. I saw him crying. I flew to his class, confronted the teacher and she rudely talked back at me. This made me slap her and a fight broke out.
Now the management of the school is against me. They couldn't even caution the teacher one bit. They all concentrated on the fact that I fought a teacher.
Amongst all my children, my six year old son is the one who has the most bladder and anal control. He doesn't urinate n the bed. On this day, he just happens to have this stomach issues due to some juices he they took on Sunday.
He said he felt like he wanted to poop, so he took permission from the class teacher and went down to the toilet. He waited but the poop didn't come out. He then came back to the class and the feeling returned after a while and before he could get up, he had defecated on his body.
READ ALSO: Dear MIMsters: I am Beginning to Despise My Younger Sister For Doing This
When a child with runny stomach messes up himself, should he be further dehumanized by having him stripped naked and flogging him in front of the whole class?