Do's And Dont's After Having A Miscarriage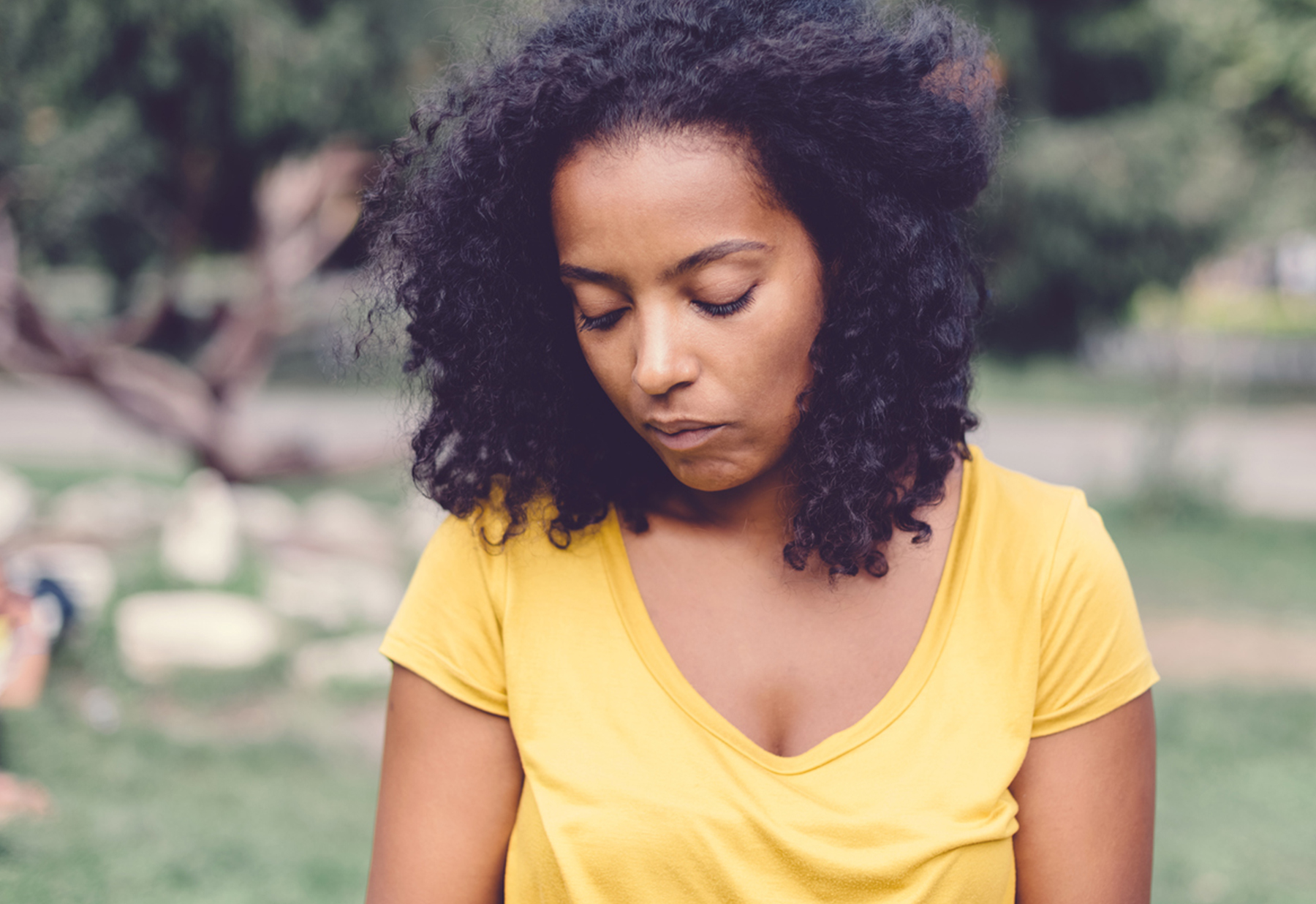 A miscarriage is the spontaneous loss of a pregnancy , the most telling symptoms that accompany the condition being heavy bleeding with  abdominal or back pain and cramping.
Depending on how far along your pregnancy was, these symptoms can last for just a few days — like a normal period — or up to three or four weeks.
READ ALSO: 7 Common Causes of Miscarriage & How to Minimize Your Risks
From a medical perspective, miscarriage is easily managed as a "routine pregnancy complication", also about 15% of pregnancies result in miscarriages.
Miscarriages can occur due to a number of factors: Non-vital foetus, Blighted Ovum (Undeveloped fetus), Infections, Poor Health Condition, Drinking, Smoking and/ or Drugs.
READ ALSO: Ask An Expert: Why Am I Having Recurrent Miscarriages?
What Should You Do After A Miscarriage?
 Understand that the miscarriage was not your fault or your partner's. Allow yourself to begin your emotional and physical healing, realising you had no control over the situation, and could have prevented it if you had.
Talk to your doctor and go through some examinations to see if there may be any signs of infection, and other possible issues regarding your reproductive health.
Make sure to speak with a counselor, if you are struggling with your emotions , or concerned about your healing progress after the loss.
Adopt a healthier lifestyle. This will not only benefit your baby, but yourself as well.

Eat healthy food and practice moderate exercises.

Ask your doctor if there are any multivitamins that you can take to help you further with your pregnancy.
READ ALSO: Woman Who Thought She Was Pregnant Was In For A Big Surprise
What You Should Not Do After A Miscarriage
 Talk to someone, do not keep your emotions bottled up. Cry, sing, go on a trip, just make sure that you are able to release the anger, sadness or letdown that you may be feeling.
Do away with the mental torture that one miscarriage makes you prone to having more, be positive and proactive with caring for your health.
You may still bleed for some time after a miscarriage, opt for pads instead of tampons, to minimise your risk of an infection.
Avoid bathing in tubs, swimming in pools or hot tubs right after to avoid infections.
Avoid vaginal sex until your doctor says that it is okay.
Do not be afraid to try again for a baby. Many women who have gone through miscarriages go on to have successful pregnancies.
Generally, the female reproductive organs may be ready for conception again after 5-6 weeks, but your doctor may also advise you as to when you can begin trying again.