Made Of Steel: Read How A Mother Of Seven Successfully Performed A Cesarean Section On Herself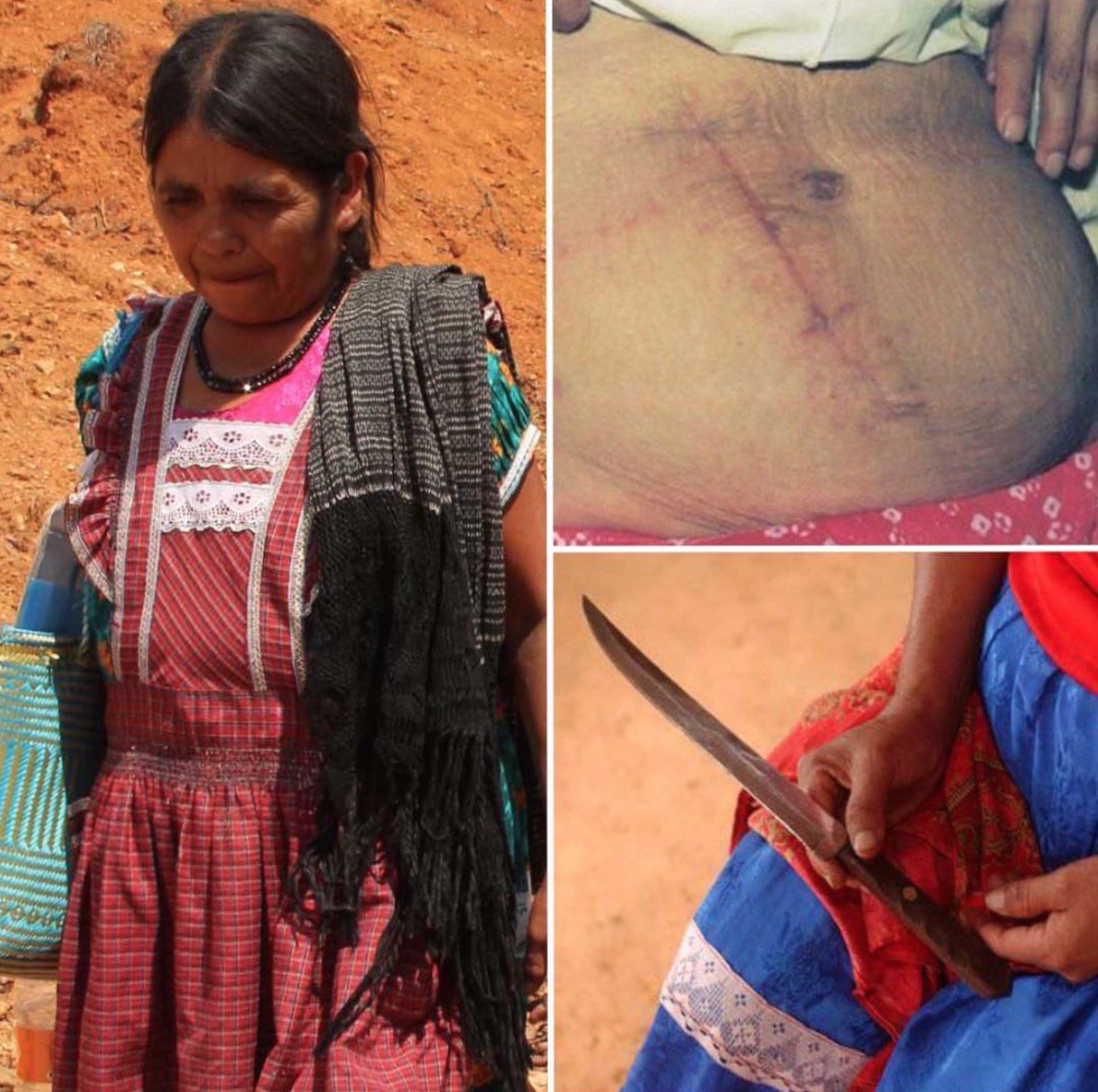 Ines Ramirez Perez, a 40-year-old mother of seven, made medical history on March 5, 2000, when she became the first woman ever to perform a C-section on herself in which both the baby and mother survived.
In her isolated, one-room cabin home, Perez performed a modern miracle. She was unable to seek immediate help or medical attention, with her husband—her usual birth coach and assistant during labor—out at a cantina in town that had no phone. Neither did Perez.
READ ALSO: Unbelievable Story of How Complications Arising From the Use of IUD Left Decaying Mom Fighting for Her Life
Midnight was fast approaching, and after 12 hours of unbearable labor pain, Perez knew what she had to do.
"I couldn't stand the pain anymore, and if my baby was going to die,

then I decided I would have to die, too.

But if he was going to grow up, I was going to see him grow up,

and I was going to be with my child. I thought that God would save both our lives,"
she told a reporter.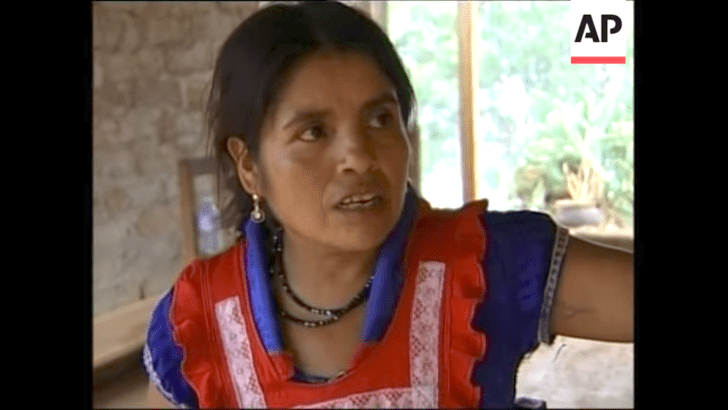 A Determined Mother
Having lost a baby girl just two years earlier because of obstructed labor, Perez was driven by her desperation to save her unborn child as she made a brave but terrifying decision with only her younger children to accompany her.
Left to endure her labor alone and knowing she would not be able to deliver the baby vaginally after her earlier pregnancy trouble, Perez got started on the task at hand with no previous medical training or experience.
READ ALSO: Chinwe Kalu: The Many Reasons I'm One Thankful Mum
Going simply on mother's intuition, Perez began to operate on herself with a knife with a 6-inch blade, doing anything she could to birth her baby safely. After more than an hour of work and three separate but successful attempts to cut into her abdomen, Perez was able to reach into her uterus and pull out her baby boy.
As her final act of bravery before fainting, Perez cut her new son's umbilical cord with a pair of scissors.
Perez and Orlando
READ ALSO: "Our baby wasn't doing well in my womb" – Neyo's Wife Crystal Smith, Gives Details About Birthing Their Second Child
Help on the Way
After regaining consciousness, Perez bandaged her wound with her sweater and ordered her oldest son, 8-year-old Benito, to find help in town. After several hours, health workers arrived at the scene to find Perez awake and alert lying next to her infant.
After her almost 7-inch wound was sewn up with household needle and thread, Perez and her new son were loaded gently onto a straw mat, carried to the town's only road, and driven to a local clinic over two hours away, and then on to a hospital another eight hours away.
About 16 hours after her delivery in her small cabin, Perez underwent surgery at the hospital to repair the incision site.
On her seventh day post-op, Perez had a second surgery to fix complications in her intestines as a result of the botched C-section, but she otherwise made a full recovery, was photographed breastfeeding her miracle baby, Orlando Ruiz Ramirez, and was then released after a 10-day hospital stay.
READ ALSO: Double Celebration As A Bride, Chinaza Udeolisa Gives Birth On Her Wedding Day In Anambra
Word of the surgery spread.
As there were no witnesses that day with Perez to corroborate her story, the miraculous birth received little attention until the following year.
Two OB-GYNs who examined her at the hospital that night shared her story with an enraptured audience at a medical conference, eventually leading to her case study being published three years later in International Journal of Gynecology and Obstetrics.
According to the report of one of the OB-GYNs who examined her in the hospital hours later, Perez had no sepsis in her wounds or abdominal cavity and no internal bleeding, and her uterus was returning to its regular size and place in her body, as is normal after delivery.
READ ALSO: Why Eating For Two During Pregnancy Can Be Harmful
Perez performed her operation with a different type of cut from what is typically used; her method involved making a vertical incision to the right of her belly button, going from under her rib cage to just above her bikini line.
Using this approach when she was squatting with her pelvis forward, Perez was able to cut straight through the skin to her uterus, reducing the risking of damaging any internal organs. This is likely what saved her life.
Credit: Healthyway.com