How Nigerian Medical Doctor, Abel Obetta Got Served For Doing This To His Patient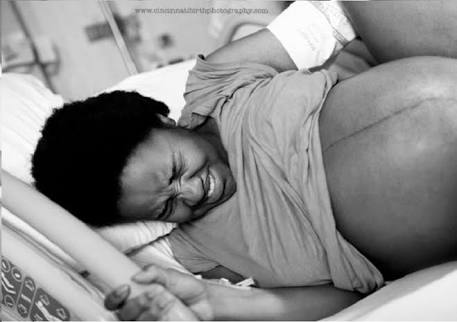 A Nigerian medical doctor, Dr. Abel Obetta who overlooked the ethics of his profession by going on Twitter to shame his patient, (pun intended), a pregnant woman in labour that he was attending to.
The 'twitter Doctor' used the typically derogatory term "slay queen" to refer to his distressed patient who he said was in labour. The indiscreet doctor went on to describe how his patients 'fecal matter' smelt like instead of the apples she claimed had eaten all day.
This black humour did not sit well with many Twitter users who called the doctor out for his insensitive tweet and breach of his patient's privacy. While some pointed out to him that the fact that the woman's fecal matter didn't smell like apples doesn't mean she lied because fecal matter doesn't always smell like the food eaten, others suggested that he be fired immediately and questioning what medical school he attended.
The massive backlash from twitter users elicited a response from the indiscreet doctor who eventually apologised, saying that he realised that his tweet crossed the line and that he was only trying to make a joke. His joke aimed at ridiculing a pregnant patient in distress has resulted in many calling for his job while many refused to accept his apology.
See screenshots below: