See What Drove 9-Year-Old McKenzie Nicole Adams To Suicide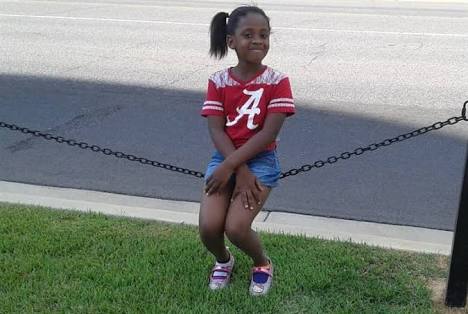 Black 9-year-old girl, McKenzie Nicole Adams has committed suicide after her schoolmates bullied and taunted her for being friends with a white boy, according to her family.
READ ALSO: Dear MIMsters: There's Bullying on the School Bus and My Daughter Is a Victim
McKenzie Adams' relatives said she hanged herself on December 3rd in her home in Linden, and was discovered by her grandmother.
The fourth-grader had been the target of racists taunts at U.S. Jones Elementary School since the start of the school year, where she was constantly mocked over her friendship with a white male classmate, her family alleged.
READ ALSO: Grieving Parents Share How Constant Bullying Took the Life of Their 10-Year-Old Daughter: 'We have to stop it within our kids' | WATCH 
Jasmine Adams, the mother of Mckenzie said, her child had told her that one particular child was writing her nasty notes in class.
Adams said her daughter, McKenzie Adams, told teachers at U.S. Jones Elementary School in Demopolis and her assistant principal multiple times that she was being bullied. She feels the school system let her family down.
"Our trust was in them that they would do the right thing

and it just feels like to me it wasn't."
said Jasmine Adams.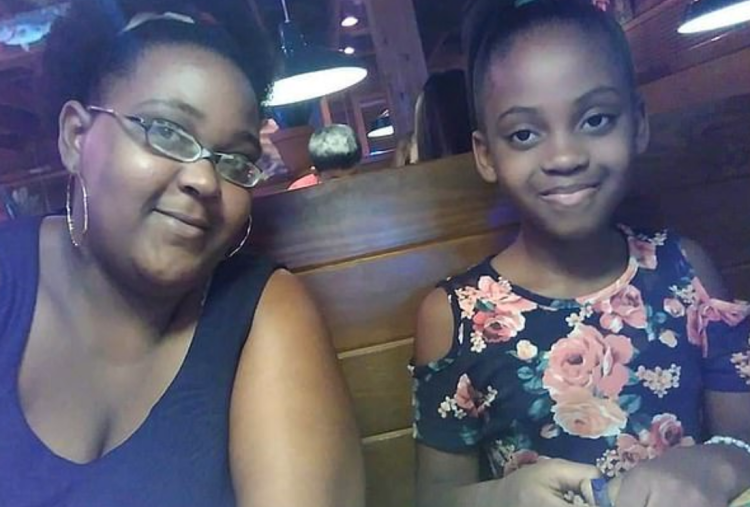 Mckenzie and her mum, Jasmine
McKenzie's aunt, Eddwina Harris, said the group of students taunted her niece by telling her to 'commit suicide'
"She was being bullied the entire school year, with words such as 'kill yourself,'

'you think you're white because you ride with that white boy,'

'you ugly,' 'black bitch,' 'just die,'"
Harris told the Tuscaloca News.
READ ALSO: 5 Ways To Help Your Child Cope With Bullying
The 9-year-old had reportedly, transferred from another school where she had also been the victim of abuse from other students.
Harris said she's speaking out about her niece's death because she wants to promote anti-bullying.
"There are so many voiceless kids," Harris said. "God is opening great doors for justice for my niece."
In a statement, school officials said:
"Certainly our hearts goes out to the family and friends of Mckenzie and her fellow students as well as her teachers.

Demopolis school system has provided grief councilors and crisis councilors at the school

since this ,and ministers and youth ministers have been at the campus since the date of this incident."
"That was my angel," said McKenzie's mother.