Omotola Ekeinde On Why "Women Should Be Taught Self-Defense From Primary School."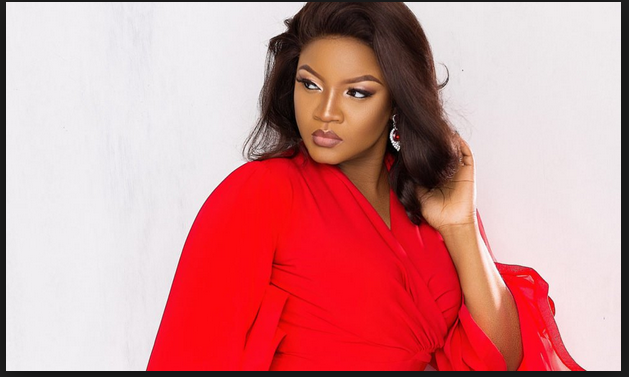 One of Nigeria's leading actress, Omotola Jalade Ekeinde has thrown her weight behind the #YabaMarketMarch pulled by some group of women over the weekend.
Taking to Twitter, the mom-of-4 advocated that women should be taught self defense from school and also, be allowed to move around with pepper spray.
She recounted that she had, on countless occasions, witnessed such harassment been meted out on young school girls; particularly mentioning an occasion she had to stand for the girl.
Furthermore, the award winning actress condemned the action of the market men and particularly, the fact that the police could find something to laugh about during such a protest.
See her tweets below:
READ ALSO: For Speaking Up In The Face Of Sexual Harassment, See The Injustice Done To Princess Alora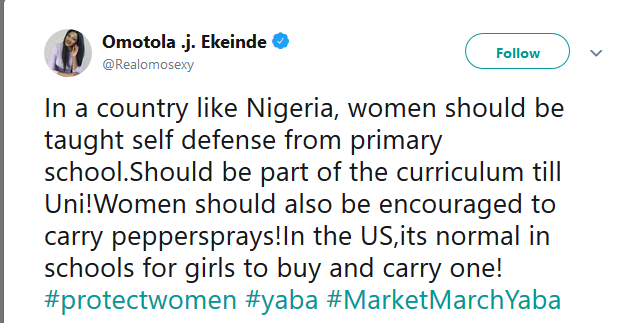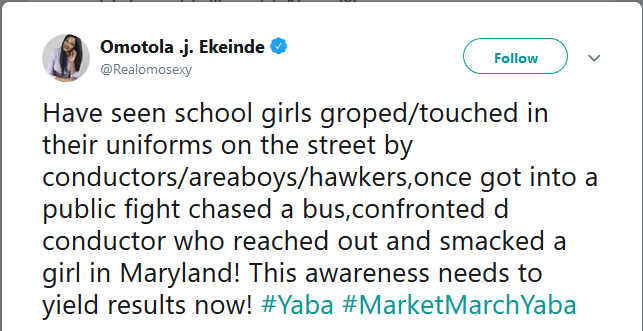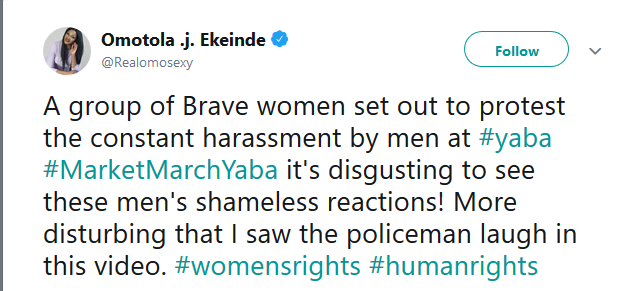 READ ALSO: Ayodele Olofintuade's Narrative On Raising Boys Outside the Norm Is a Breath of Fresh Air