Two Nigerian Women Among The World's Top 50 Women In Technology- FORBES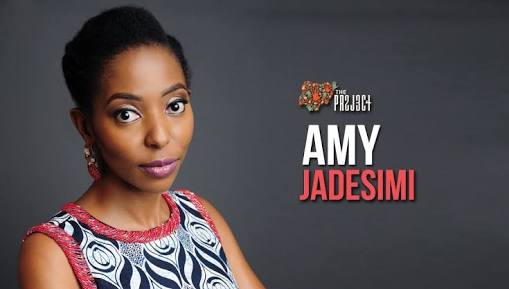 Congratulations are in order for two Nigerian women, Amy Jadesimi and Funke Opeke, who have made their way to the revered FORBES list  of the world's top 50 women in technology.
Charity Wanjiku from Kenya is the third of the three African women who clinched a spot on the list.
READ ALSO: Why The World Is Celebrating 33-Year-Old Computer Programmer, Abisoye-Ajayi-Akinfolarin
Amy Jadesimi (born 1976) is a Nigerian physician, businesswoman, entrepreneur, and corporate executive, who serves as the chief executive officer of the Lagos Deep Offshore Logistics Base (LADOL), a privately owned state-of-the-art logistics and engineering facility in an industrial Free Zone, located on an island within the Port of Lagos, in Nigeria.
She went to University of Oxford where she obtained bachelor of art in physiology and bachelor in both medicine and surgery before she later proceeded to Stanford University where she obtained Masters of business administration.
READ ALSO: Why Every Woman Should Be A Feminist As Defined By Ezinne Akudo
Funke Opeke is a Nigerian electrical engineer, founder of Main Street Technologies and Chief Executive Officer of Main One Cable Company, a communications services company based in Lagos State, south-western Nigeria.
She obtained her bachelor and masters degree in Electronics And Electrical Engineering at Obafemi Awolowo University and Columbia University respectively.
READ ALSO: Inspiring! 11 Year Old Nigerian Tennis Youngster, Marylove Edwards, Becomes No. 3 In Africa
Only recently did 33-year-old computer Programmer,  Abisoye-Ajayi-Akinfolarin win the CNN Heroes Award for the year 2018, all of these achievements only go to show that women can be much more valuable in theur contributions to world development, if given proper education and equal opportunities.
Check the FORBES list here.