Ways To Give Your Child A Treat This Holidays Without Breaking The Bank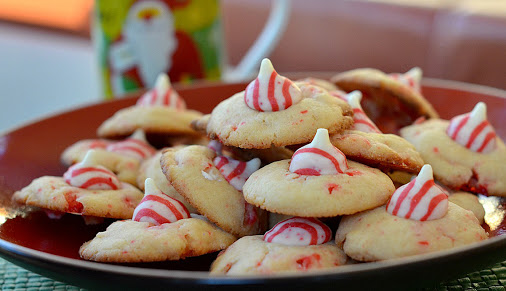 The holidays are here again, the kids are around a lot more and the general atmosphere is merry. With the holidays, come a lot of pressure on parents to keep it fun and memorable, particularly for the kids.
READ ALSO: 5 Types of Foods To Help Boost Your Fertility
A Nigerian holiday is unique by all intents, and heartwarming because holidays are a very intimate time for family, cheer and merry making.
READ ALSO: Facts About Sugar Intake And Why Your Children Need To Eat Less Of It During This Holiday
But how can parents make the holidays delightful for their kids on a budget, without  breaking the bank?   Nigerian holiday recipes are simply the everyday meals with some additional specials.
Here is a list of meals, snacks and sweets you can prepare for your family ,this holiday.
1. Easy Fruit Cake:
This holidays , you can treat your kids to yummy, fresh homed baked cake. The ingredients are pretty easy to come by and you'll find a range of different recipè you could try on the internet.
You can watch step by step  prepartion on YouTube and have the children join you in the cake-mixing fun.
READ ALSO: Sugary Diet During Pregnancy May Increase Asthma Risk in Children- Researchers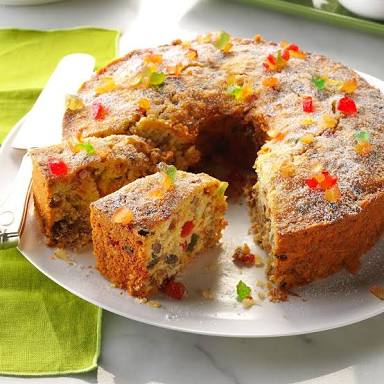 2. Nigerian Salad:
There is the regular salad that you pack in your child's lunchbox every other day, but when it's the holidays,  you should be pulling out more yummy, vegetable and protein rich salad.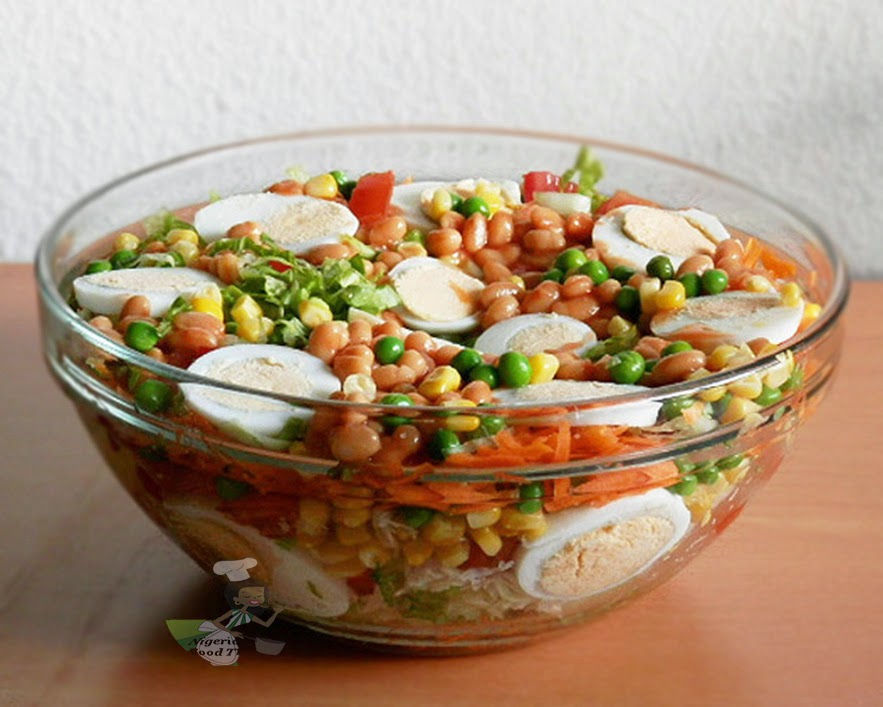 3. Fried Rice:
There's no Nigerian holiday without the excitement  of slicing and dicing our fried rice ingredients, and the soothing aroma of curry spice. The regular quick fix meals are not it during holiday times.
The kids will definitely be thankful for the Christmas spin on your fried rice, you would do well to include shrimps and other creative twist to your dish.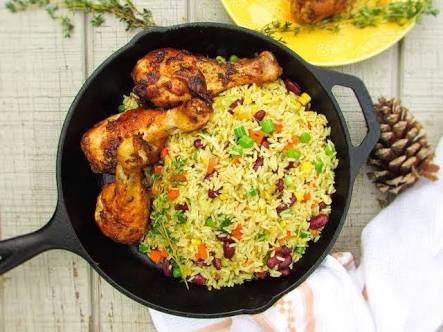 READ ALSO: HORROR! How Housewife Stabbed Husband to Death For Failing to Provide Money for Christmas Food in Ikorodu
4. Party Jollof Rice:
Nothing whispers celebration than the aroma of party Jollof,  trust me, the kids will know you are making an effort to treat them . The fried rice and Jollof combo is the official announcement of a celebration in Nigeria.
5. Nigerian Chapman or Zobo Drinks
You can share as much fun and joy with your family this season, and become more skilled in the process even. Nigerian Chapman is a delight to the taste buds so is the healthy option of cooked hibiscus drink popularly called Zobo.
There are a lot of recipes online to help you infuse your preferred taste in the Zobo drink. If your kids love pineapple, you can definitely infuse that in your Zobo.
The good thing is you can make it in large quantities and store in the refrigerator,  it's pleasant and refreshing with every new sip.

READ ALSO: So, how much does Christmas cost for couple with 12 children & another on the way?
6. Chin chin
You can keep the kids entertained by making a bucket full of chin chin, so they have something to snack on during the holidays. When they run around with their cousins and sneak into the house looking for something other than food to munch on, chin chin comes in very handy.
Be sure to give it the holiday twist by choosing your ingredients carefully and selecting a yummy recipe to make yours. Might be a light gesture, but it's a nice treat all the same.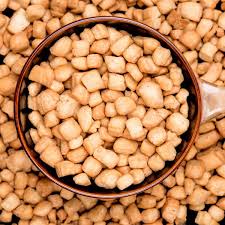 7. Spring rolls And Samosa:
These Nigerian snacks, a.k.a small chops are everything and would make for great treats for the kids. They are not readily available every other day and the kids will be greatful for the treat.
All the ingredients you will need are quite pocket friendly, and you can make a bunch for storage in the freezer,  that you can fry as you need overy the courselves ofor the holidays.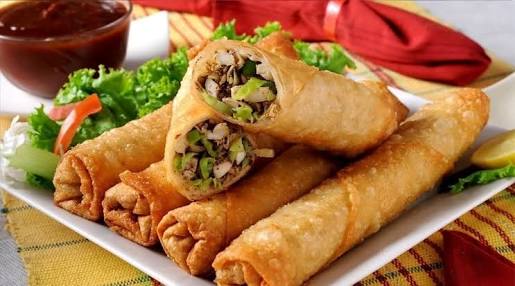 9. Moi Moi
The kids will definitely get to enjoy some spoiling by uncles , aunts, grannies and the extended family at large during the holidays. This could mean , they would be eating a lot of sugar laden foods as sweets, cakes, chocolates and more.
READ ALSO: MUMS SHARE: Fond Memories of Christmas
Everyone loves the proteinous moimoi, so the kids like the adults can enjoy their Jollof and fried rice with fresh moimoi. Be sure to check latest recipes, many new methods of preparing moimoi are just great for the holiday periods.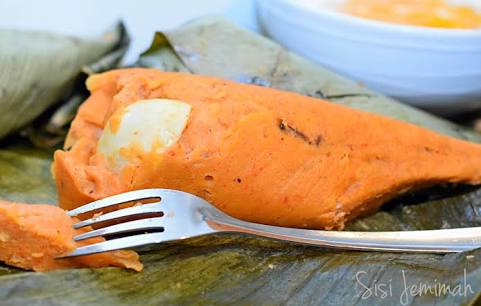 10. Chicken Or Turkey Stew:
Have the holidays even begun,  if we aren't serving plenty chicken and stew? They are nutritious and make every meal absolutely a delight.
When you make your chicken or turkey stew, do leave some of the chicken or turkey fried, so the family can have some protein for some holiday  indulgence.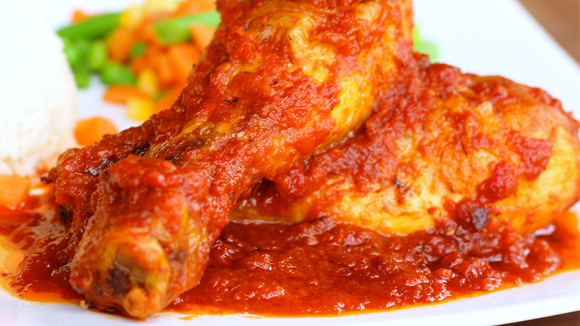 Bonus treats that won't cause your pockets to bleed after the holidays include delicacies like pepper soup, ice cream,  meat pies, tigernut drink, vegetable soup, scotch eggs, puff puff,  sugar-coated  peanuts, and many more.
Outside of meals, you could treat your child to some inexpensive outdoor experiences, say you go to amusement parks in your state, the gate fees are usually a token. They can have fun running around and enjoying all the games, while you get to also relax and enjoy the scenery.
READ ALSO: 5 Fun Things To Do At Home With Your Kids This Christmas
In the end,  the holidays are really about creating memories and sharing laughter. It is the thoughts that count and the happiness that makes the kids really fulfilled from the holidays.